Customs chief calls on SMEs to take a "Brexit break"
The Head of Belgium's Customs and Excise Service Kristian Vanderwaeren has advised companies planning to export to the United Kingdom after the planned Brexit date of 29 March to wait awhile. Mr Vanderwaeren made his call in an interview with the financial daily 'De Tijd' and has since reaffirmed it in a conversation with VRT News. The Customs supremo fears that SMEs that are not fully au fait with the procedures for exporting to the UK once it is no longer a member of the single market and the customs union could face delays to their products reaching their British customers.  
"If SMEs trade with the UK I call on them to send their goods before Brexit".  
"Post-Brexit I advise them to wait a few weeks to see how the land lies and not to send too many goods".  
The Customs' Chief's says that reason for his call is simple "After Brexit goods will have to be declared at customs and that is a whole administrative process. If all the documents certificates and payments are not in order the goods will just stay there".
He is concerned that many SME are not well-prepared for the changes. "Industry around Zeebrugge (West Flanders) reports that 10% of goods won't be able to declared for import and export".  
Consequently over the past few months the customs have written to 20,000 companies. 7,000 of this were encouraged to get a customs registration number.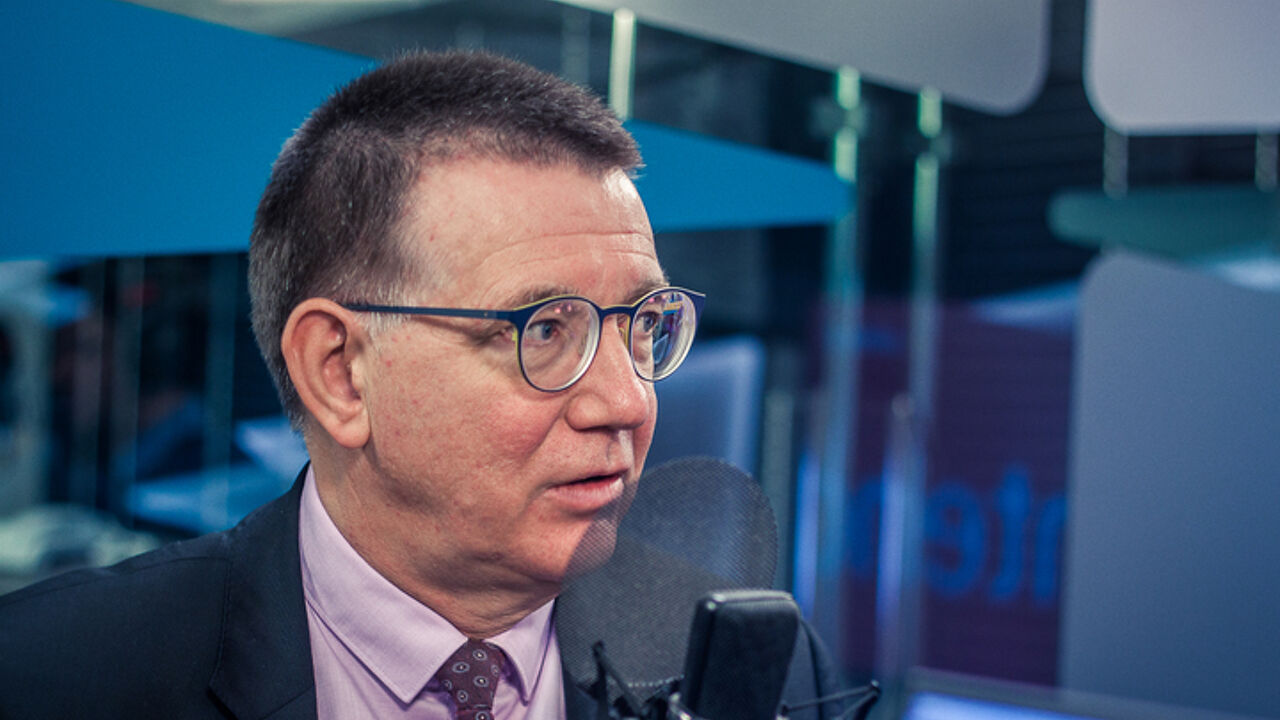 "A cry for help"
The business federation Voka has responded with surprise to Mr Vanderwaeren's call. The Head of Voka Hans Maertens (photo above) told VRT News that "Over the past few weeks and months we have been in contact with customs and with the Minister".
"Then we were given reassurances that everything would be alright and that the Customs are well-prepared. Extra staff have been recruited and everything appeared to be ok and now the Customs have issued a cry for help".   
Voka also says that it has together with the Customs made considerable efforts to encourage companies to prepare.  
"And now three weeks before Brexit we are told that there will be traffic jams in Zeebrugge. We are extremely uneasy".  
Maertens that most large companies are well-prepared. However, he concedes that some SME's still have a way to go. Of the 20,000 that have been contacted in recent months 4,700 have requested a customs number.