Elections 2019: The Federal Parliament
On Sunday 26 May Belgium goes to the polls to elect new representatives in the regional, federal and European Parliament's. Belgium's Federal Parliament comprises two chambers. The upper chamber, the Senate and the lower chamber, the Chamber of Representative. 
The Federal Parliament Belgium's oldest legislative body. It is located in the heart of Brussels on the Wetstraat. The building that houses the Federal Parliament is called the Palace of the Nation on the opposite side of the Warande Park to the Royal Palace. 
The Belgian Senate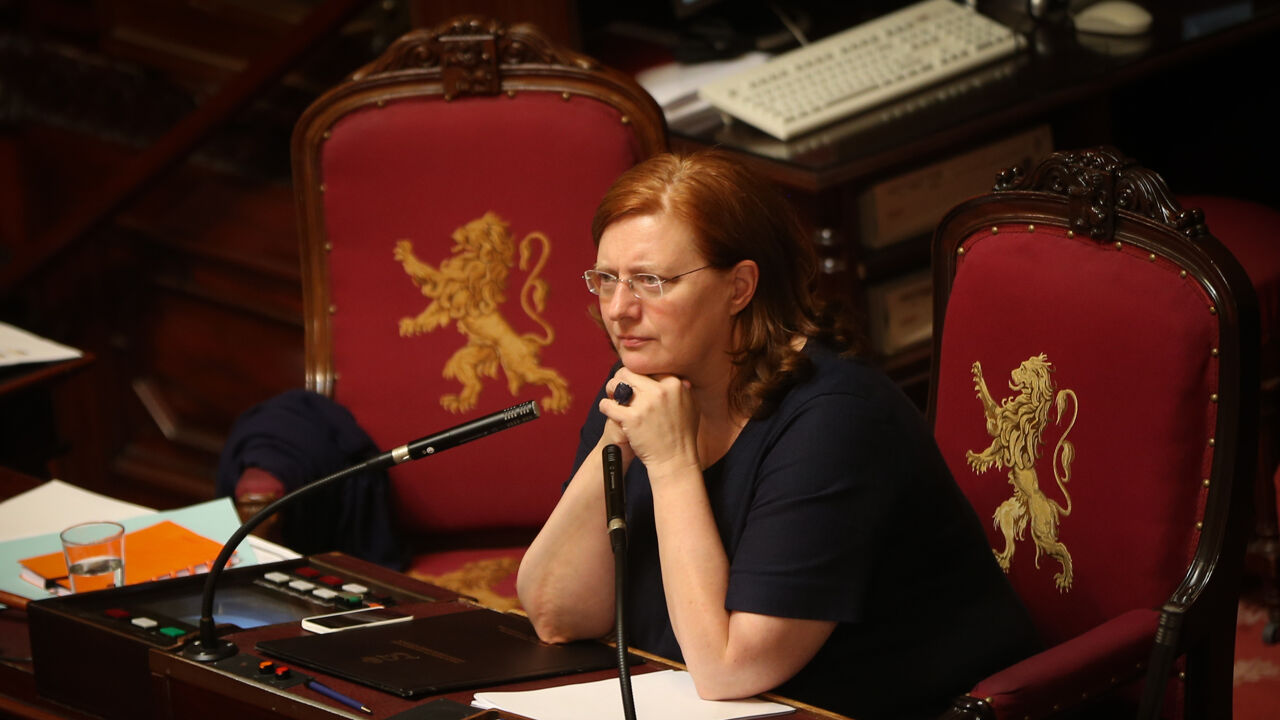 Since the sixth round of state reforms the Senate has no longer directly elected, but instead is made up of Senators that appointed at the behest of the country elected bodies. The regional and language community parliaments put forward 50 of the Senate 60 members. Of these 29 are Flemings, 20 are Francophones and 1 Senator comes from the German-speaking community in the east of Liège Province. 
A further 10 Senators are designated by the lower house of the Federal Parliament, the Chamber of Representatives. The Senate meets just a few times a years. Its powers are limited and no longer include law-making. 
The Chamber of Representatives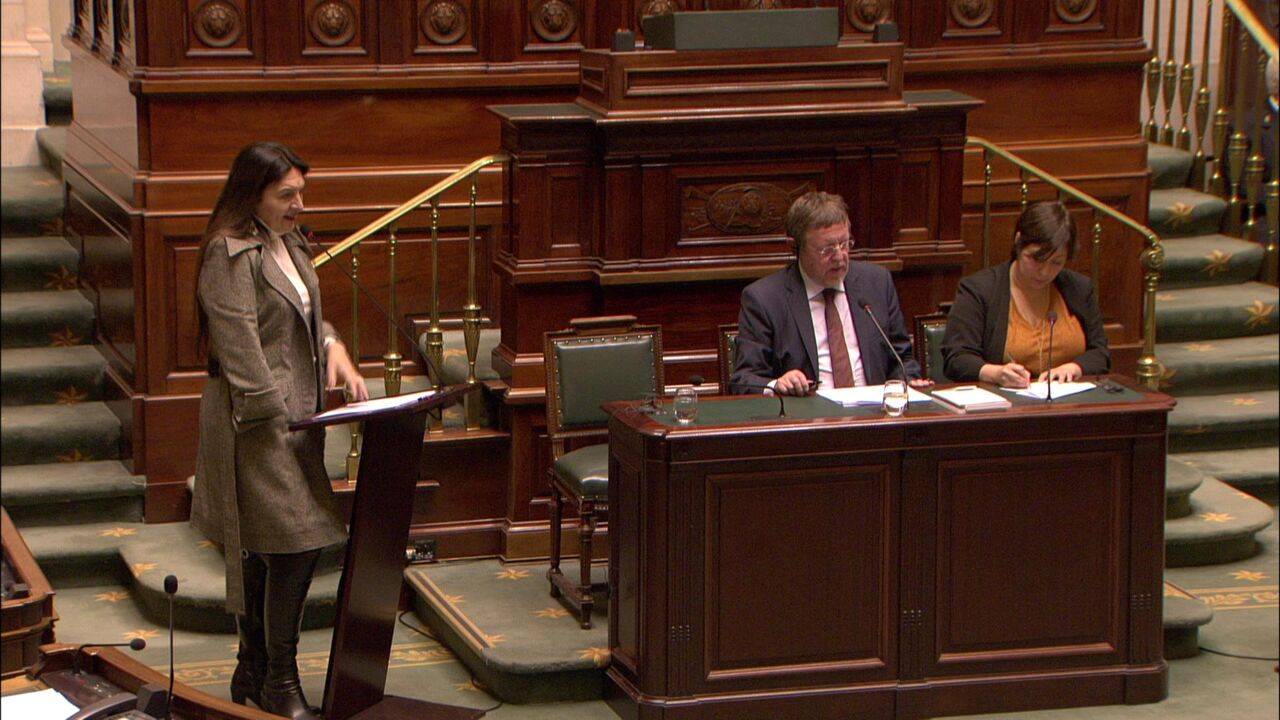 Elections to the Chamber of Representatives are held every five years, unless the government and it is decided that early elections are required. This was deemed not to be the case in December when the current centre-right coalition lost its majority after the departure of the Flemish nationalists.
The Chamber of Representatives has 150 members. They are elected in 10 provincial constituencies and in a constituency that covers the 19 municipalities that make up Brussels. There are currently 87 Flemings, 62 Francophones and 1 German-speaking member of the Chamber of Representative. The German-speaker was elected on a Francophone list in the Liège Province parliamentary constituency.
Members of the Chamber of Representatives make new laws and keep tabs on the Federal Government. Both MPs and the government can initiate legislation that is then discussed in the Chamber of Representatives. Federal laws are restricted to the fields of competence of the federal state. Taxes and the budget, social security including pensions and healthcare, employment, justice, defence, police maters, asylum and migration are all federal powers.