Aalst Carnival could be scrapped from UNESCO's Intangible World Heritage list
The United Nations Educational, Scientific and Cultural Organisation UNESCO has announced that the annual carnival in the East Flemish city of Aalst could be scrapped from its Intangible World Heritage list. A final decision will be taken in December. 
There was controversy after a float at this year's carnival featured caricatures of Jewish people that were similar to those used by propagandists in Nazi Germany. The theme of the controversial float was "A Sabbath Year".
A number of organisations lodged a complaint with the Inter-federal Centre for Equal Opportunities Unia. However, Unia ruled that no laws had been broken.  Meanwhile, the European Commission also had a few choice words to say about the float. 
In a statement made in the days after carnival, the European Commission's Chief Spokesman Margaritis Schinas said that "It ought to be taken granted that a parade featuring such portrayals should be unthinkable on the streets of Europe, 74 years after the Shoah".  
Decision to be taken in December
The issue of the float will be discussed at a meeting of the UN's Inter-governmental Committee for the Safeguarding of Intangible Cultural Heritage. The meeting will be held between 9 and 14 December. Aalst Carnival has had recognition as immaterial heritage since 2010.
The decision to put the issue of the float onto the agenda of the meeting was taken unanimously. Early this month UNESCO described the caricatures on the float as "racist and anti-Semitic. The organisation also called on the Belgian Government to act.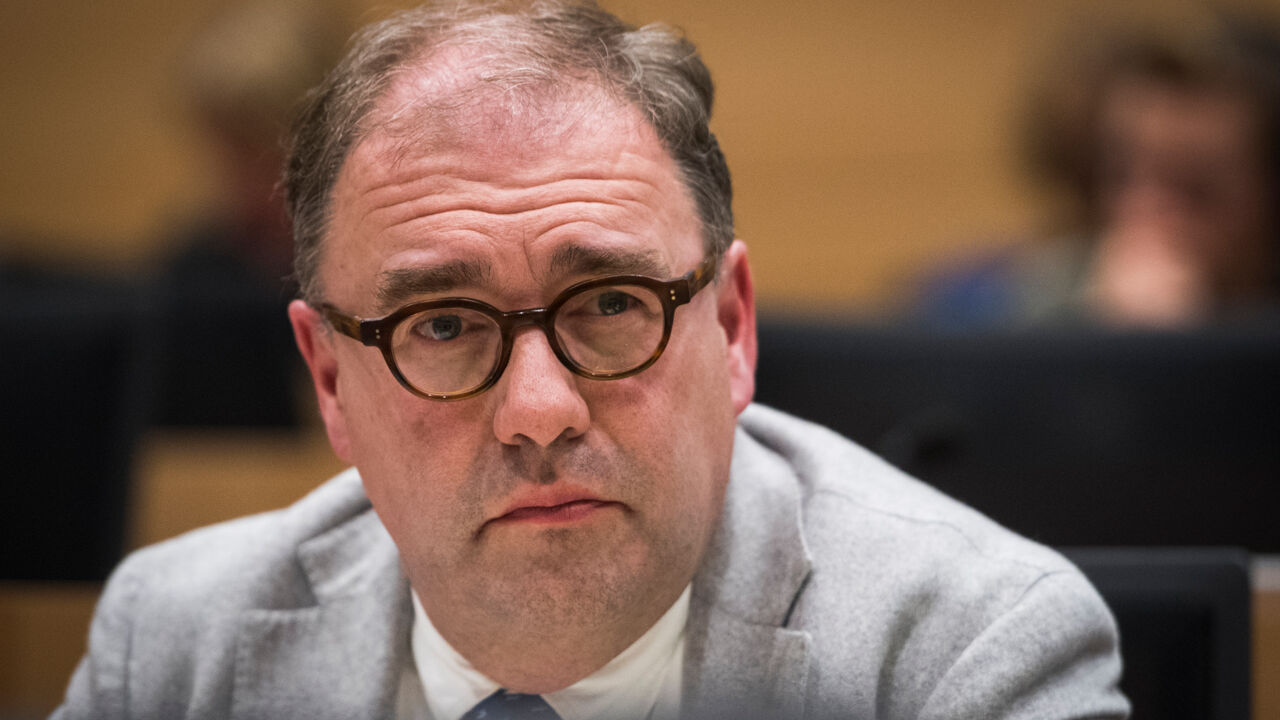 Meanwhile, the Mayor of Aalst Christoph D'Haese (Flemish nationalist, photo above) has described UNESCO decision as "incomprehensible". "In Aalst we never, ever had any racist or anti-Semitic intentions. I think that UNESCO simply doesn't understand it", Mr D'Haese added.
The Mayor says that he will do all he can to explain to the UN what Aalst Carnival is all about.