Fleming to leave Brexit Britain after 20 years: "Someone on the tube shouted that I should go back to my country"
The Fleming Jan Van Geet has been living and working in London for the past 20 years. However, he and his Dutch wife recently took the difficult decision to leave the UK after two decades. They say that their decision is directly linked to Brexit. Jan Van Geet spoke to VRT News' Veerle De Vos.
Jan Van Geet and his wife live in Whitechapel in London's East End. The area is adjacent to the City of London, near to the River Thames and in the shadow of Tower Bridge.
"15 years ago when we were looking for a place to live this was the only affordable area. It was bleak here and we didn't have much money, but living in London was a dream come true".
So the couple that have both lived in London for almost 20 years bought their Whitechapel flat 15 years ago. The area has changed greatly since they first moved in.
"The area has been smartened up and it is a lot safer than it was 20 years ago". However, "Although we both earned a good living we don't feel at home here anymore".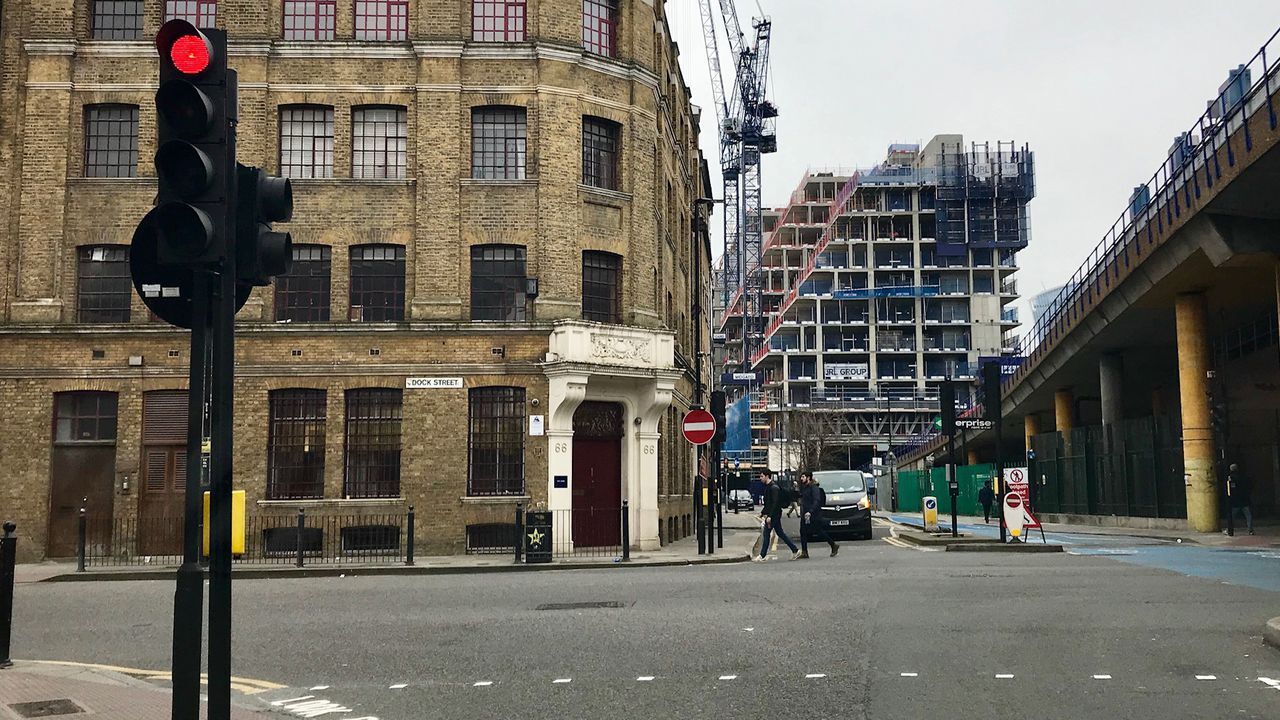 "We don't work with foreigners anymore"
"The Brexit referendum almost three years ago has changed a lot. The United Kingdom has become more racist and less open. This is still may home, but I now more often feel like an outsider, while I have been paying taxes here for years and have never asked the British state for anything", Jan Van Geet told VRT News.  
The Fleming works as a freelance video technician at festivals, big concerts and in theatres.  "More and more often recently clients have been saying that they don't work with foreigners any more".
The straw that broke the camel's back for Jan was an incident recently on the tube.    
"A man hissed 'Go back to your own country".  I called my wife and said that it is time to return".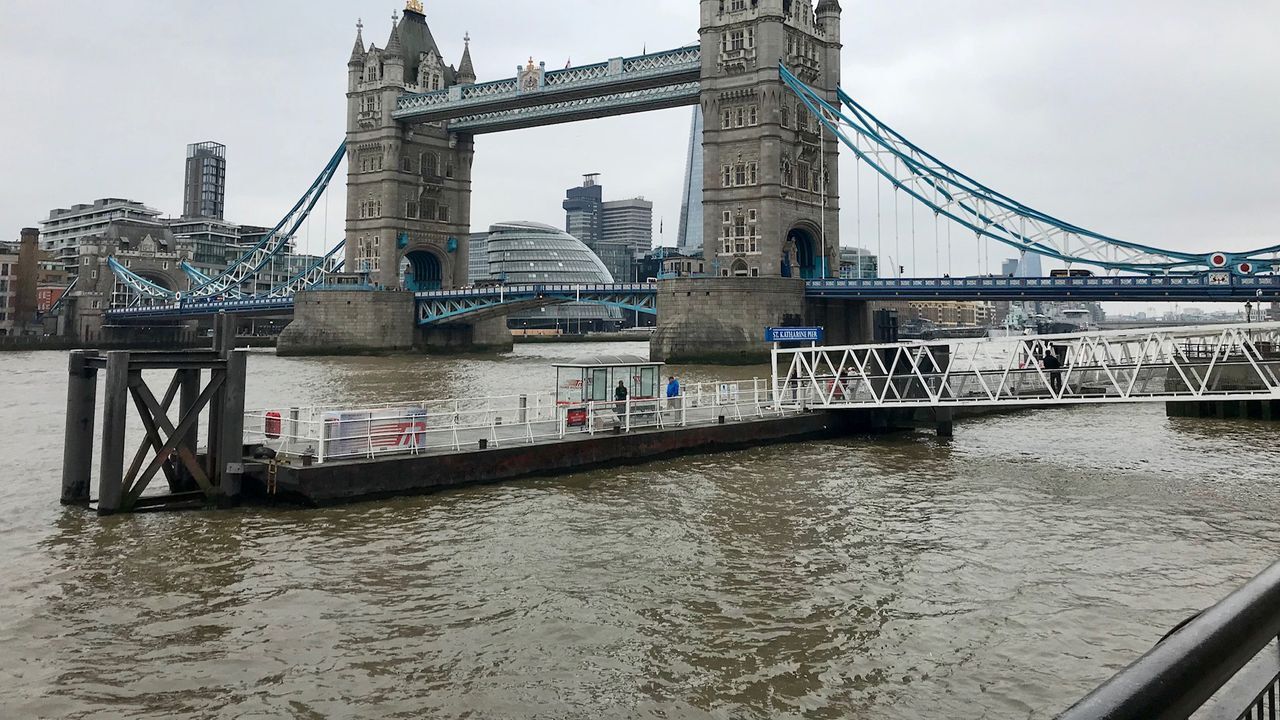 A painful decision
It is with a heavy heart that Jan Van Geet and his wife will leave London "We have always liked living here, London remains one of the finest cities in the world in which to live".
As well as personal sentiment there are also practical reasons for the couple's decision to leave the UK.
"It is unclear what documents we will need to carry on working here. Will I soon have to queue up for three hours in the car at Calais? The uncertainty plays a big role. I will be leaving with a heavy heart, but this is a chapter that is closed".