Flemish socialists call for investigation into issues with nuclear reactors
The Flemish socialists have called for an investigation into the technical issues that led to the majority of Belgium's 7 nuclear reactors being closed for maintenance work. The Flemish socialists suspect the company that owns and operates the reactors Engie Electrabel of having used the problems with reactors to push up electricity prices.     
In an article published in the Sunday free-sheet "De Zondag", the party points out that in recent years technical issues with the reactors have always occurred in the autumn or the winter, the time of year during which demand for electricity is highest.    
The Flemish socialists' leader John Crombez told 'De Zondag' that "This raises suspicion that Engie Electrabel carries out maintenance work at times when electricity prices peak".  
"This should be thoroughly investigated. I feel the people that have had to pay more and more electricity under this government should be given certainty that there was no manipulation. There are too many indications and suspicions that manipulation, driving up the price bit by bit, is at play here", Mr Crombez added.  
The Energy Minister in Belgium caretaker federal government Marie-Christine Marghem (Francophone liberal) has already ordered the energy regulator CREG to investigate the effect of the reactors being out of action on electricity prices.
However, Mr Crombez says that the investigation has as yet failed to produce any concrete findings.
"It is high time that clarity is given. Let CREG do its work, let some independent academics look into this as well so that the people have clarity that there hasn't been any monkey business with regard to the supply and pricing of electricity".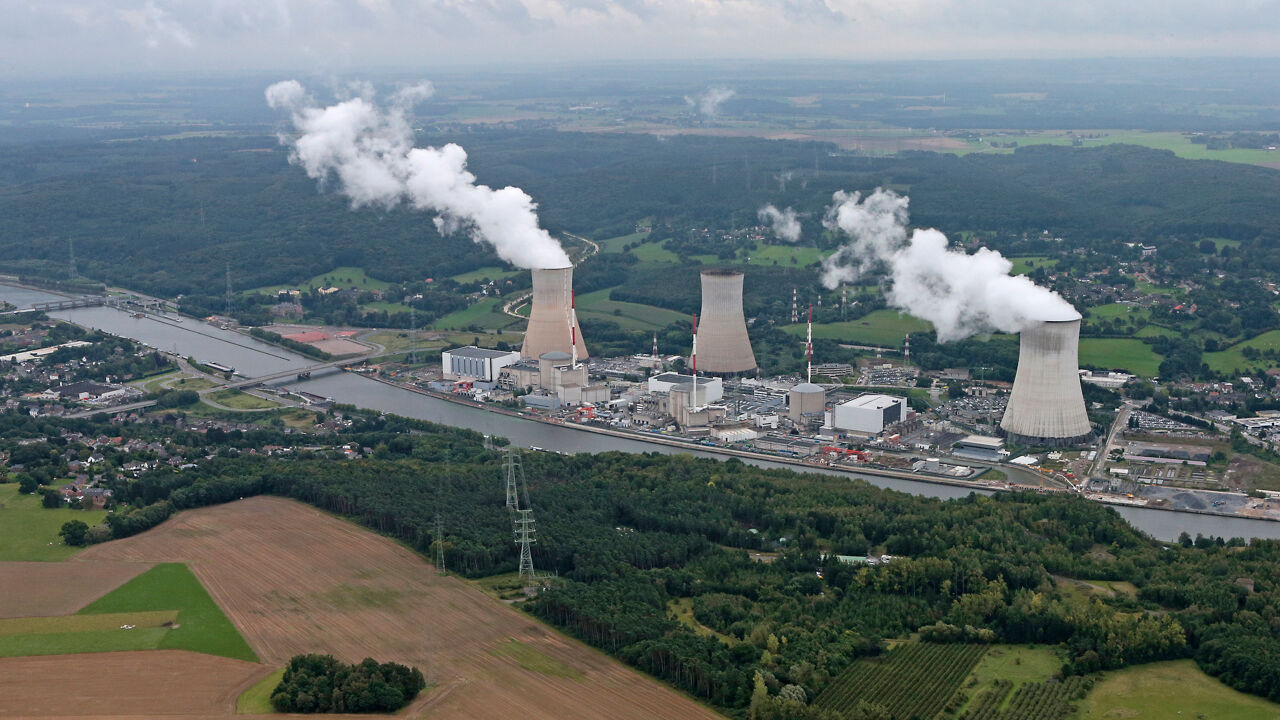 "Very surprised"
Meanwhile, Engie Electrabel has responded with consternation. The company's spokes woman Anne-Sophie Hugé told VRT News that "The nuclear reactions were out of action at the start of the winter in order to facilitate the extension of the productive life span of Doel 1, Doel 2 and Tihange 1. However, this was also done at the request of Fanc (the nuclear watchdog) and of cause we follow Fanc's demand. So we are very surprised by the Flemish socialists' statement.
Furthermore, Engie Electrabel says that it made extra means available to ensure security of supply. The company adds that these measures when beyond its statutory obligations.