5G licence auction put back again
The Federal and the various regional and language community governments have again failed to reach agreement on the auction of licences to operate 5G data services in Belgium. Talks between representatives of the various governments that were held on Wednesday morning broke down without agreement. This means that no decision will now be taken until after the elections and the formation of new federal, regional and language community governments. 
In order to be able auction off the 5-G licences, the Federal Government needs to reach an agreement with the Flemish Government and the Government of the Francophone and German-speaking languages communities all of which are responsible for media in their specific areas (in bi-lingual Brussels the Flemish and Francophone language community governments are both responsible).     
A meeting held at the start of last month failed to produce an agreement and the discord continued into Wednesday morning's meeting.
The Minister responsible for telecommunications in Belgium's caretaker federal government Philippe De Backer (Flemish liberal, photo below) told VRT News "We had suggested organising an auction for the frequencies as quickly as possible in order to give the telecom operators the chance to roll out 5G quickly".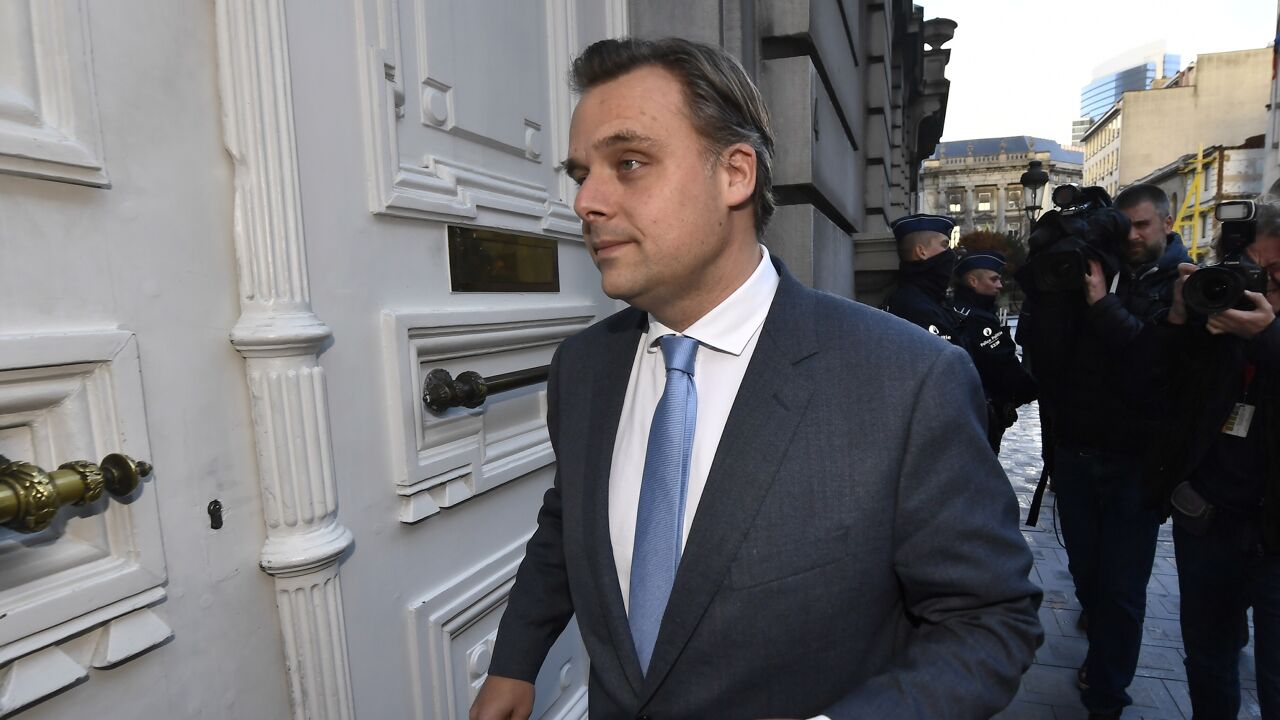 "However, there is still discussion about how the proceeds should be shared".
The licence auction is expected to raise around 680 million euro. This time the regional governments want more than the 20% of proceeds they were given after previous auctions.
Mr De Backer says that the failure to reach an agreement on Wednesday morning means that it will be another year and a half before Belgium can organise a 5-G frequency auction. The Minister added that this will have a negative effect on industry.