Planckendael Animal Park swaps bonobos ahead of Brexit
With Brexit looming the Planckendael Animal Park near Mechelen (Antwerp Province) has decided to swap some of its bonobos (also known as pygmy chimpanzees) with a zoo in the UK. It is still uncertain whether the UK will leave the EU without an agreement on 12 April. A so-called "hard Brexit" would make it much more difficult for zoos in Belgium's to exchange animals with their counterparts across the Channel. 
With this in mind Planckendael has decided to exchange some of its Bonobos with a British zoo now. The exchange is taking place as part of a breeding programme.     
Zoos often exchange animals with other zoos abroad. However, Planckendael's Sander Hofman told VRT Radio 2 Antwerp that this could become a lot more difficult once the UK has left the European Union.
"We don't know what the consequence of Brexit will be for the exchange of wild animals between the European Union and the United Kingdom.  
"It could be that the rules remain similar, but it could also become much more difficult. We fear that transport could take much longer and this would be unpleasant for the animals. There could also be more paperwork. If there is no treaty it could be the case that transportation of animals stops altogether. In order to stay one step ahead we have quickly swapped a family of bonobos.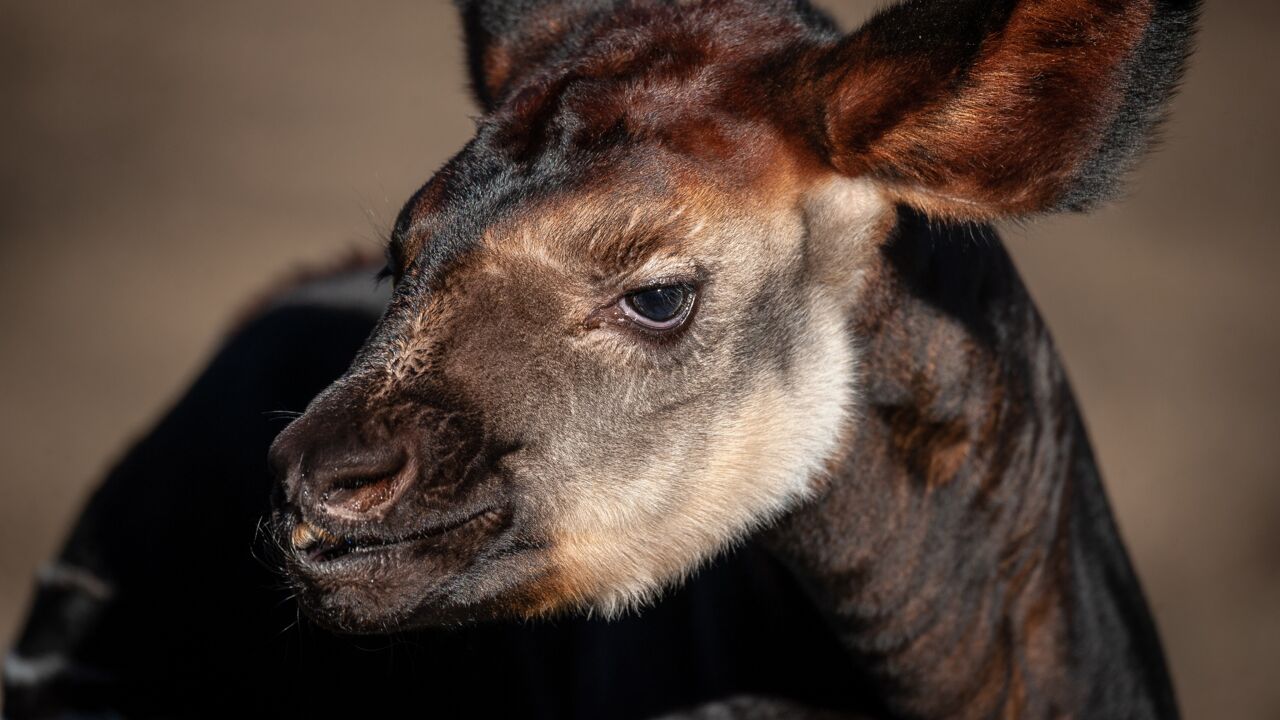 Planckendael is working flat out on a new enclosure for its bonobos. Meanwhile, Brexit could impact other breeding programmes involving Belgian and British zoos. Antwerp Zoo wants to bring its planned exchange of mountain zebras with a zoo in the UK forward to before 12 April.     
Furthermore, 10 okapis from Antwerp are currently in the UK. This could create issues for the okapi breeding programme if there is no provision for the exchange of wild animals once the UK leaves the EU.