Denial of genocide and war crimes soon to be outlawed
It will soon become illegal to deny, minimalise, justify or express approval for acts of genocide, crimes against humanity of war crimes that have been recognised as such by an international tribunal. This will mean that in the eyes of the law the denial of the genocide in Rwanda 25 years ago and that in the Bosnian town of Srebrenica in 1995 will be treated on a par with denial of the Holocaust.      
Speaking on Saturday, the Justice Minister Koen Geens (Flemish Christian democrat, photo below) said that after the Easter recess parliament will vote on an amendment to the current anti-racism legislation that will bring it into line with European anti-racism laws.    
The new article that will be added to the 1981 Anti-Racism Act states that behavior that expresses approval for genocide, crimes against humanity or approves of, seeks to justify denies or minimalises war crimes will be classed as denialism.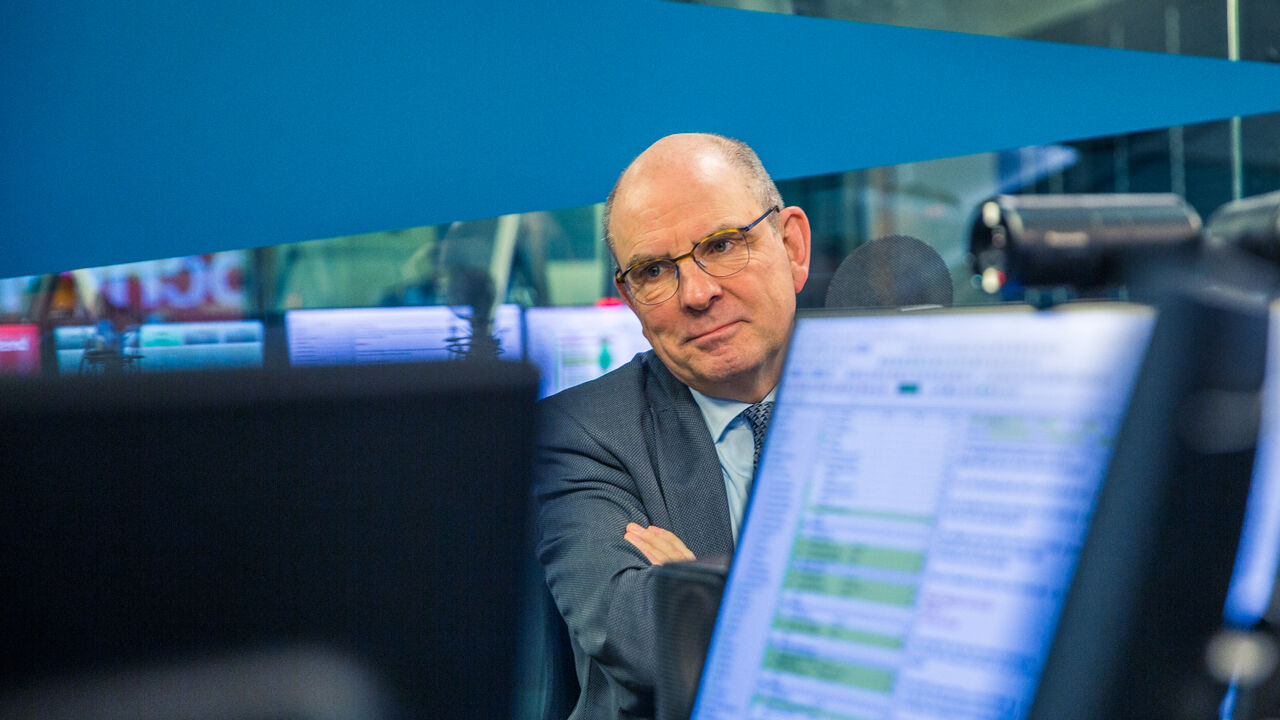 The expression of such views on the internet and social media will also be illegal. The changes to the 1981 Anti-Racism Act won't have any impact of the 1995 law that makes it illegal to deny the Holocaust.    
The announcement comes as we remember the 25th anniversary of the Rwandan genocide. As the new law only covers war crimes and genocide that is recognized as such by the International Court in The Hague, it does not cover the denial of the genocide perpetrated against the Armenians by the Ottomans.