Belgian wants to design new Notre-Dame spire
Belgium's Wim Delvoye is putting his name forward to design a new spire for the Notre-Dame Cathedral in Paris.
The spire was lost in this week's fire.  French PM Edouard Philippe has already announced a competition to find a new design for the spire fuelling fears the character of the building is in jeopardy.  Belgian artist Wim Delvoye is eager to throw his name into the hat.  His team is already working on a proposal.
Wim Delvoye has been focusing on Gothic building styles for some times and believes he can contribute to the rebuilding of the cathedral.
"My team is already busy creating a 3D version of the cathedral.  I'm in France to meet up with people and to find partners for the competition.  We couldn't have moved faster."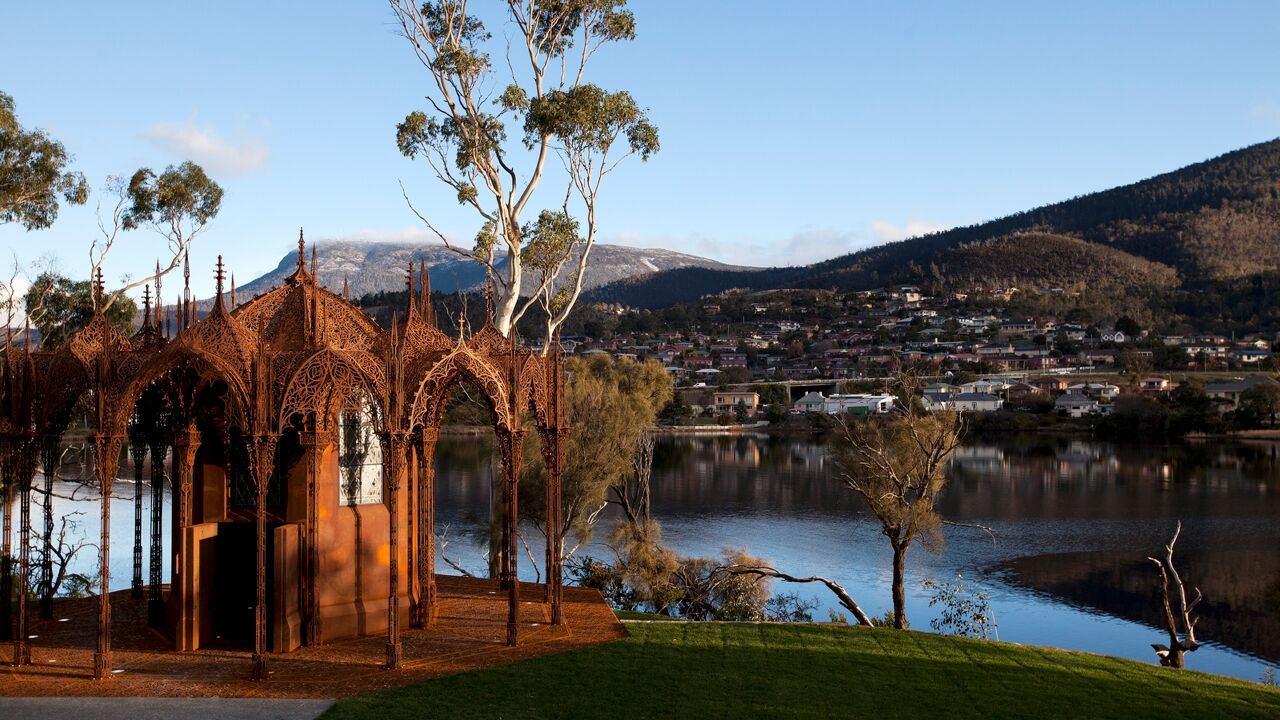 Wim Delvoye says that Eugène Viollet-le-Duc, who restored Notre-Dame in the 19th century, is one of his great sources of inspiration.  Eugène Viollet-le-Duc designed the spire that was lost in the fire.  The Gothic style has inspired Delvoye to decorate lorries, concrete mixers and cranes.  He has also designed towers and buildings in Gothic style.  To shape his projects he uses contemporary industrial techniques including laser cutting and 3D modelling.  Towers he has made of steel have been on show in the Musée Rodin and the Louvre in Paris.