De Lijn drivers won't be stopping at Brussels North from Monday
The liberal, socialist and Christian trade unions that represent drivers that work for the Flemish public transport company De Lijn have announced that from Monday 6 May their members will no longer stop at the bus stops adjacent to Brussels North Railway Station. The decision has come due to continuing concerns about hygiene, crime and security at the bus stops that surround the ground floor of Communication Centre North (CCN). 
Rumours have surfaced that some of the transit migrants and vagrants that sleep rough on the ground floor of CCN may be suffering from tuberculosis, scabies and other diseases. However, both De Lijn and the Federal Health Department say that they have received no reports of this.   
It won't be the first time that De Lijn's bus drivers will have refused to stop at the bus stops adjacent to the station. In November of last year De Lijn's services terminated at Rogier (the stop before Brussels North) for a week.
Then as now, this was due to concerns about hygiene and because the drivers felt unsafe. After talks between politicians from various levels a number of measures, such as increased police patrols and a clean- up operation were agreed. The drivers then agreed to drive to the Brussels North bus stops again.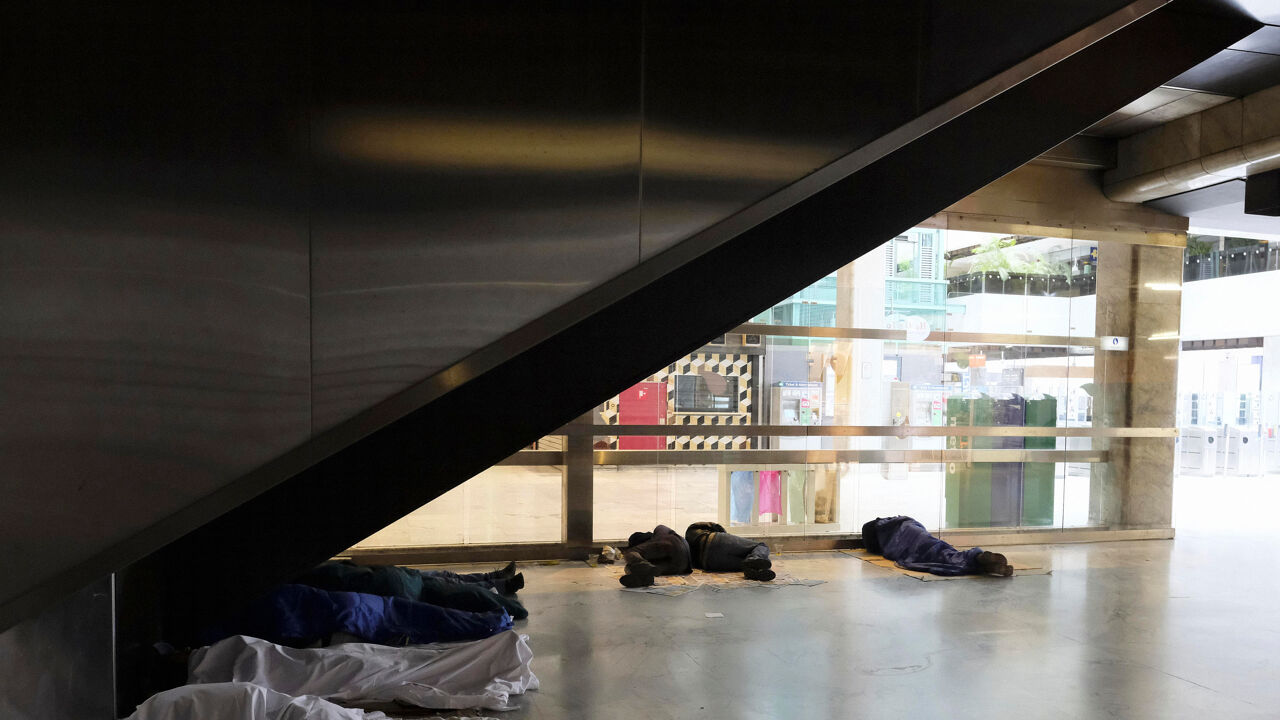 "Situation has worsened again"
A few month on the unions say that the situation has worsened again. "It can't be the intention that we will continue to be exposed to the dangers for both our drivers and our customers with regard health and security that exist at Brussels North", the three unions write in a press statement.  
The go on to says that little if anything has changed and say that the laisser-faire attitude they say prevails had led to the situation at Brussels North detreating still further day by day.   
"Our action will continue for as long as no decent measures are taken".
The routes that normally terminate at Brussels North will be diverted to other stops.  De Lijn says that it regrets that the unions have decided to take action as it its currently in negotiations with the Brussels-Capital Region about moving the bus stops from their current location to an alternative site on the square in front of the railway station.