Who is the man suspected of killing Julie Van Espen?
A check on Steve B's mobile phone showed that he was on a train at Leuven Station in Flemish Brabant. It was there that he was detained. On Monday evening it emerged that he was more than just a witness. He was in fact the prime suspect in the murder of Julie Van Espen.   
CCTV footage showed Steve B. near to places where the young women's mobile phone was tracked for the last time.  The images also show him holding the basket from her bicycle.
However, this was removed from the photographs distributed by police in an effort to find their "witness". VRT News sources say that this was done "in the interest of the enquiry". The police are said to have known from the outset that Steve B. was more than just a witness.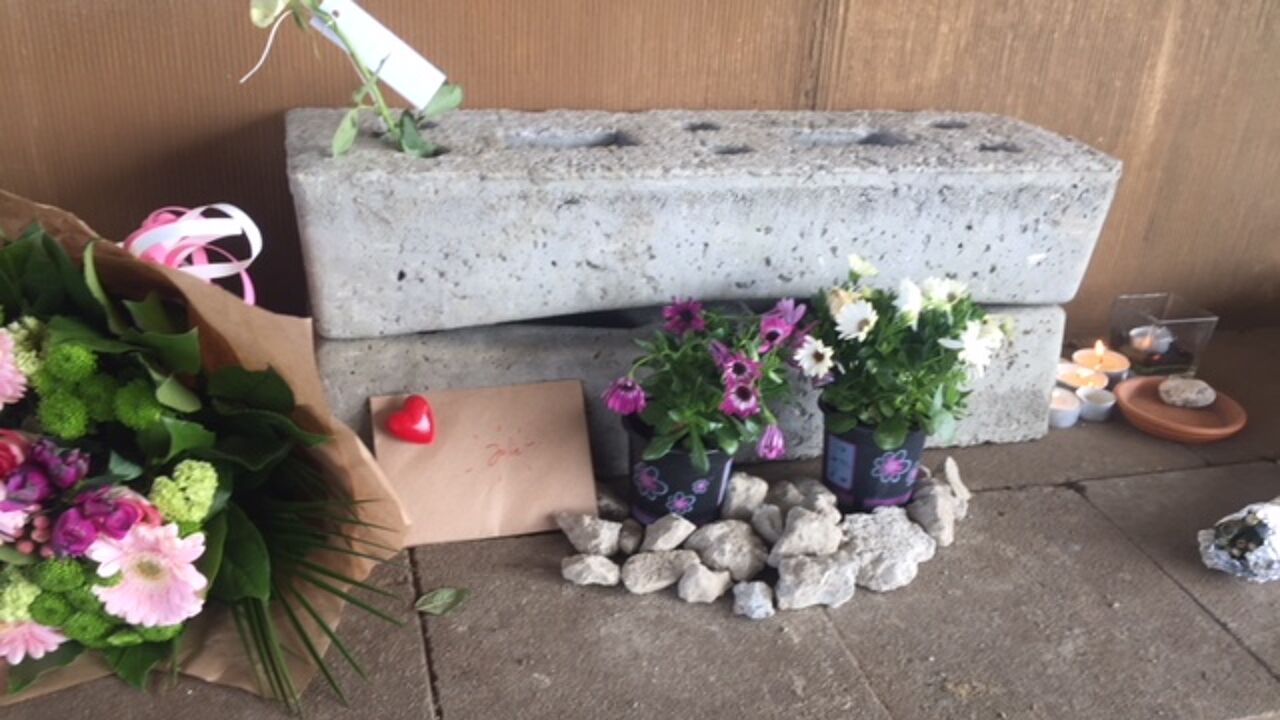 A suspect with a history of violent crime
The suspect Steve B is 39 and comes from Antwerp. He has a history of homelessness and the Judicial Authorities have confirmed that he has a number of previous conditions. While some of his crimes were relatively minor (handling stolen goods, theft…), he also has two previous convictions for rape. In 2004 he raped a 58 year-old woman. At the time he was homeless and she wanted to help him.
Served the full four years of his sentence and was released from prison in 2008.  In 2016 he brutally raped his ex-girlfriend. In 2017 he was given another 4-year-sentence. However, he appealed and was released awaiting his appeal despite a request having been made for him to be held in prison awaiting the appeal hearing.