The Aussie elections – a Belgian expat's view down under
Eveline Masco (pictured below) is a Belgian journalist who emigrated to Australia. Ahead of the Australian elections this weekend she looks at the campaign and the role another Belgian is playing down under!
I'm 39 years old and this weekend I will be voting for the very first time – in my new home Australia. Since our move from Belgium to Perth six years ago, Australia has had five different prime ministers. At the federal elections this weekend I get to have a say whether incumbent Liberal PM Scott Morrison will stay put, or whether Labor leader Bill Shorten will become Australia's sixth PM in as many years' time.  Australians have had it with the internal party quarrels that caused the quick succession of prime ministers. Their trust in democracy is at an all-time low.
The main topics dominating the elections are the economy, migration and climate change. According to the Liberals voters should not trust Labor with their money. Both parties have taken a strict stance on migration policies. When it comes down to the climate, the Liberals find themselves torn between supporting industrial companies and protecting the environment. Labor on the other hand has announced clear objectives in order to protect the environment, including the goal to have half of the cars powered by electricity by 2030.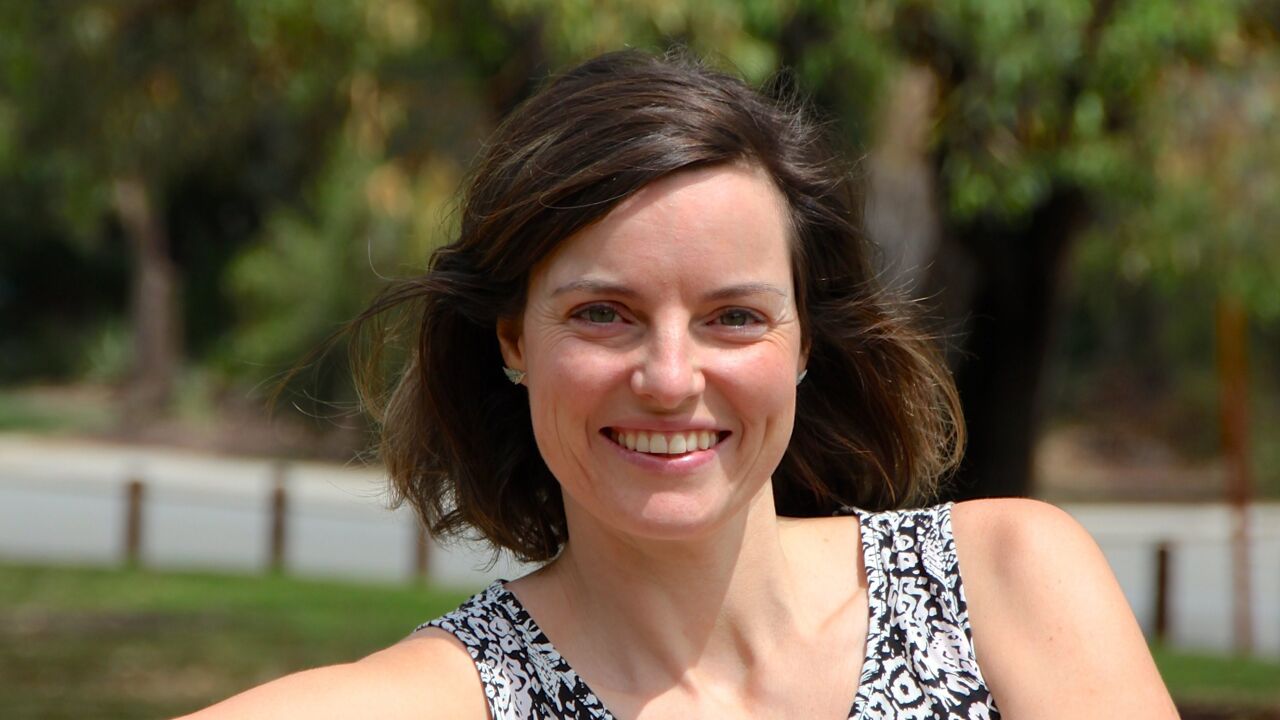 Despite the recent rise of a long list of minor parties, the election campaign has been mainly dominated by the classic battle between the Liberals and Labor. The campaign has had a very strong presidential style to it. Australians have been presented with two options: either continue with Scott Morrison as their PM, or choose to give Bill Shorten a go, thus ending Labor's six years in the opposition.
The campaign has caused both party leaders to literally shed sweat and tears. Since campaigning began 5 weeks ago, Morrison and Shorten have travelled all across the country. And Australia is a big country. After 5 weeks of campaigning they will easily have covered about 40,000 km – each. There were tears as well. Morrison became emotional when he was talking about his brother-in-law, as he announced the party's disability policies.  Shorten was fighting back tears defending the memory of his late mother, after a newspaper report attacked her legacy.
More so than in Belgium, Australian news outlets very clearly choose sides in the political arena. Earlier this week one of Studio 10's television hosts launched a ferocious attack on Labor by stating Bill Shorten would "end life as we know it" if he wins. Her attack was fuelled by false claims about Labor's policies, but her co-hosts did not interrupt her rant.
As a brand-new Australian, I have been busy these past few weeks following the political debates. In addition to that, I had to learn how to cast my vote for the House of Representatives and part of the Senate. The voting process is very different from what I was used to in Belgium. Voting is compulsory, but it is the citizen's own responsibility to enrol to vote. You don't get an invitation in the mail to go and vote. On the day of the elections, you rock up at one of the polling stations (you can choose from several within your electoral division) where your name is crossed off from the electoral roll. Interestingly, you do not have to present any form of identification. Even more interesting: research by the Australian Electoral Commission has shown there is hardly anyone taking advantage to cast multiple votes at different polling stations. Voting is still done with paper and pencil, though you are allowed to bring in your own pen. Instead of colouring in the dots, you need to be good at counting and numbering. The job is rather simple for the House of Representatives, because there is only one candidate per party in your electoral division. You need to give each one of them a number according to your preference. If you forget one, your vote is invalid. Voting for the Senate is different yet again. Here, you need to number at least 12 candidates, but if you insist, you could give every single one of them a number of preference. Considering there are about 150 candidates for the Senate, it's a task that could take a while. Fortunately, it is allowed to bring in your own prepared notes.
From a Belgian point of view, it will be interesting to see what these elections will bring for the Australian-Belgian Minister of Finance, Mathias Cormann. If the Liberals win the elections, Cormann will most likely stay put in the same position he has held since 2013. That makes Cormann a solid fixture in what has been a very rocky ride for the Liberals.