Panamarenko's airship on show for the first time since 2005!
It's twenty years since the Ghent contemporary art museum left the premises it shared with the Ghent Fine Arts Museum, the MSK, on the outskirts of the Citadel Park to move into its own dedicated building opposite.  The MSK is taking part in the celebrations to mark S.M.A.K.'s 20th birthday by displaying three iconic pieces from the S.M.A.K. collection in the location they were first shown to the public.
Enter the main hall of the MSK and you encounter "Le Décor et son Double", a work first shown during S.M.A.K. curator Jan Hoet's celebrated extramural exhibition Chambres d'Amis in which art was exhibited in people's homes.  Daniel Buren's work was displayed in a private home, but also with a reconstruction of the same work in the museum throwing up questions about the relationship between model and copy.
Head for the MSK also to see Joseph Beuys's "Wirtschaftswerte" (or 'economic values'), a social sculpture that recreates a food store in the GDR.  Food from the German Democratic Republic is presented on the metal racks that conjure up the atmosphere of the Communist state that failed to meet many consumer demands of its citizens.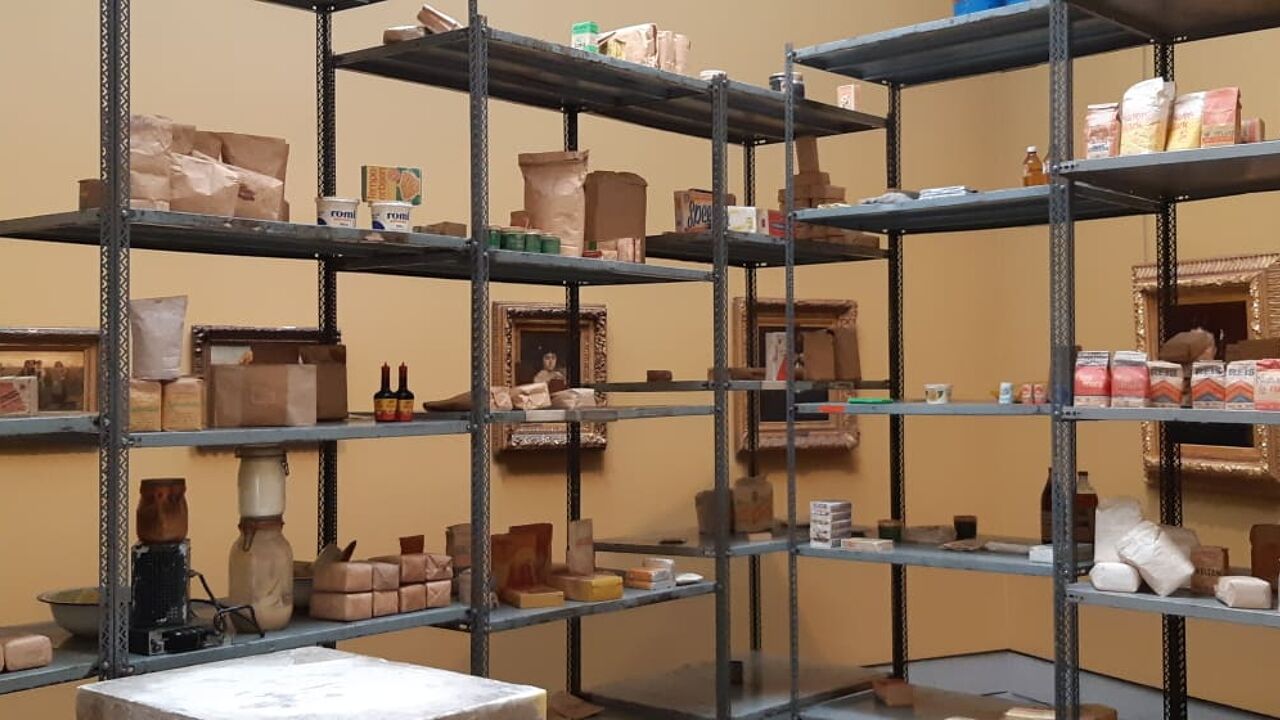 But the highlight of the exhibition marking twenty years of S.M.A.K. at MSK must be Panamarenko's "Aeromodeller", one of the Flemish artist's legendary airships.  It's been languishing in the S.M.A.K. collection for many years and hasn't been on show since 2005 when it was displayed at the Fine Arts Museum in Brussels.  It is now inflated and on show at the MSK!
The "Aeromodeller" takes its name from an English magazine for model builders.  It was exhibited at the German art festival Documenta 5 in Kassel and put Panamarenko firmly on the map of the international contemporary art scene.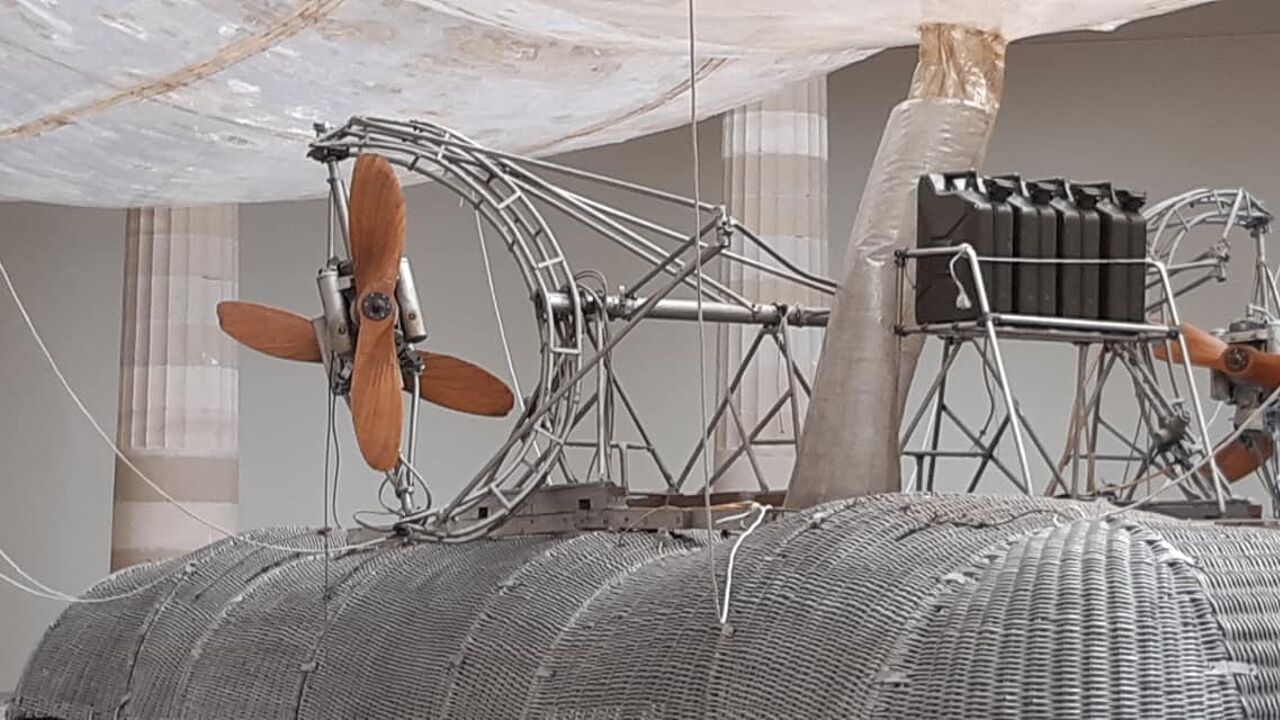 "Highlights for a Future, The Collection (1)" runs at S.M.A.K. and at the MSK in Ghent until 29 September 2019. The exhibition showcases 150 work's from the museum's own collection. S.M.A.K. is located in the Citadel Park in Ghent, ten minutes' walk from the Gent-Sint-Pieters railway station. The MSK is the building opposite.