Code Yellow weather warning issued
The Royal Meteorological Institute KMI has issued a Code Yellow weather warning as storms bringing thunder, lightning, hail and rain sweep across the country. A Code Yellow warning means "be on your guard". On Wednesday morning many areas in the west or the centre of the country got a taste of summer storms.  
On Wednesday morning a farm in Lo-Reninge (West Flanders) was struck by lightning, leaving it without power. Although there was no fire, the Fire Service attended the scene to cool off the stricken area.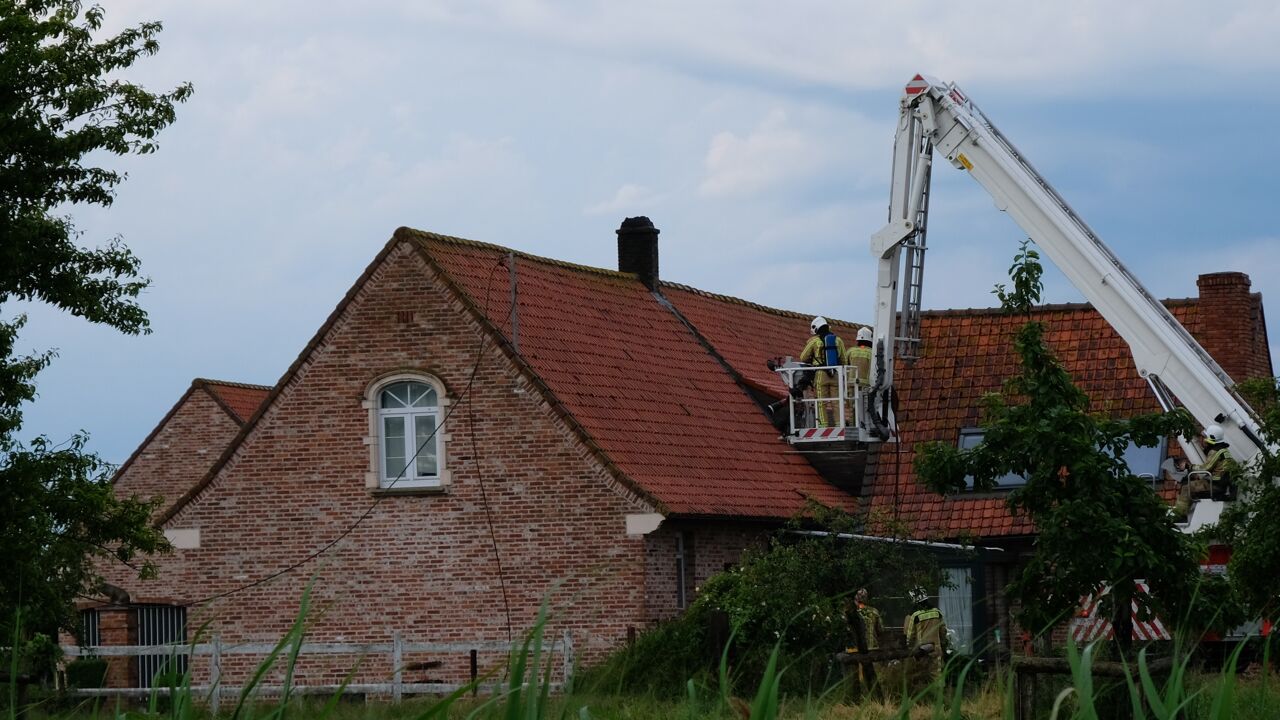 Lightning caused disruption on the Antwerp to Brussels railway at Weerde (Flemish Brabant). The overhead cables short-circuited causing delays of around 10 minutes.  
Further storms are expected on Wednesday afternoon. Large amounts of rain could fall in a short space of time in some localities and there could be hail in some places. Winds will be generally moderate. However, during the storms there could be some high gusts of wind. 
Changeable weather on Thursday
During Wednesday evening the showers will move eastwards towards Germany. Wednesday night will be mainly dry, but with some showers. Later in the night there could be a few thunder storms in southern areas.  Temperatures will fall to around 14°C  
Thursday will start off mainly dry. However, as the day goes on there is a chance of some showers in eastern areas. Top temperatures will reach between 18°C and 23°C.