Meet the Flemings in the new Brussels government!
Elke Van den Brandt, Sven Gatz and Pascal Smet are the Flemings who will serve in the new Brussels government.
Rudi Vervoort (Francophone socialist) succeeds himself as the next prime minister of the Brussels regional government.  In recent hours the names of the other members of his team have also emerged.
Mr Vervoort is a bilingual Brusseler, who has been in the job since 2013.  He read law at the ULB and was later to become mayor in the Brussels borough of Evere.  In the new team he is responsible for housing, urban renewal, security, tourism, the image of Brussels and paid transport.
With the Flemish greens in the new government Elke Van den Brandt (39) becomes minister of mobility, public works, social integration, health and traffic safety.  Ms Van den Brandt comes from Antwerp but studied communication sciences at the VUB.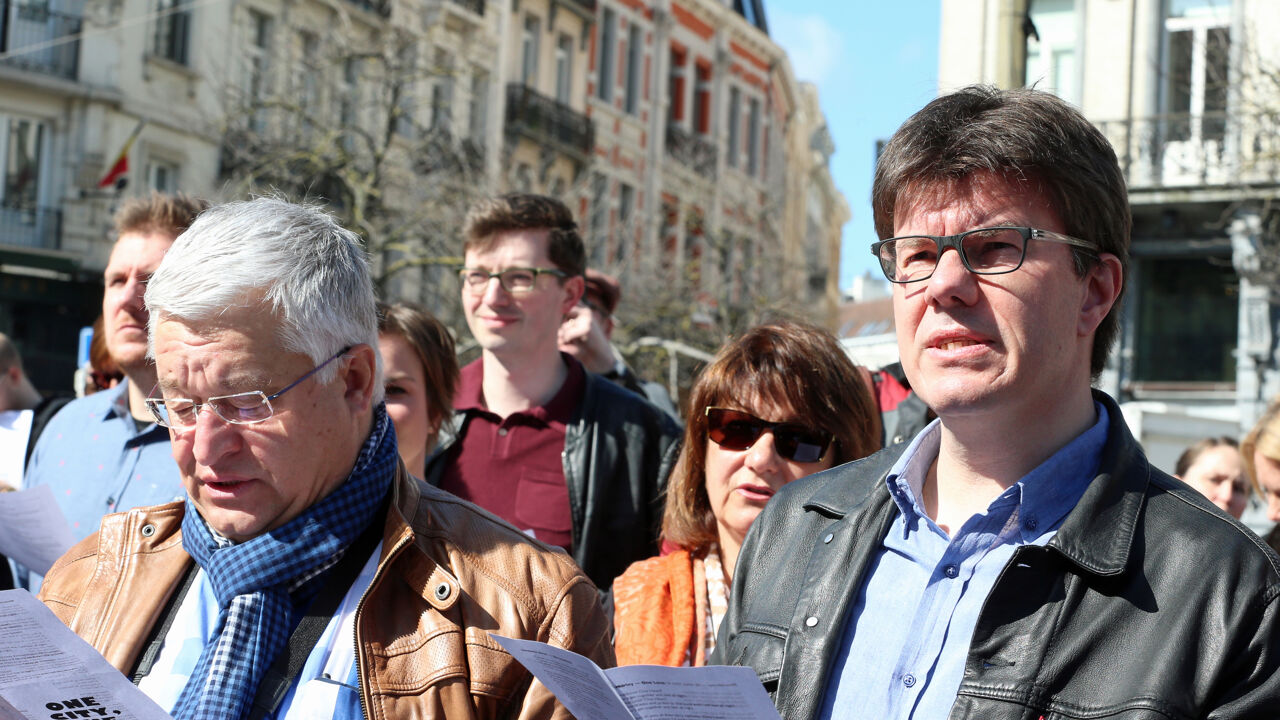 The Flemish liberals' Sven Gatz (pictured right next to Guy Vanhengel) becomes the new minister of finances, the budget, the civil service, promotion of Brussels and multilingualism. He is also responsible for tourism, statistics as well as Brussels' patrimony. Mr Gatz is 52 and hails from Jette. He has served as a Flemish lawmaker, but also as the president of the Belgian Brewers' organisation.  In recent years he was the Flemish culture and media minister.
In the Flemish government finance and energy minister, Lydia Peeters, will now take charge of culture, media and youth instead of Mr Gatz, who is able to stay on as the Flemish minister for Brussels.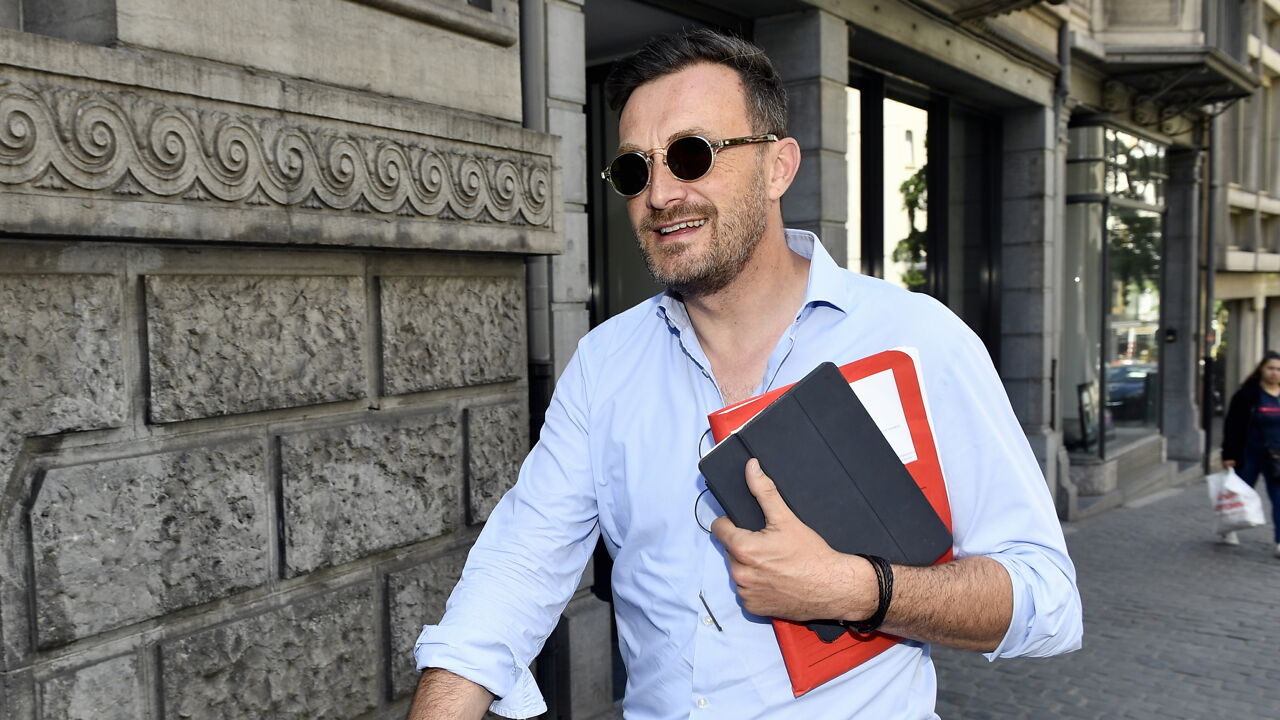 East Fleming Pascal Smet is the third Fleming in the new squad.  Mr Smet, who is 51, read law in Antwerp, worked for the Office of the Commissioner General for Refugees and Stateless People and landed a first job in the Brussels government in 2004. He has also served in the Flemish government, but now returns to Brussels as junior minister for urban planning, international affairs, foreign trade, the fire service and urgent medical aid.  He is also the Fleming responsible for youth, culture and sports in Brussels.
Bernard Clerfayt, Mayor of Schaarbeek (57, DéFi), becomes minister of work, vocational training, local authorities, digitalisation, animal welfare and child allowance.
Alain Maron (47, Francophone green) is the new minister for the environment, the climate, social integration, health, energy, water, cleanliness and the Port of Brussels.
Nawal Ben Hamou (32, Francophone socialist) is the new junior minister for equal opportunities and is the Francophone responsible for education, culture and sports in Brussels.
Barbara Trachte (38, Francophone Green), becomes junior minister for economic transition and research.