Tomorrowland in pictures: the party continues and Paris Hilton steals the show
The first weekend of the Tomorrowland dance music festival continued into its second day on Saturday. The partying continued despite the tragic news of the death of a 27-year-old festivalgoer. The organisers have asked those attending the festival to look out for each other and alert the emergency services straight away if anything goes wrong. A good number of Belgian acts performed on Saturday and one American celebrity stole the show on the festival's second day.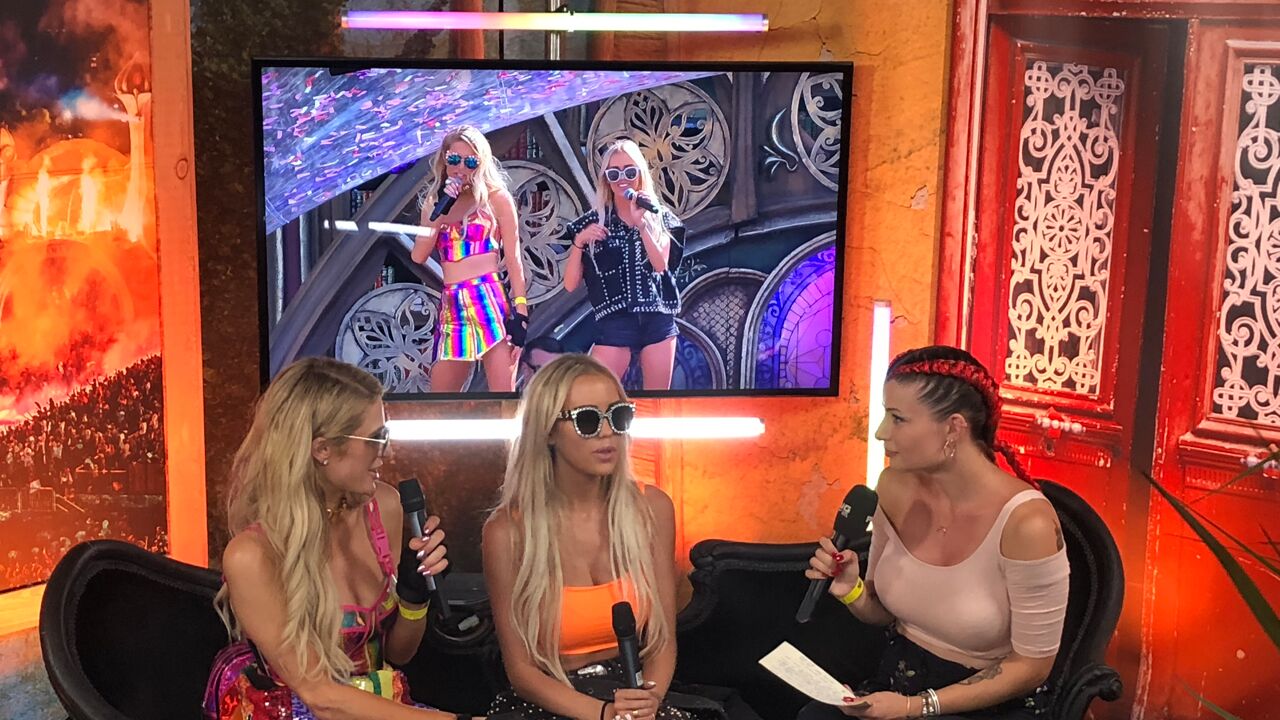 One of the first Belgian acts to perform on Saturday was something of a surprise. MATTN is in fact Anouck Matton, the wife of the well-known DJ Demitri Vegas. She was joined on stage by here good friend, the American reality TV star Paris Hilton.      
Anouck Matton and Paris Hilton composed a piece together entitled 'Lone Wolves' that they performed together on the festival's centre stage...   
On the eve of Belgium's National Day and dressed in a rainbow outfit, Paris Hilton told the enthusiastic crowd "We love you Belgium".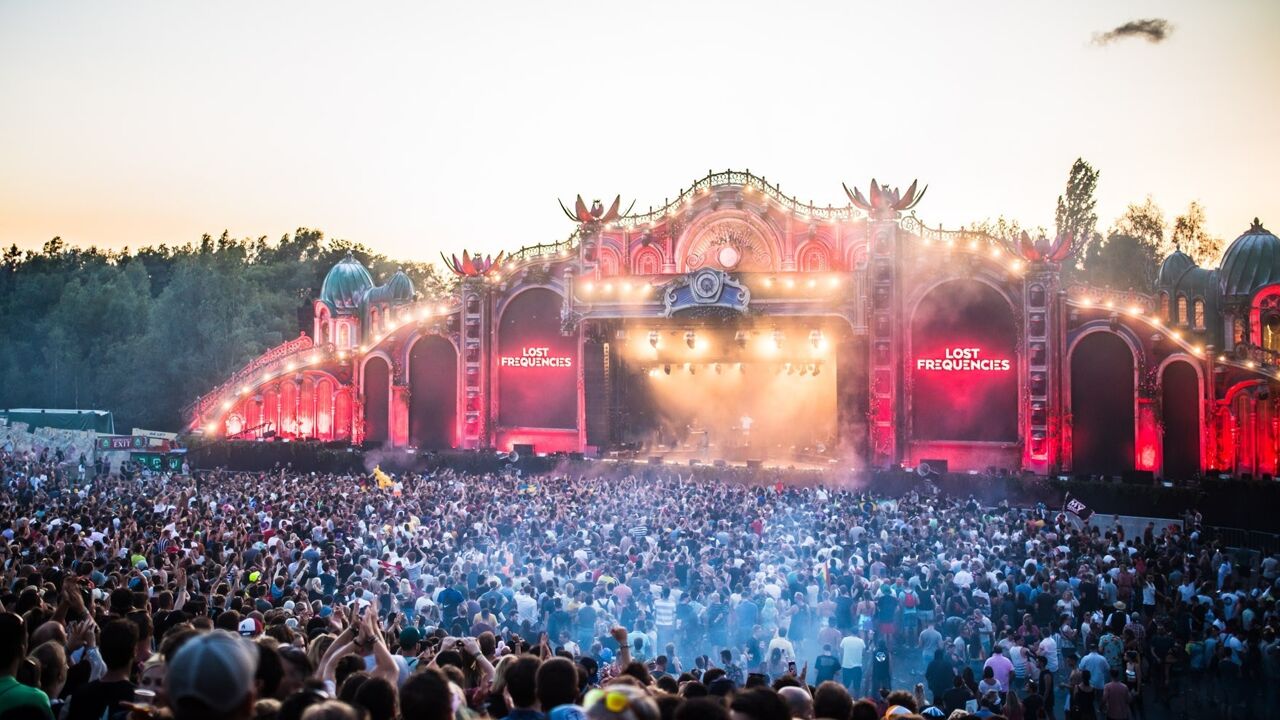 Also on the bill were the Lost Frequencies that are a favourite among the festivalgoers. Felix De Laet took to the stage with a live band and a singer. He was dressed in a two-piece suits with an image of his own head printed on it.  Many festivalgoers had been looking forward to the Lost Frequencies' performance. 
Loading video player ...
The festival's unofficial house DJs Dimitri Vegas and Like Mike put on a spectacular show with lasers, fireworks and an impressive light show.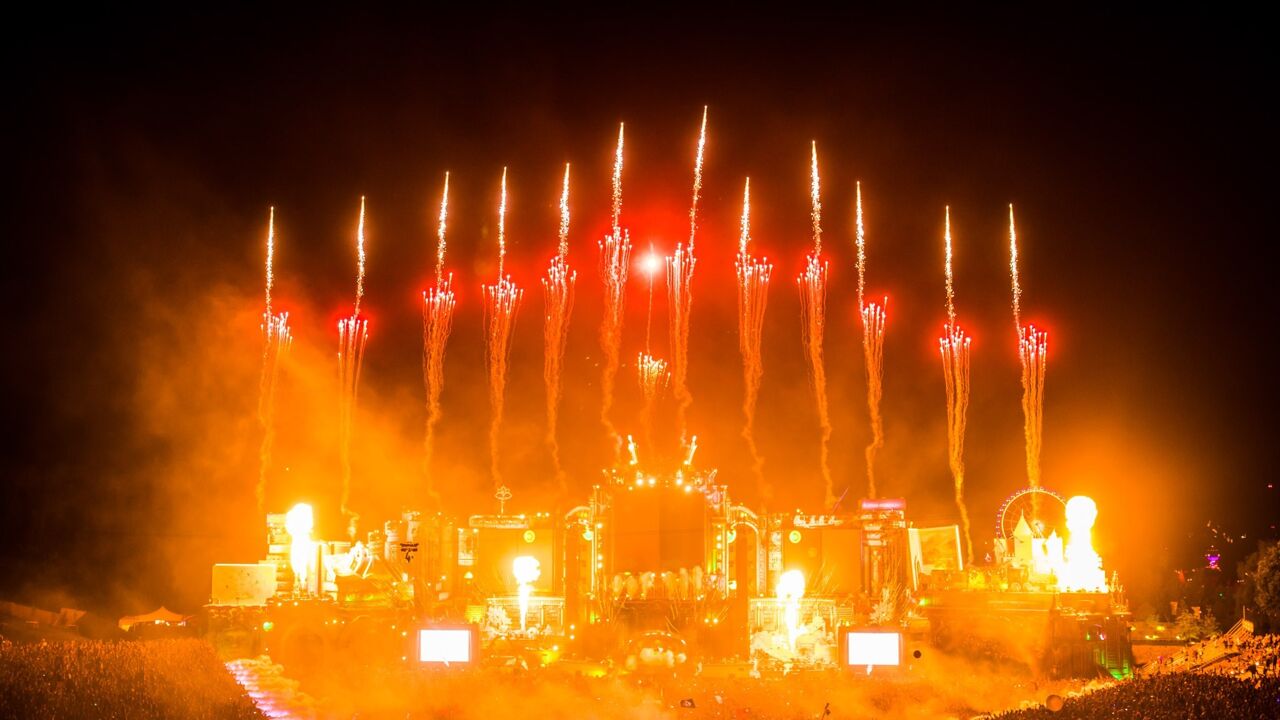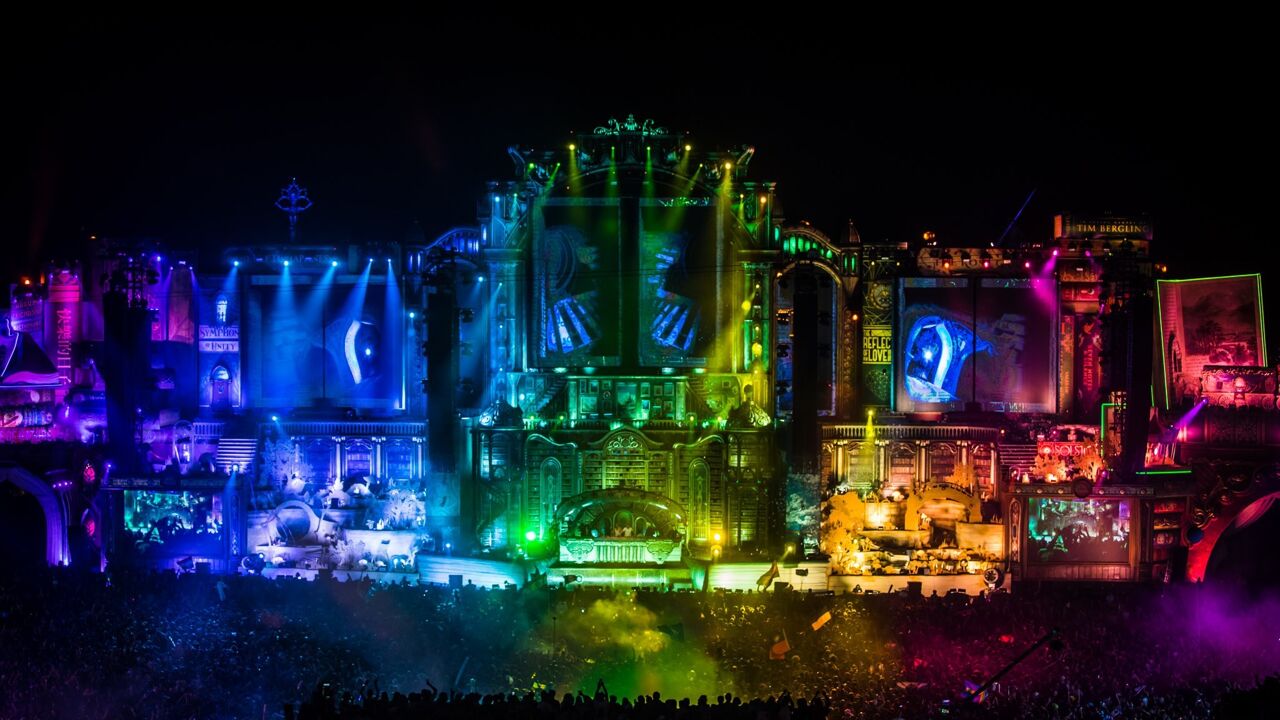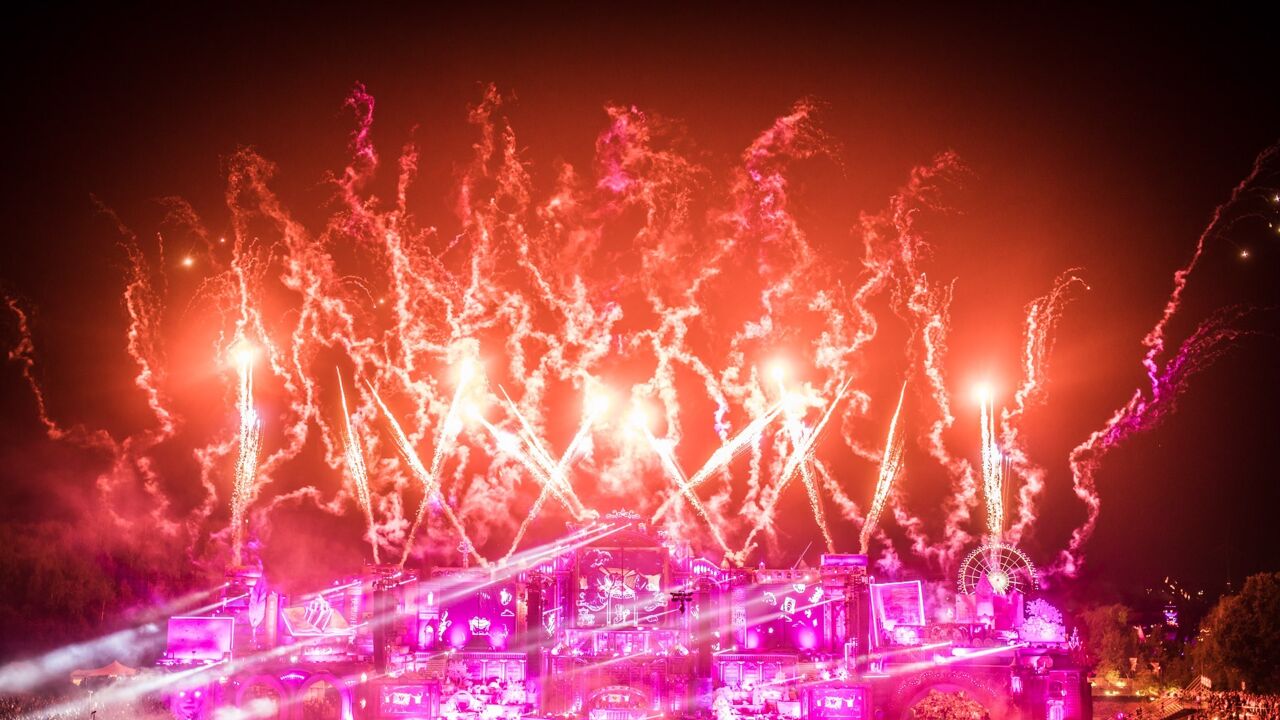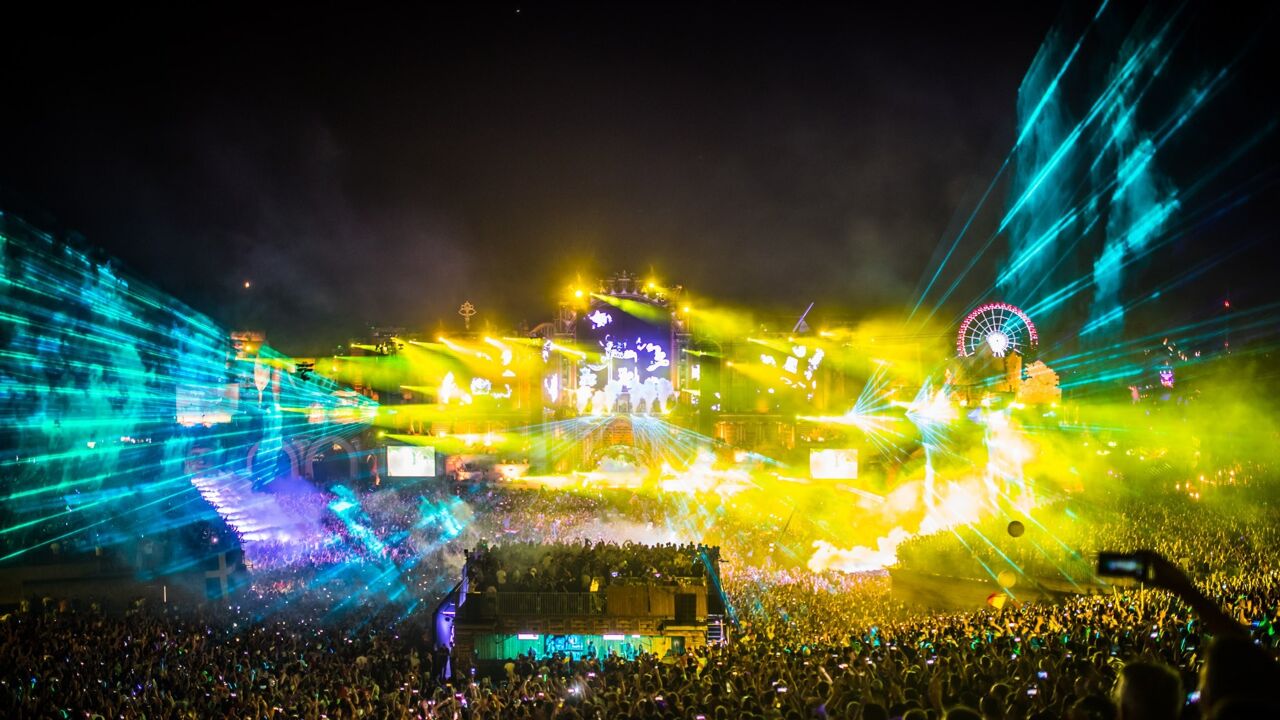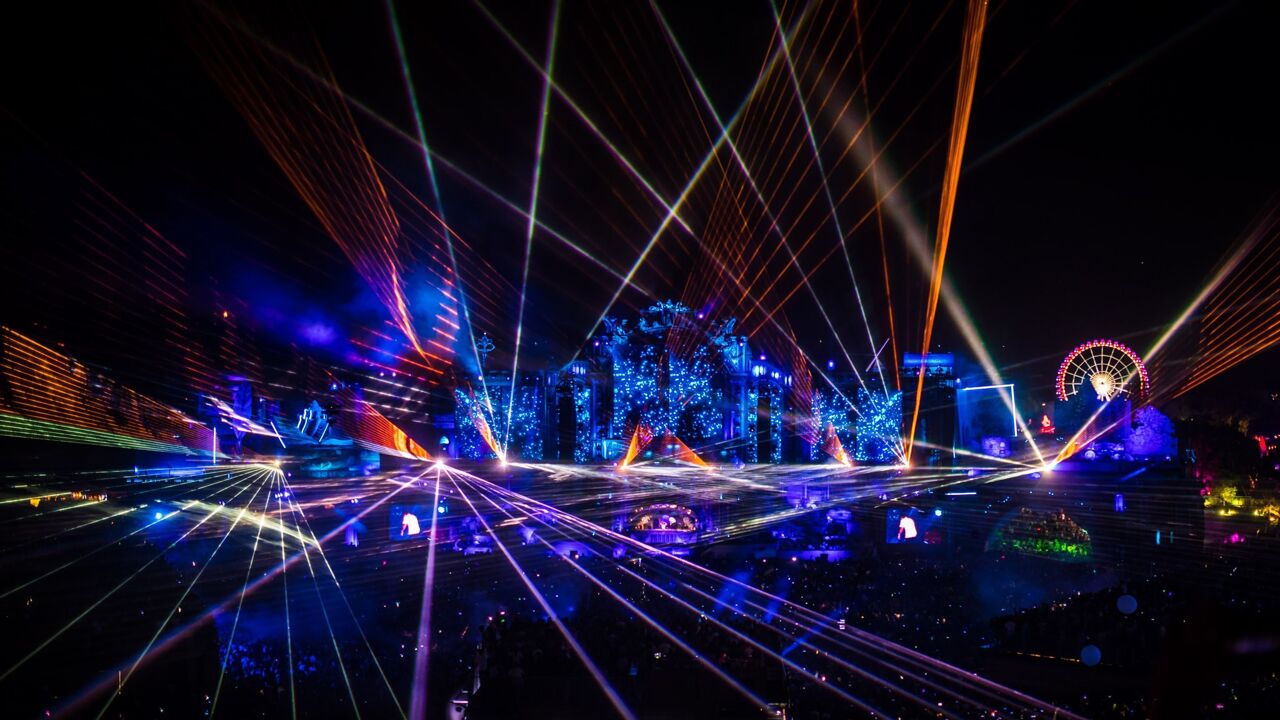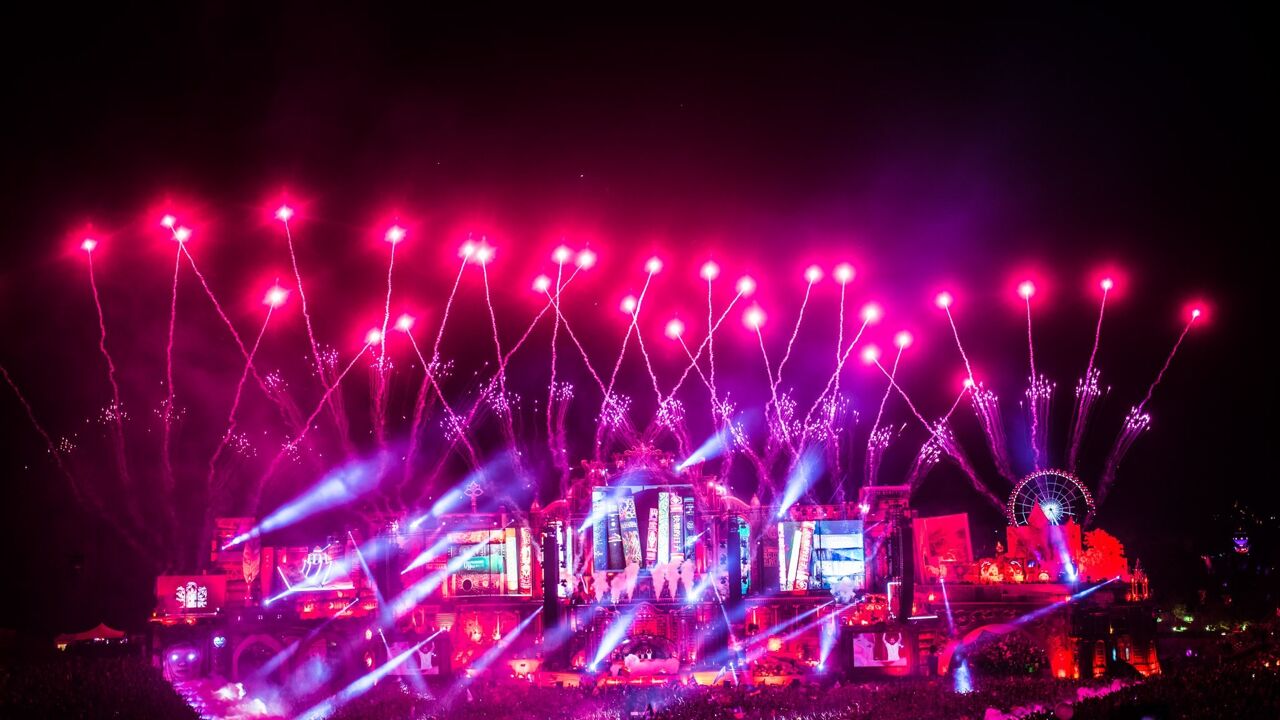 Rain fails to put a dampner on things
As elsewhere in the country the festival site in Boom Antwerp province was subject to a few spells of (at times heavy) rain on Saturday. However, this failed to dampen the festivalgoers' spirits.