Army Chiefs talk to governors about setting up provincial training centres
Army chiefs are currently in talks with provincial governors to discuss the setting up of training centres for new recruits in each of Belgium's 10 provinces. This would enable candidates wishing to join the Belgian armed services to start their training closer to home. The Defence Minister in Belgium's caretaker federal government Didier Reynders (Francophone liberal) believes that this would make training for a career in the military more attractive for young people.  
The Belgian armed services urgently need to recruit new military personnel. Last week VRT News reported that during the next 5 year 11,400 people will retire from our armed services.    
Speaking on VRT radio Mr Reynders (photo, below) said "In order to cope with the wave of people leaving it is very important to make a job in the military more attractive to young men and women".  
The army believes that this can be done by setting up provincial training centres for young recruits. The advantages of this is that they wouldn't have to travel long distances to do their training.
"It is very important that we do this. There is no point in asking young people to travel 200 kilometres day in day out to do their training", Mr Reyders concludes.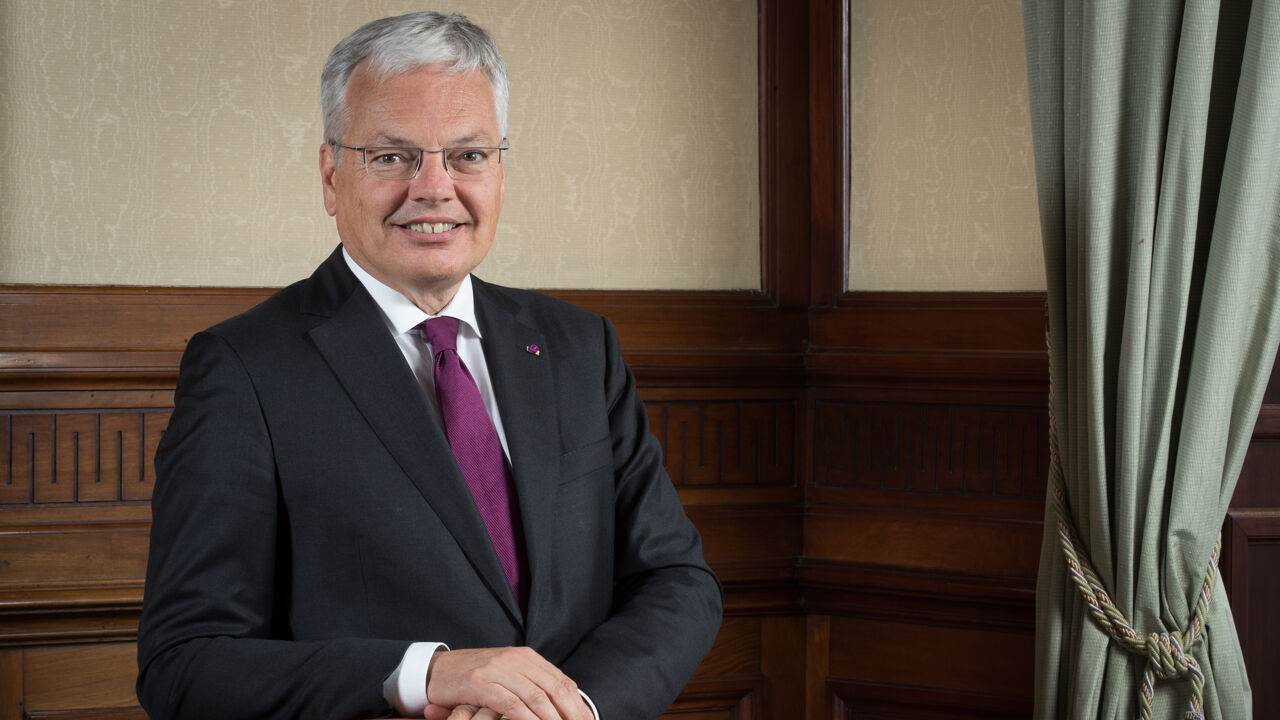 Talks with governors
Army chiefs are currently in talks with the provincial governors about the setting up of local training centres and also about the establishment of shared recruitment offices for the army, police, fire service and customs service.  
Mr Reynders believes that services cooperating in this way will make it possible for those working for them to enjoy greater career mobility.   
"You could for example start your career in the military and then go to the Federal Police or the Fire Service or vice versa", Mr Reynders said.  
The largest army union VSOA-defensie has responded positively to the idea of setting up provincial recruitment centres.     
"Learning or working close to home provides greater stability. Hopefully this will mean that more people will stay in the army", VSOA-defensie's Boris Morenville told VRT News.
Meanwhile, Mr Reynders is also in favour of greater cooperation with the private sector. "One option could be that people from private sector companies could come and work for the military for a few years", the Minister told VRT News.