Antwerp win first European match in 25 years, AA Gent draw in Cyprus
It was a good evening for the two Belgian teams playing the first legs of their ties in the qualifying round of this season's UEFA Champions League. R Antwerp FC won their first European match for a quarter of century, beating Viktoria Pilsen 1-0. As Antwerp's Bosuil Stadium doesn't have a licence to host European matches, the game was played at the King Boudewijn Stadium in Brussels. 
Antwerp's goal came from Ivo Rodrigues on 30 minutes. The results sees Royal Antwerp FC go into next Thursday second leg in the Czech city of Pilsen with a one-goal advantage.
Away goal could prove important for AA Gent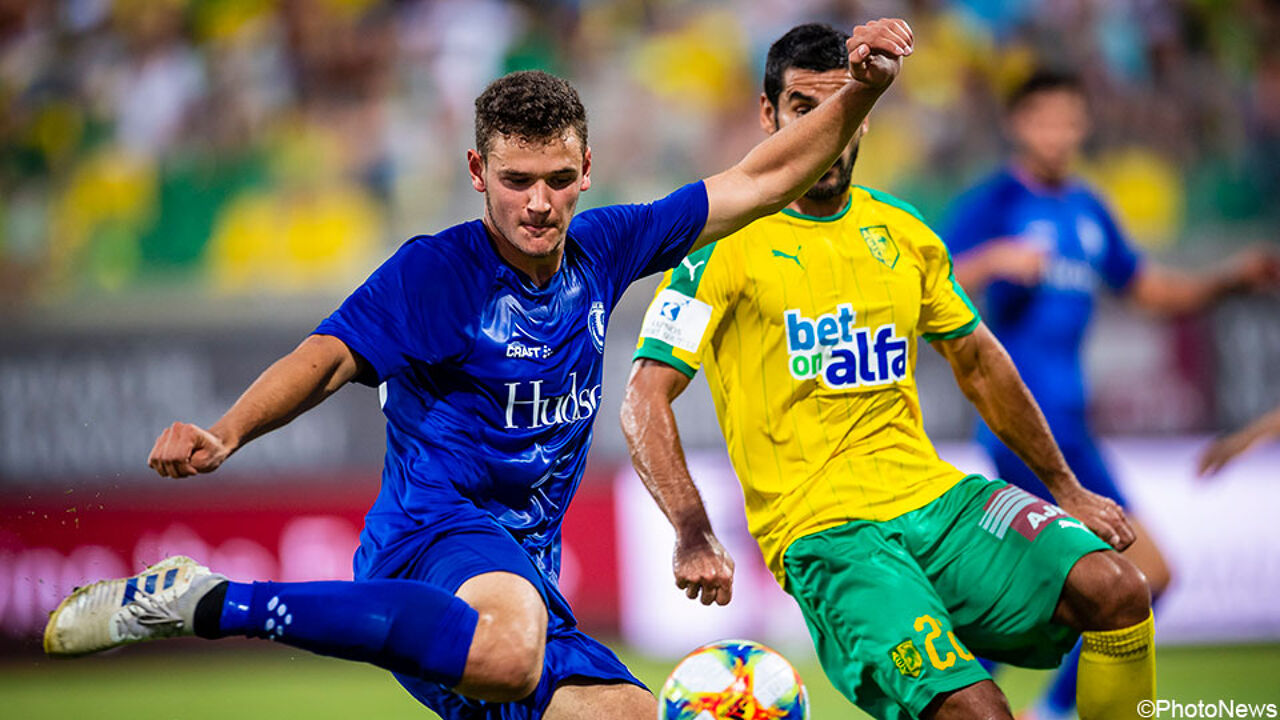 In a match that kicked-off at 5:30pm under the blistering Cypriot sun, AA Gent draw 1-1 away at AEK Larnaca. The Buffaloes had lead for much of the game after Jaremtsjoek scored for AA Gent on 29 minutes.
However, the East Flemings' hopes of returning to Belgium with a one-goal advantage were dashed when Trickovski scored an equaliser for AEK on 89 minutes. AA Gent go into next Thursday's second leg level, but was an all-important away goal.