Verhofstadt on Brexit: "There are no negotiations"
In a special edition of the VRT television's current affairs programme 'Terzake', the European Parliament's Brexit Coordinator, the Fleming Guy Verhofstadt, said that there are currently "no negotiations" between the UK government and the EU on Brexit. This is despite claims to the contrary by the UK Prime Minister Boris Johnson. Mr Verhofstadt added that regardless of whether the UK leaves the EU with or without a deal "It will take 4 to five years to clean up the effects of Brexit".     
A turbulent political week in the UK has raised more question than it has answered about the issue that has dominated the political agenda there since the 2016 referendum in which a majority of British voters opted to leave the European Union.
Amid all this uncertainty Mr Verhofstadt says that one thing is clear: that it will take 4 to 5 years to clear up the fallout from Brexit. On the one hand, if there is a no deal Brexit this time will be spend recovering from the economic implications. Or on the other, if there is a deal, in order to implement an accord that defines the new relationship between the EU and the UK.   
Mr Verhofstadt warned that it would be very dangerous make an agreement that would allow the UK to enjoy a great competitive advantage to the disadvantage of companies in the 27 EU member states.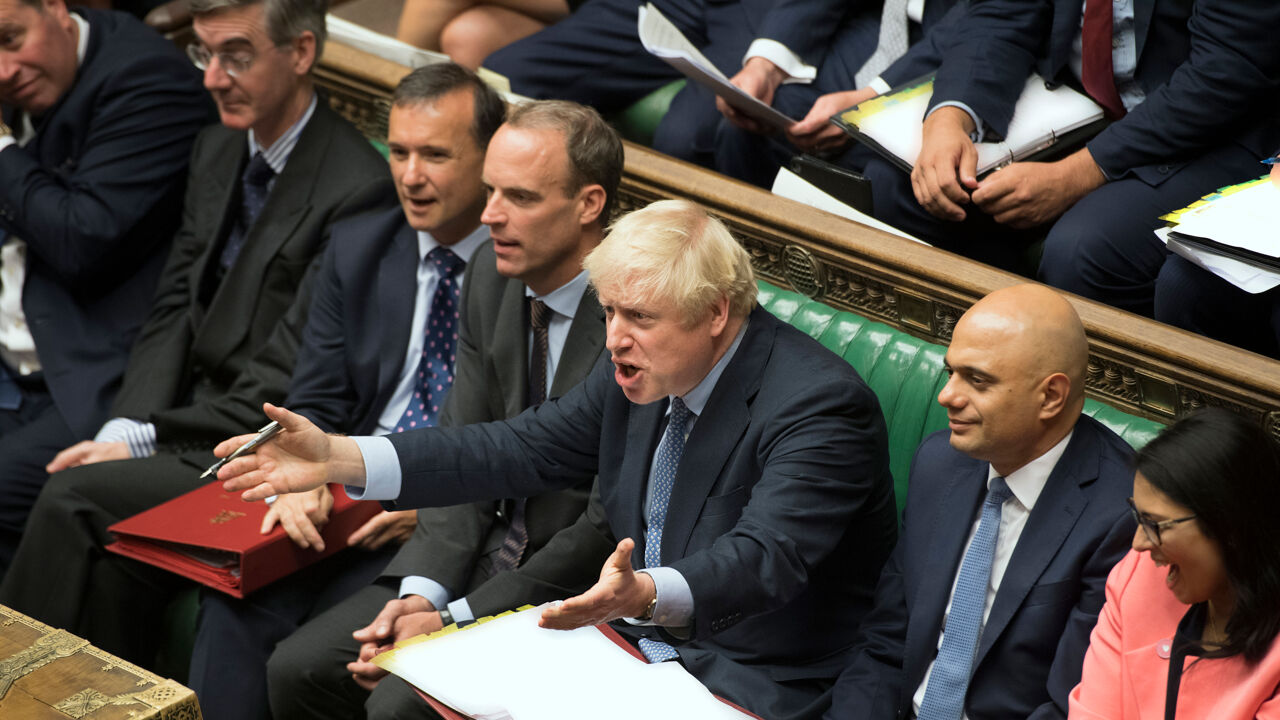 Negotiations? What negotiations?
Mr Verhofstadt added that there are currently no negotiations between the UK Government and the EU. "The British Government's Chief Negotiator David Frost comes to Brussels regularly, but there are no negotiations. We ask him to give an alternative to the problems he sees. For example for the Backstop in Ireland. However, he fails to do so", Mr Verhofstadt said.   
This contradicts claims made by the UK Prime Minister Boris Johnson (photo, above) in the British Parliament that the UK Government is negotiating a with the EU.   
"The tell us what they don't want. However, they have been telling us this for the past three years. What we want to know is what would be acceptable to the British".  
Mr Verhofstadt when on to say that the current UK Government appears to want a free trade agreement with the EU, but at the same time doesn't want to be obliged to follow the rules of the European single market. This is unacceptable to the European Union.
Finally, Mr Verhofstadt said that if the UK were to ask for another delay to the Brexit date, the European Parliament would be favourable to this.