Disappointment for Kevin Borlée joy for Nafi Thiam and Isaac Kimeli at Brussels meeting
It was an evening of mixed fortunes at the Brussels Diamond League athletics meeting (also known as the Van Damme Memorial) on Friday evening. Nafi Thiam (photo, above) did the business, coming 3rd in the high jump and clearing 1.95m. Isaac Kimeli (photo, below) was another Belgian that put in a more than satisfactory performance, winning the 5,000 metres that was run outside the parameters of the Diamond League. His winning time of 13 minutes, 13.02 seconds was a new personal record and enough to earn him a place on our country's team at next year's Tokyo Olympics.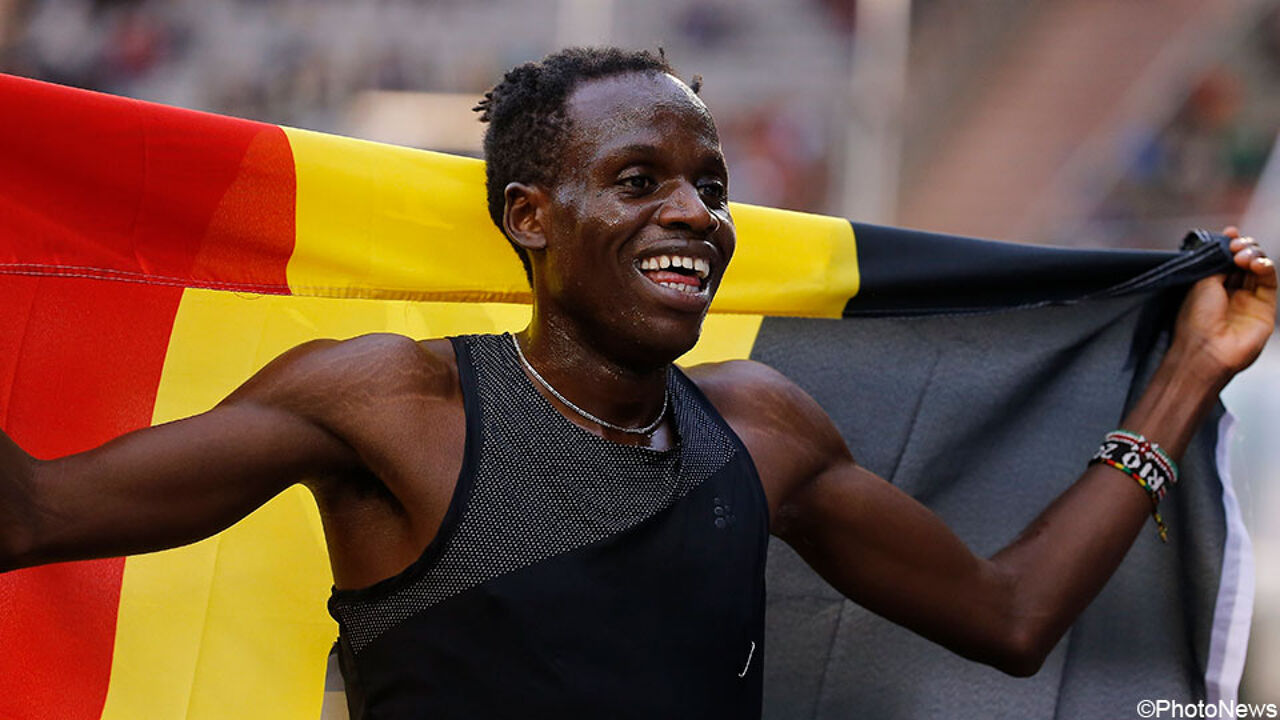 For the first time in 11 years Kevin Borlée (photo, below) won't be competing at the Athletic World Championships. His time of 45.89 seconds in the national trials for men's 400 metres. Julien Watrin (46.60), Dylan Borlée (46.69) and Asamti Badji (48.00) were even further away from the required time of 45.30 seconds.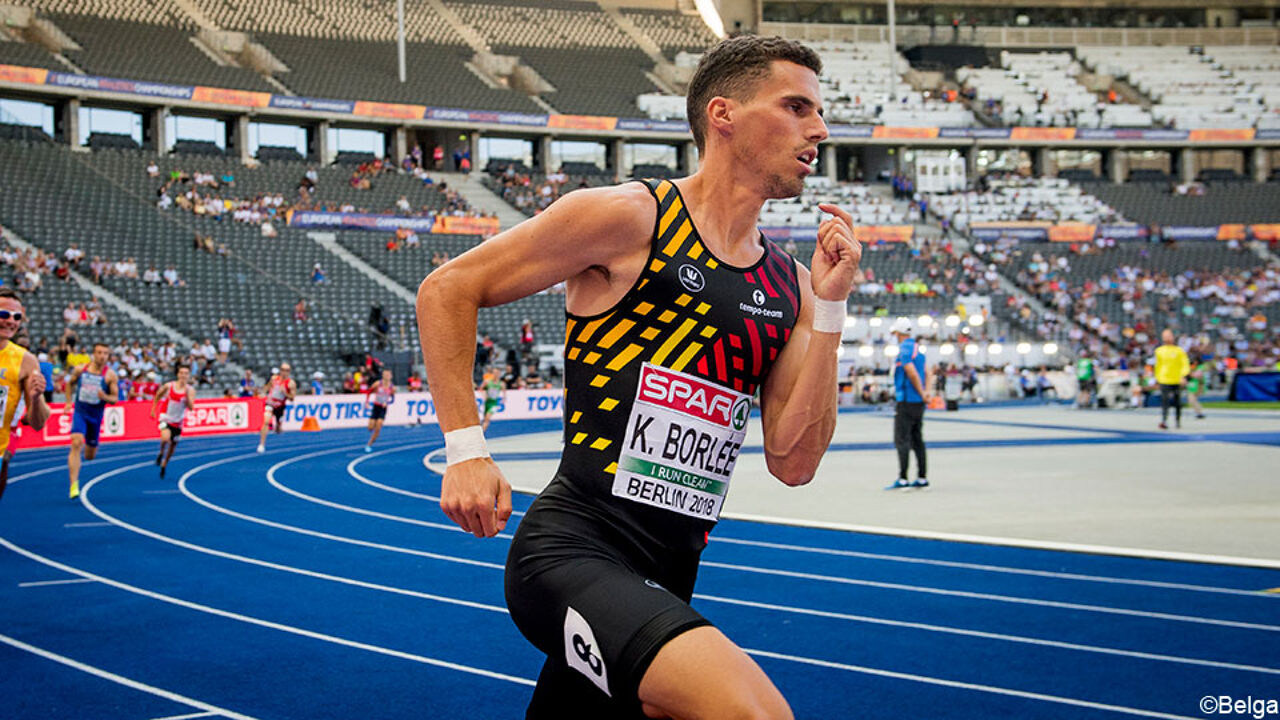 In the 5,000m Soufiane Bouchikhi was a long way off the required time of 13:22.50. He ran his race on Friday in a time of 13:28.36. Disappointment too for Philip Milanov, Fanny Smets, Robin Vanderbemden in the  200m. Michael Obasuyi (110m hurdles) and Anne Zagré 100m (hurdles) were both disqualified.
Renée Eykens (800m) Hanne Maudens (long jump) and Ismael Debjani (1500m) all failed to reach their required times or distances. . 
Nine Belgians off to Doha
After Friday evening's meeting 12 Belgians had qualified for the World Athletics Championships in Doha. However, three of them, the injured Cynthia Bolingo, Koen Naert and Bashir Abdi won't be going. This leaves just 9 members of the Belgian team.
They are Nafissatou Thiam (decathlon), Anne Zagré (100m hurdles), Hanne Claes (400m hurdles), Paulien Couckuyt (400m hurdles), Claire Orcel (haigh jump), Isaac Kimeli (5,000m), Robin Hendrix (5,000m), Thomas Van der Plaetsen (decathlon) and Ben Broeders (pole vault).