Belgium hires private jets for ministers and the royal family.
The federal government is to hire two new French-made Falcon 7X aircraft. The planes that will be flown by Belgian Airforce pilots will be used to transport ministers, VIPs and members of the Belgian royal family. The two Falcom 7Xs will replace four Belgian Airforce planes that are currently used for this purpose. The existing planes have become too expensive to run. In time hiring the two French planes will save money.  
The Falcon 7X is built by the French company  Dassault. The new jets can transport up to 14 people at a time. The federal government has signed a 12-year rental contract worth 10 million euro/annum.  
The four Embraer aircraft that are currently in use will be sold for around 15 million euro.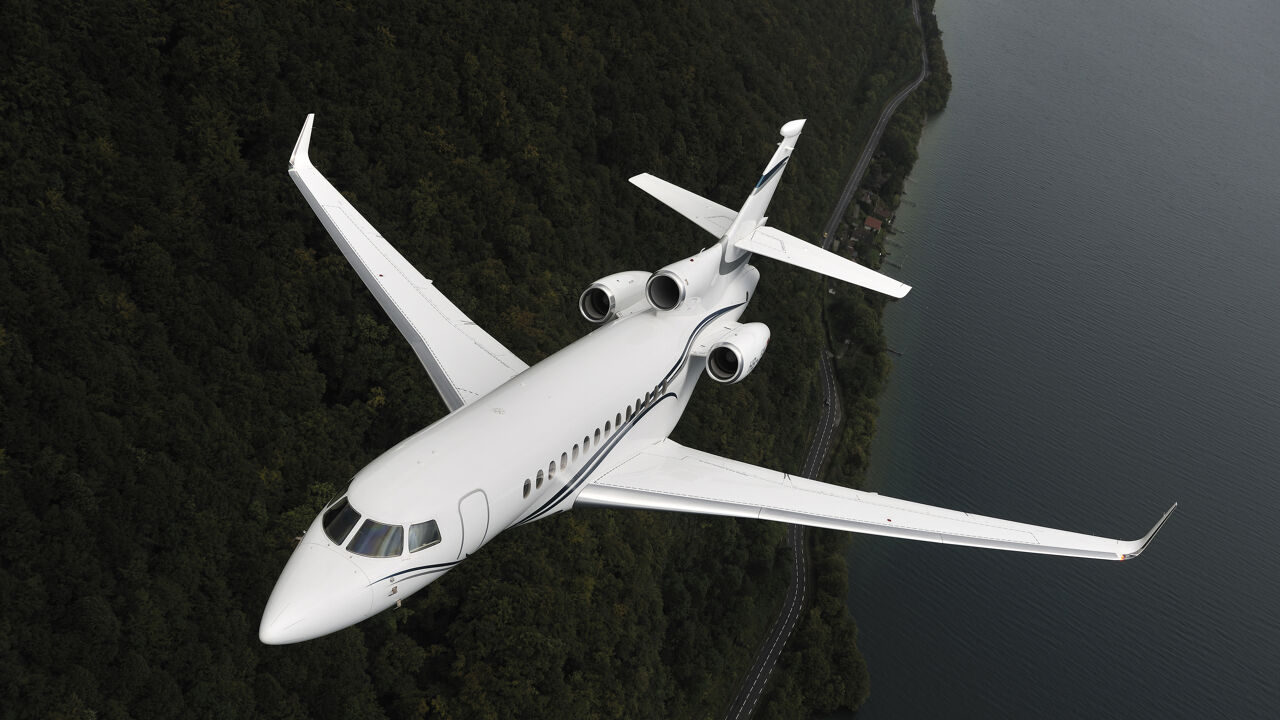 The contract only covers the rental of the two aircraft. The Belgian Airforce will provide the pilots and crew.
The Defence and Foreign Minister in Belgium's caretaker Federal Government Didier Reynders (Francophone liberal) told journalists that the contract will enable the Defence Department to save 40 million euro during its 12-year duration.