Another blow for RSC Anderlecht
In what was the continuation of an ongoing theme since the start of the season, RSC Anderlecht failed to get any further than a goalless draw in their home game against the team that was bottom of the league Waasland Beveren. Having taken just 6 points from their first 9 games, Vincent Kompany's men are suffering their worst start to the season in living memory. Meanwhile, Waasland-Beveren will be pleased to have picked up a point and move off the bottom spot.    
Plenty of possession and few chances that has been the story of Anderlecht's season thus far and it was no different in their home game on Sunday against Waasland-Beveren. The first half even saw the visitors look dangerous from a Badibanga free kick. 
Anderlecht had just one first half chance and even that came about thanks to a stroke of luck when a Chadli cross was deflected by Caufriez's shin into the path of Verschaeren. However, the Anderlecht youngster's effort was not good enough to open the scoring. The first booing of the match was heard from the stands.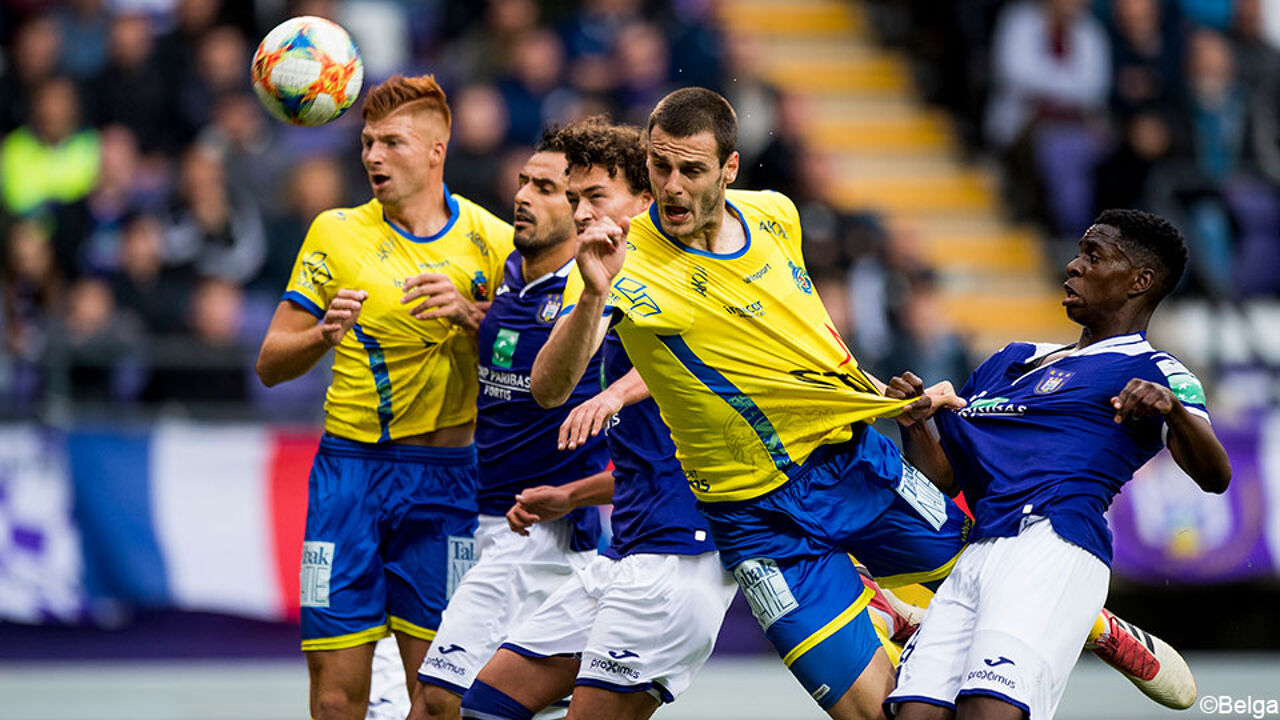 Anderlecht deserved a goal, but was unable to score
The second half saw Anderlecht go on the offensive. Nasri had a good chance at good, but was denied by Jackers. Sambi Lokonga his teammates with plenty of good chances and saw a shot of his own go just over the cross bar.    
Luckassen's header hit the crossbar and a Chadli shots was saved by Jackers. A long-distance shot by Nasri went just over.
Roofe's slow reaction in front of goal after some good combination football by Sandler a Nasri saw Anderlecht waste yet another chance to take the lead. The match ended goalless. RSCA Anderlecht are now 13th with 6 points from 9 games. Waasland-Beveren move up a place to 15th and have 4 points.