Half of all Belgians are too fat
Fresh research shows that Belgians are smoking and drinking less, but we are not out of the woods yet.  A survey conducted by Sciensano, the Belgian institute for health, reveals that today half of all Belgians are overweight.  A full 16% are obese.
The number of Belgians smoking has been falling since 2001.  In that year 28% of Belgians used to light up, but today this figure has fallen to 19.4%.  Among the young the figures are even more heartening: in the 15 to 24 age bracket the number of smokers has dropped from 31% to 15%.
Belgium is also winning the battle against alcohol but the number of drinkers still remains too high.  Just over three-quarters of over 14s drink alcohol.  The figure is down over 5% on six years ago.  One in ten Belgians is still drinking alcohol each and every day, though the recommendation is for at least two alcohol free days a week.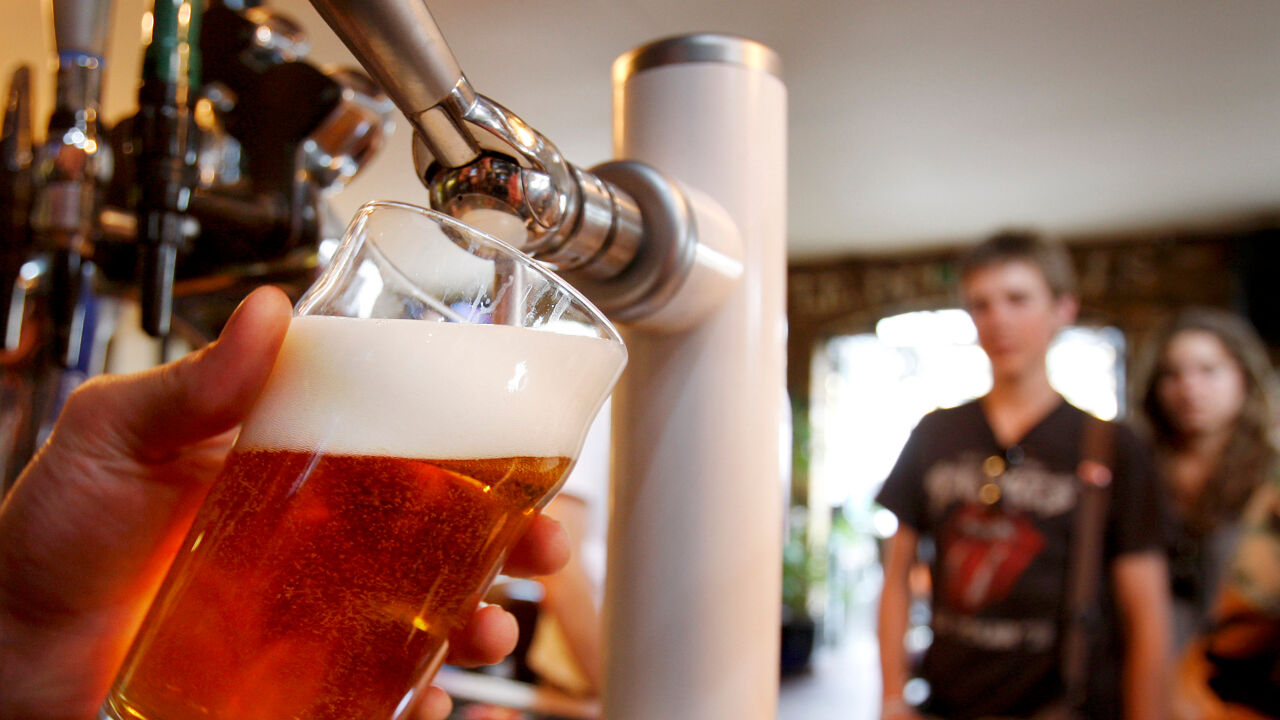 A fifth of all Belgian youngsters binge drink at least once a month and consume at least 4 glasses of alcohol for women and six for men in less than two hours!
Sabine Drieskens of Sciensano says it's clear people are becoming aware of the dangers of alcohol and tobacco and that government measures like duty hikes and awareness campaigns are having an impact.
More worryingly during the past two decades Belgians have only got fatter.  A disturbing 49.3% of Belgians are overweight and have a BMI or Body Mass Index of 25 or more.  15.9% of Belgians are obese with a BMI of 30 or more.  These figures contrast sharply with 1997 when only 41.3% of Belgians were overweight and 10.8% were obese.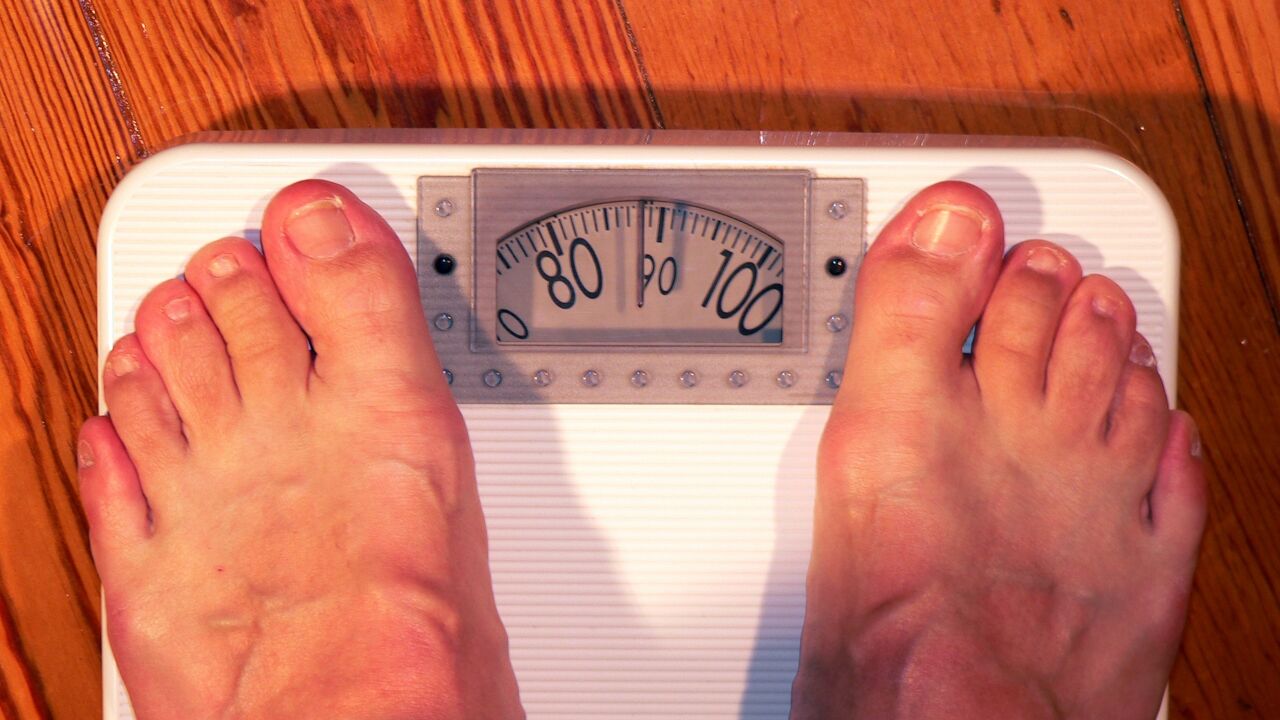 Sabine Drieskens notes: "It's important people realise the serious health impact of being overweight". She advises people to change eating patterns and be more active. Only one in three Belgians eats at least two pieces of fruit a day.  38% eat vegetables on a daily basis, while 38% eat sweet or salty snacks.
Today the average Belgian sits still for 6 hours a day.  Only 30% of Belgians partake in the weekly 150 minutes of intense sporting activity recommended.
Sabine Drieskens: "Many people have a job that requires a lot of sitting.  They would do good to take the stairs more often or introduce an active break. It's not only up to individuals.  With better and safer cycling paths, more people would ride a bike.  Higher prices for unhealthy foods too guide people in the right direction".