"It will be all hands on deck"
No sooner than had he returned for swearing his oath to King Filip, did the new Flemish Prime Minister Jan Jambon outline his government's plans to the Flemish Parliament. Mr Jambon started his speech by stressing the need to address the unease and dissatisfaction that many in society feel. He says that feeling is fuelled by a sense of injustice that benefits and burdens are not shared equitably. 
People feel disadvantaged and angry and they believe politicians aren't doing enough to address this.  Mr Jambon said he and his government understands this and that he feels partly responsible.
However, it is now time to dispense with negativity and to turn the page. He calls on politicians, the world of commerce and voluntary associations to join forces and for Flemings what every their social or ethnic background be to join forces to create a society in which we can all be proud. "Flanders should strive to excel at home, in Europe and in the world".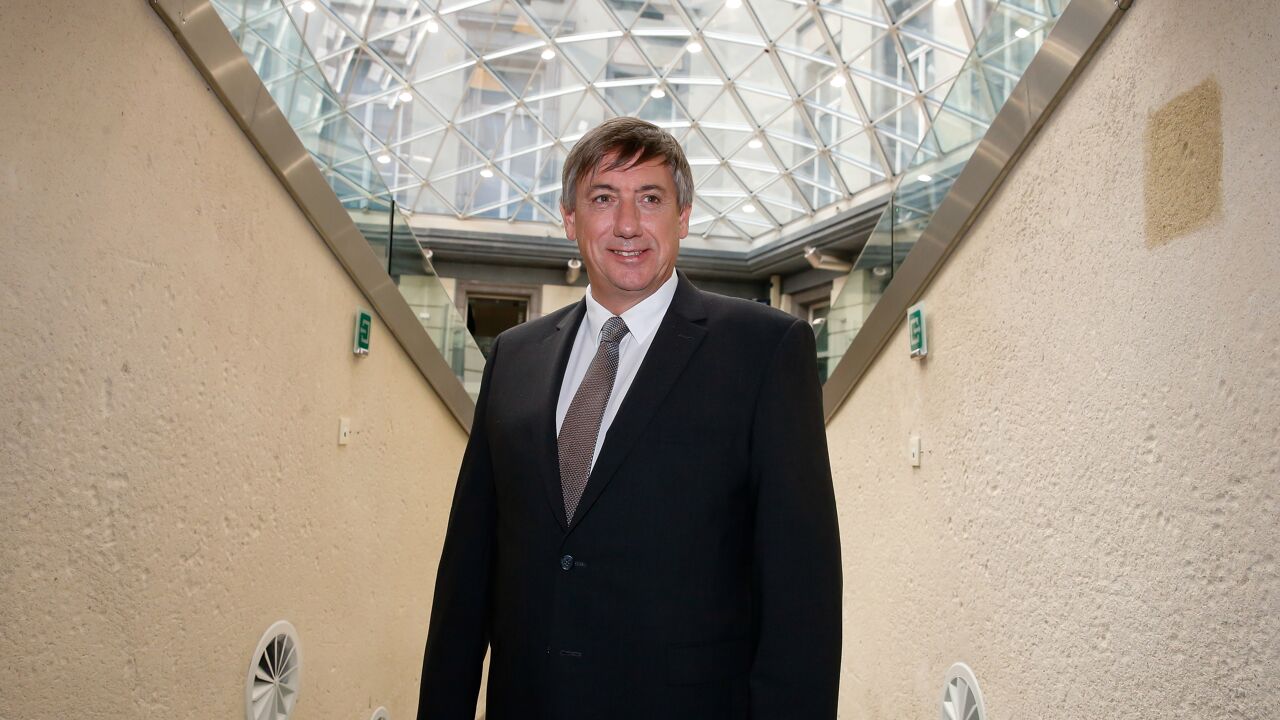 Praise for predecessor
Mr Jambon went on to praise the work of his predecessor Geert Bourgeois and cite the fact that unemployment in Flanders fell by 20% during the past 5 years. However, we need to move forward and address the challenges posed by technological advance.
Flemish companies and Flemish people should be given every opportunity to grow into international players during the "roaring twenties" that are just ahead of us. The new Flemish Government wants a stronger, more prosperous and closer Flemish society. Innovation, hard work and technical advancement  have been our trademarks for centuries and these will be important in the years to come.
The challenges we face are great, but as a self-confident people with a rich tradition we have a promising future. The Flemish Government wants to give all Flemings the chance to fulfil their potential. This will require effort from us all, Mr Jambon continued. 
Education a priority
This is why the new Flemish Government will continue to invest in education. Top quality education is a priority.  Nursery education will be given the same level of funding as primary education. Extra emphasis will be put on ensuring children acquire a good command of Dutch.
Freedom of choice of school is also important to the new Flemish Government. Mr Jambon called on young people not to give up hope. He also said that innovation and technology will help us address the issues posed by climate change without undermining the prosperity our parents and grandparents worked so hard to achieve.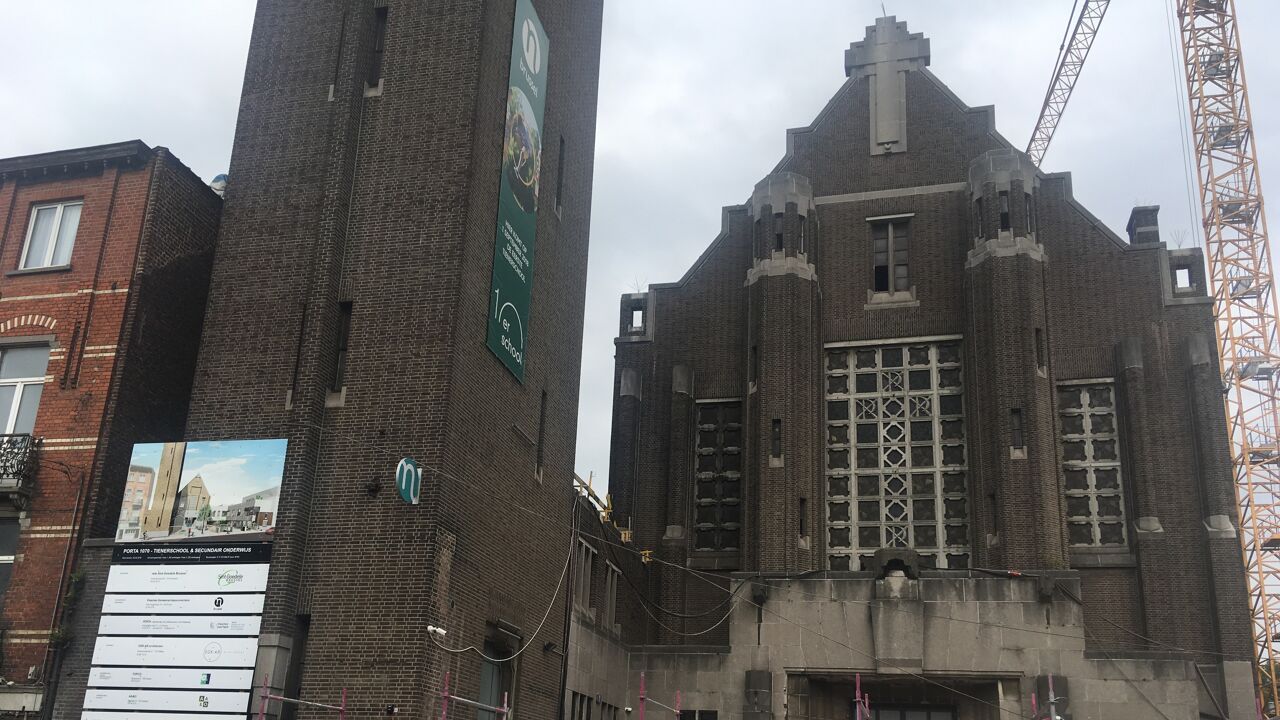 Look North
Mr Jambon said that Flanders needs to look to Scandinavian countries, The Netherlands and Germany where employment levels are over 80%. Here in Flanders 75% of people between 18 and 65 are in currently in employment. It will be "all hands on deck" if we are to achieve this.
Extra money is to be made available for welfare and care to help the weakest in society. Mr Jambon says that the extra funding will be used to cut waiting lists and help less well-off elderly people be able to afford the care they need. Entitlement to social benefits will no longer depend on whether a person is in work or not, but rather on what their income is. 
Equal rights, equal obligations
Everyone that is born, works or lives here or wants to start a new life in Flanders should be given the chance to participate fully in Flemish society. However, Mr Jambon added that those that want to be a part of our society should also make a contribution to it.  
The new government will make its integration policy stricter and access to benefits will be only become a right after a person has contributed for a certain amount of time. Emphasis will be placed on newcomers learning and accepted the values and norms of Flemish society and learning Dutch.
Mr Jambon also said that the government intends to tackle racism in all its forms. Ideologically neutrality within public services is important to the Flemish Government and will be rigorously enforced.
Mr Jambon went on to call on Flemings to find creative and innovative solutions to the challenges we all face.
State reforms on the way?
The new Flemish PM called on the members of the Flemish Parliament to think about how best a structure can be created that allows Flemings, Francophones and German-speaking Belgians to cooperate in the long term. He also spoke of the importance and historical perspective to Flemish identity. 
Extra investment
The Flemish Government intends to invest 1.65 billion euro over the next 5 years. This will go to schools, social housing, public works, sport infrastructure, culture, innovation and other areas of policy. The Flemish Government's aim is to have a balanced budget again in 2021.