These are the new Ministers in the Flemish Government
The names have been announced of the 8 ministers that will form the new Flemish Government led by Jan Jambon (Flemish Nationalist). The liberals have two Ministers, the Christian democrats three and the Flemish nationalist three ministers and the post of Speaker of the Flemish Parliament. This post goes to Liesbeth Homans, whose has been acting Flemish Prime Minister since Geert Bourgeois left the post to take up his seat in the European Parliament.  
Flanders' new PM
A former Federal Interior Minister, Jan Jambon is 59 and was born in the Limburg town of Genk. In addition to his duties as leader of the Flemish Government, Mr Jambon will also be responsible for foreign policy, development aid and culture. Mr Jambon is a well-known figure in the Flemish movement was an activist in the Flemish nationalist pressure group the Vlaamse Volksbeweging.  
It wasn't until after the end of the party Volksunie, a party Mr Jambon had been a member of in the 1980's, into progressive liberal and Flemish nationalist factions that he re-entered party politics and joined the then new Flemish nationalist party N-VA. He was elected to the Federal Parliament in 2007 and later became N-VA 's Group Leader in the Chamber of Representatives. At a local level he was first Alderman before becoming Mayor of Brasschaat. For over four years he served as Interior Minister in the Federal Government led by Charles Michel.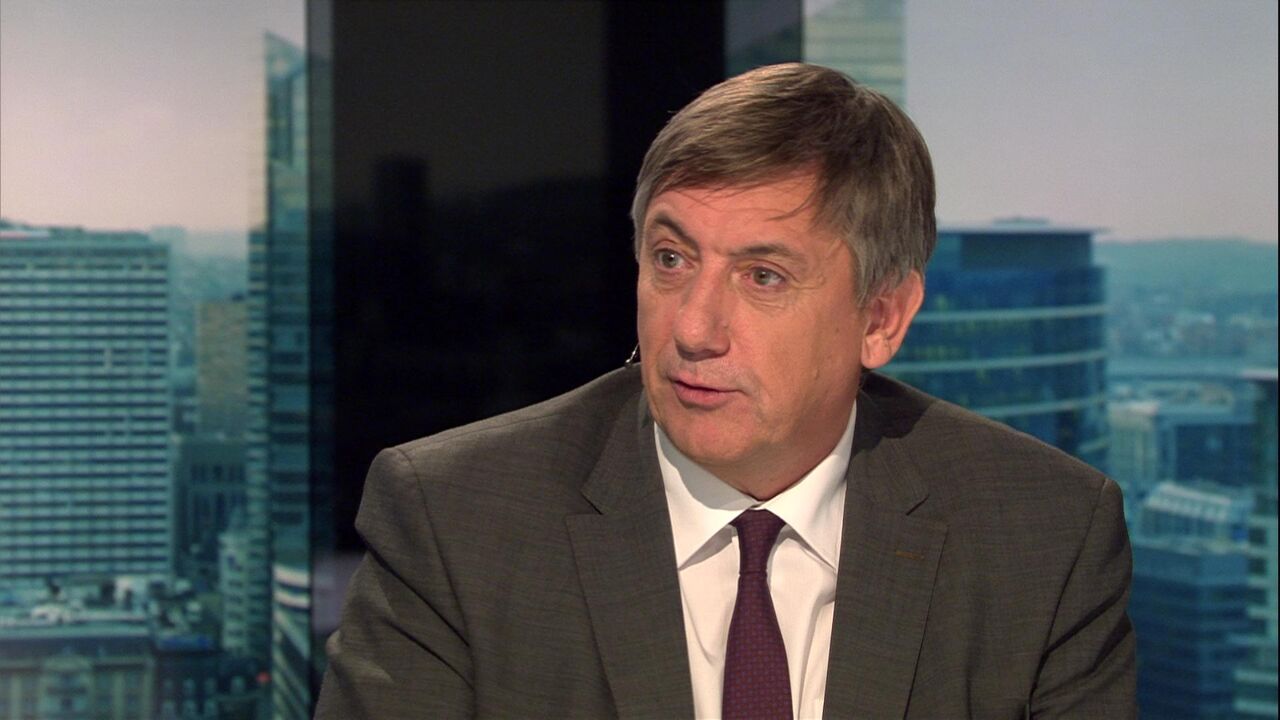 Zuhal Demir is the new Minister responsible for planning, the environment, energy, tourism and justice
Zuhal Demir also served in the Federal Government under Charles Michel. 39-year-old Ms Demir is from Genk in Limburg. She will take on responsibility for planning, the environment, energy, tourism and justice in the new Flemish Government.
This will be the first time that a Flemish Minister will be responsible for justice policy. Ms Demir studied and labour law in Leuven and Brussels. She worked in as a solicitor in Antwerp. It was Jan Jambon that brought her into the nationalist party N-VA. She was elected to the Chamber of Representatives in 2010. She became the Federal Secretary of State responsible for tackling poverty, equal opportunities, and people with a handicap, urban policy and science.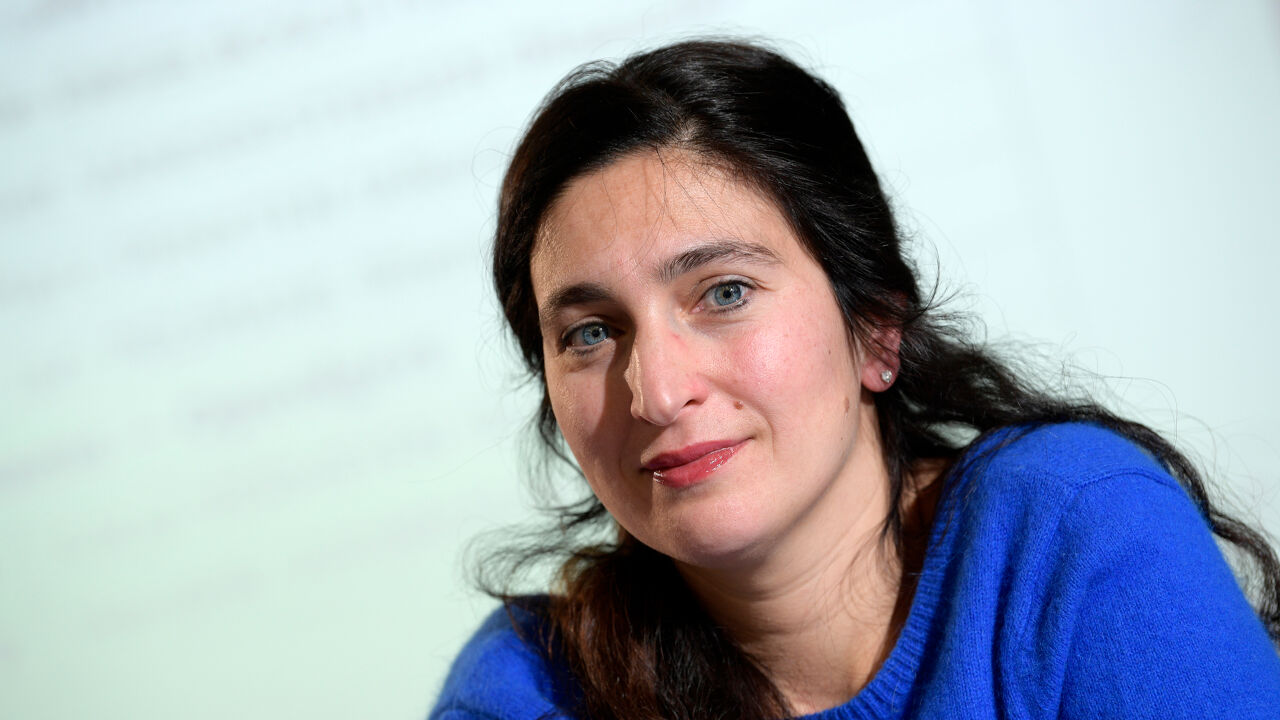 Mathias Diependaele is the new Minister of finance, the budget and housing
40-year-old Mathias Diependaele has been the nationalists' Group Leader in the Flemish Parliament since 2013. He is an Alderman in his home town of Zottergem and was due to become Mayor there in 2021. Although born in Sint-Niklaas (East Flanders), he grew up in Zottergem.
Mathias Diependaele studied law at Leuven University and started his career as an assistant to the then MEP Frieda Brepoels. He was first elected to the Flemish Parliament in 2009 and succeeded Kris Van Dijck as Group Leader in 2013.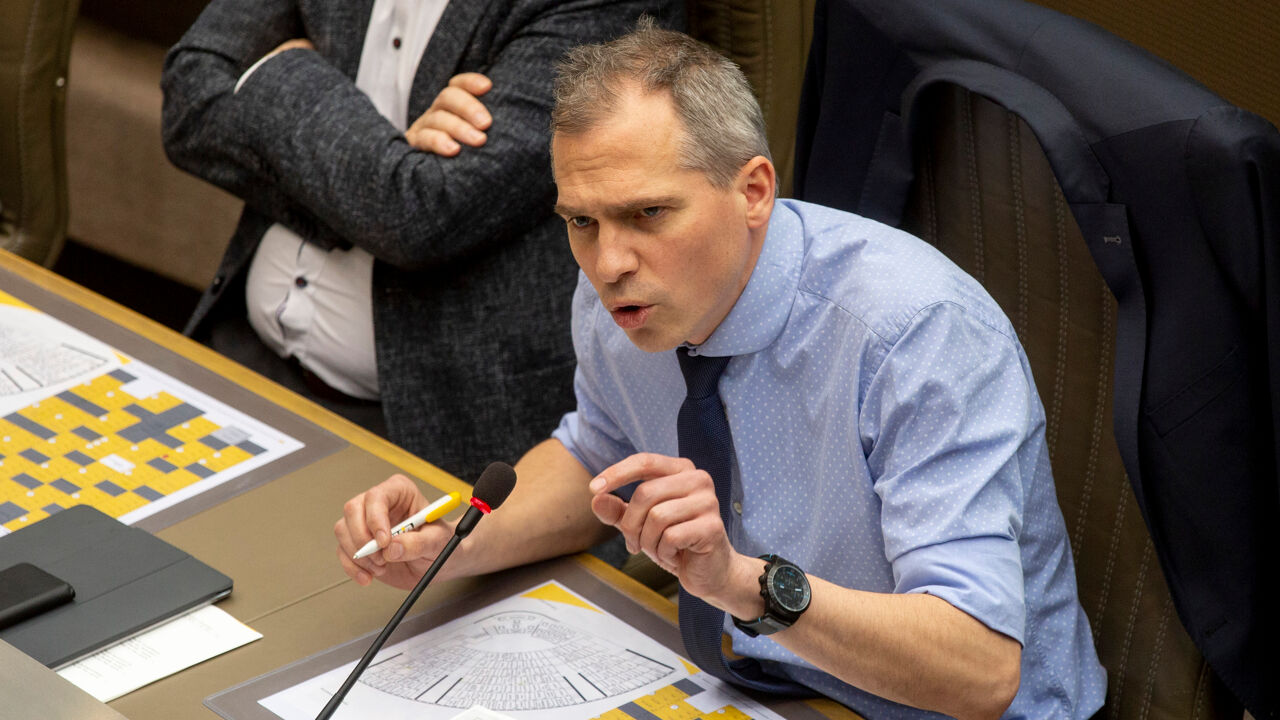 Ben Weyts is the nationalists' Deputy Prime Minister
48-year-old Ben Weyts is a familiar face in Flemish politics having served as a Minister in the previous Flemish Government. Mr Weyts is from Beersel in Flemish Brabant. In the new Flemish Government he will be responsible for education, animal welfare and sport. Mr Weyts grew through the ranks of first the Volksunie and then N-VA where he started off as a spokesman.
He studied political science at Ghent University. He was the national party N-VA's spokesman during its infancy in the early 2000's. He also served as Geert Bourgeois Chief of Staff when he became a Minister in the Flemish Government. He became a Federal MP in 2009 when Herman Van Rompuy left Belgian politics to become President of the European Council.         
In 2014 he was elected to the Flemish Parliament and he became Minister responsible for Transport, public works, tourism, animal welfare and the Flemish Periphery in Geert Bourgeois' Flemish Government.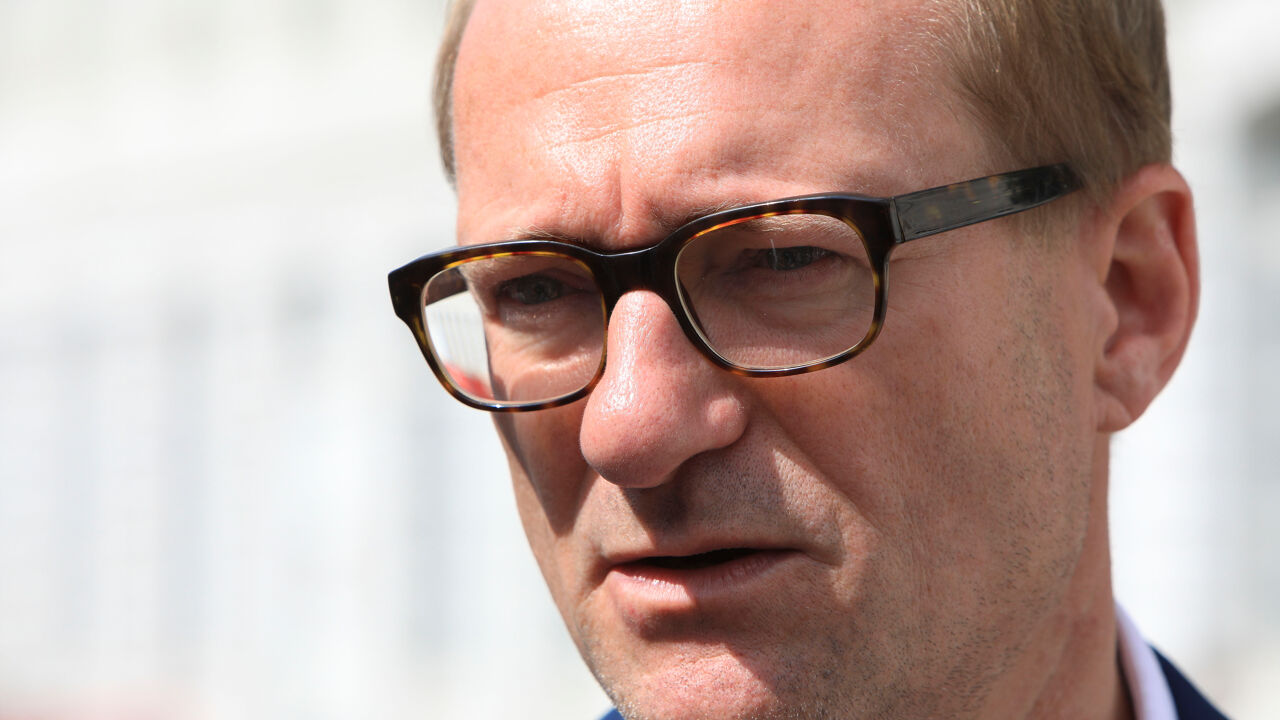 Wouter Beke: Party Leader becomes Minister
The leader of the Flemish Christian Democrats Wouter Beke (45) is the new Flemish Minister responsible for Welfare and the fight against poverty.
Mr Beke was born in Lommel (Limburg) and grew up in Leopoldsburg (Limburg) He studied political science at Leuven University and became active in the Christian Democrat Party after graduating.
In 2010 he took as party leader from Marianne Thyssen after having gained 99% of the votes in a leadership election. He has great experience as a negotiator both at a federal and regional level.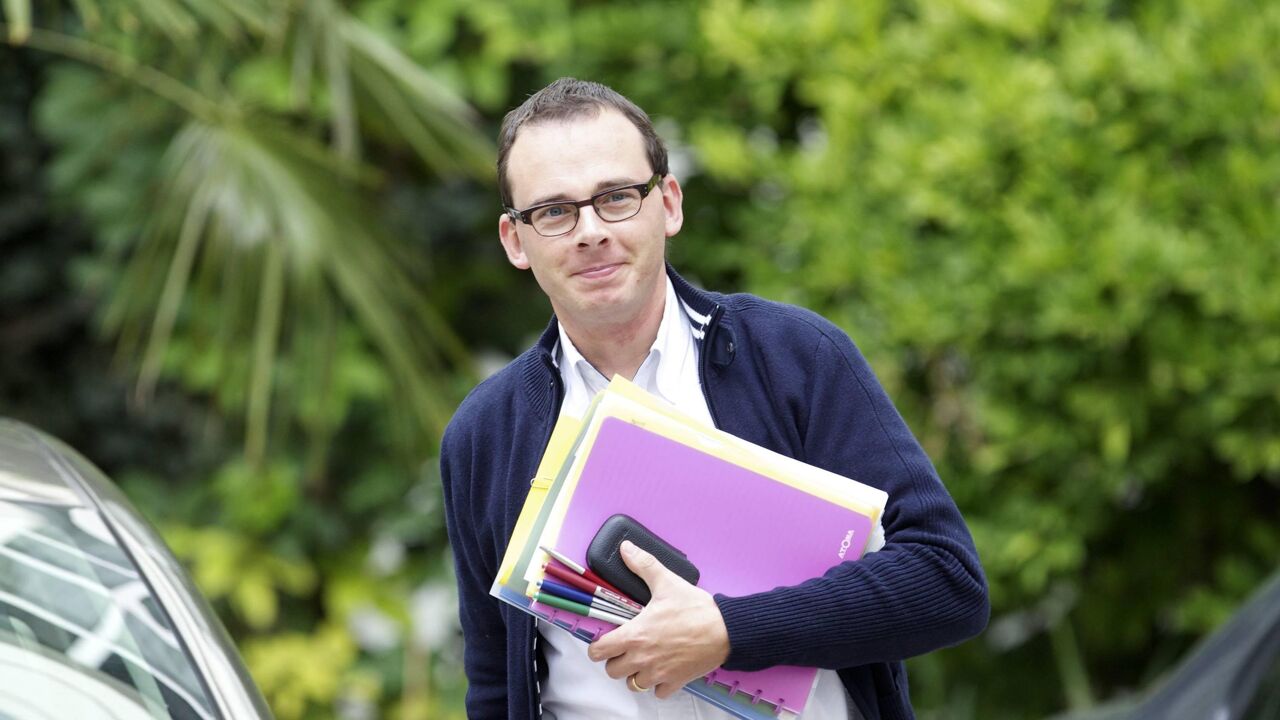 Christian democrats' leading lady is the party's Deputy PM
Hilde Crevits (52) will be the Christian democrats Deputy Prime Minister in the new Flemish Government. Her ministerial duties will change from education to employment, the economy, innovation and agriculture. Born and bred in Torhout (West Flanders), Hilde Crevits studied law at Ghent University and worked as a lawyer after her graduation.
She first entered politics as an assistant to the then Mayor of Bruges and became a West Flemish provincial councillor in 2000. She was first elected to the Flemish Parliament in 2004.
She became a minister for the first time in 2007 in Kris Peeters' Flemish Government. In 2014 she was good for 112,000 preference votes. She became Minister of Education, where she worked on modernising secondary education in Flanders and another of other key policy areas. With more than 130,000 preference  votes in May's election, Hilde Crevits is by far the most popular politician in West Flanders.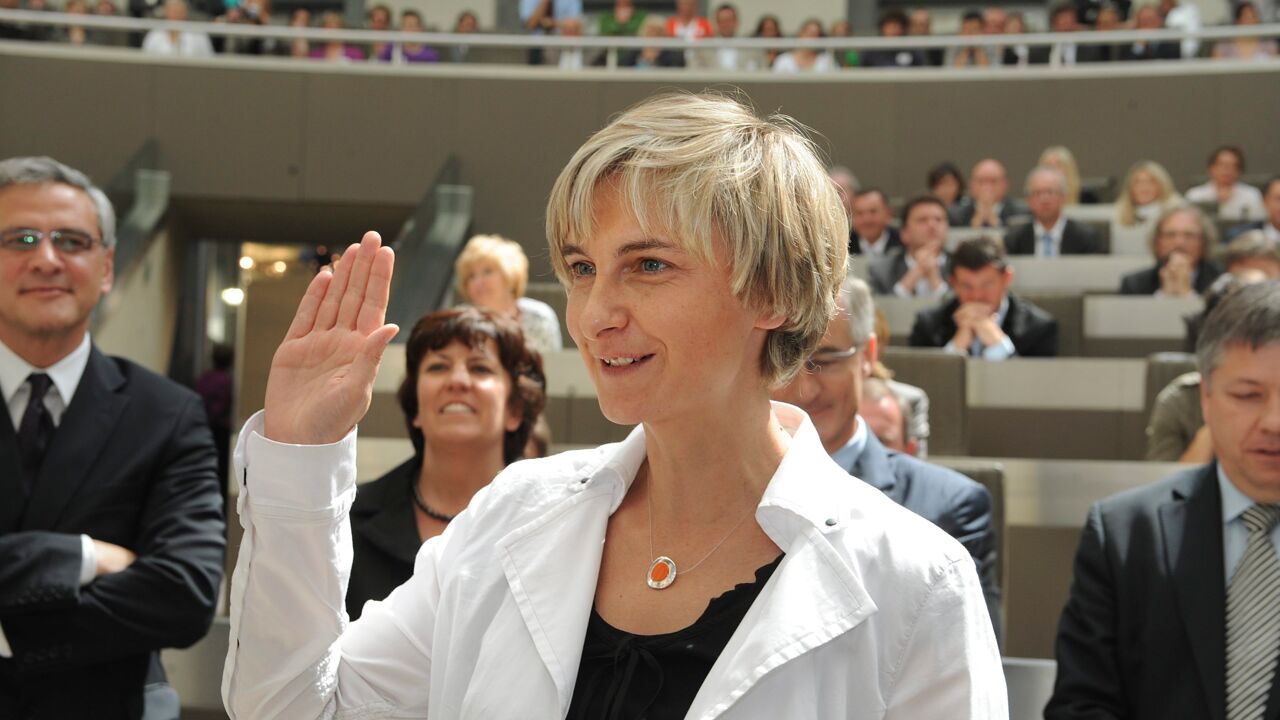 Benjamin Dalle emerges from behind the scenes
An important figure behind the scene at Christian Democrat HQ, 37-year-old Benjamin Dalle is the new Flemish Minister responsible for Brussels, youth and the media. Originally from Bruges in West Flanders, Mr Dalle lives with his wife and children in Sint-Jans-Molenbeek.
He has worked as an advisor to the Christian democrat politicians Yves Leterme, Jo Vandeurzen and Steven Vanackere. He was the Federal Secetary of State Servais Verherstraeten's Chief of Staff. Between 2014 and 2016 Mr Dalle was the Deputy Chief of Staff to the Justice Minister Koen Geens. Since then he has been Head of his party's research unit.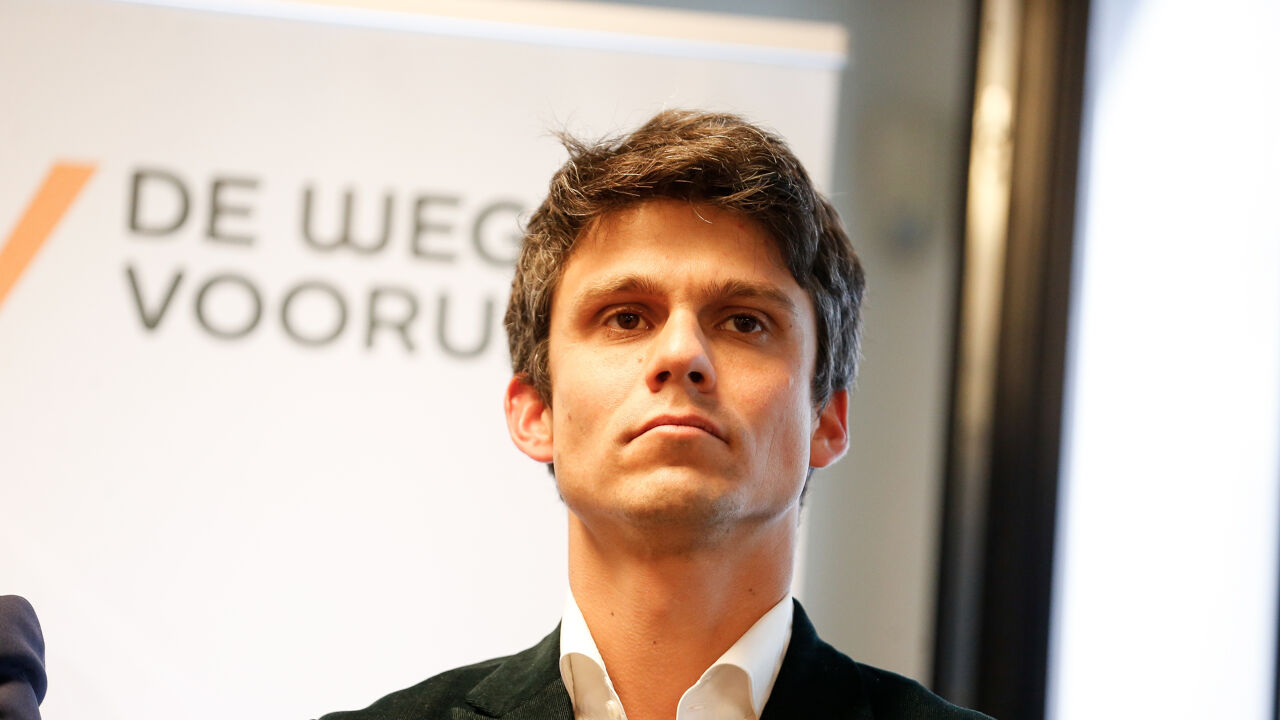 From Mayor of Mechelen to Flemish Minister
The Mayor of Mechelen (Antwerp Province) Bart Somers is to be the new Flemish Minister responsible for internal affairs and integration. Born and bred in Mechelen, 55-year-old Mr Somers left the Volksunie for the liberals. He has been a city councillors in Mechelen since 1994 and was a spokesman for the then leader of the Flemish liberals Guy Verhofstadt.
Mr Somers was elected to the Chamber of Representatives in 1999 and became Flemish PM in 2001 when his party collegue Patrick Dewael left the post to join the Federal Government. Mr Somer led the Flemish Government for a year before becoming leader of the Flemiish liberals. He was elected to the Federal Parliament in 2007, where he remained until 2014. He has been a member of the Flemish Parliamen, where he is leader of the liberal group sdince since 2014.
He has earned much praise as Mayor of Mechelen and was even voted "Best Mayor in the World". He wrote a book entitled "Samen Leven" (living together) based on his experience in his multi-cultural and ethnically diverse home town Mechelen.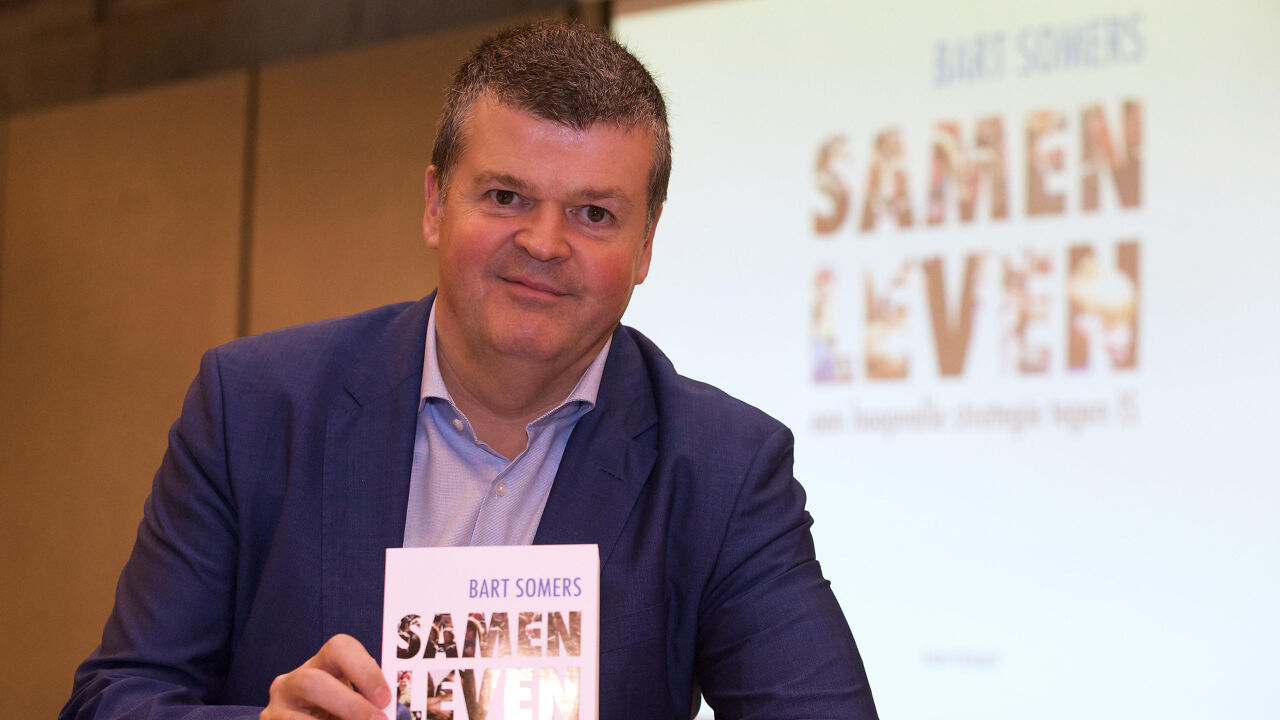 Lydia Peeters is the new Minister of Transport and Public Works
Lydia Peeters (50) the new Flemish Minister with responsibility for transport and public works.
Lydia Peeters was born in Maaseik (Limburg) and studied law at Leuven University. She was elected as to the local council in Dilsen-Stokkem for the liberals in 2000 and became Mayor of the Limburg municipality in 2001. She was also a provincial council for several years.    
Lydia Peeters was elected to the Flemish Parliament in 2009. She became a Minister in the Flemish Government, when her part colleague Bart Tommelein left to become Mayor of Ostend. She was the Minister responsible for the budget, finance and energy. Latterly she also took on responsibility for culture, the media and youth.