VRT documentary shows how innocent photographs of children are targeted by paedophiles
Photographs of children posted by dozens of Flemish youth movement group and sport clubs are being targeted by paedophiles. The discovery that paedophiles were using seemingly innocent photographs of children posted by for example Scout troops for their sexual gratification was made by VRT News investigative documentary programme Pano. Some photographs had been viewed many thousands of times on social media and inappropriate sexually explicit comments had been added by some of those that had viewed them. Experts warn parents and those that work with children to carefully check the privacy settings of their social media accounts before posting any photographs of minors. 
Pano first discovered issues with photographs posted on Flickr, a site on which photographs can easily be uploaded, downloaded and shared. A lot of associations, including youth movements such as the Scouts and Chiro use the site to promote their activities.     
Louis has been a leader with his local Chiro group for the past 6 years. He told Pano "Normally our photos are viewed a couple of hundred times. But suddenly we saw that some photos had been viewed more than 200,000 times".
A child's underwear was visible or the child/children were in bathing costumes in all of the photographs that had been viewed so often. Perverse, pseudosexual comments were added underneath some of the photographs.    
From Facebook to Instagram and from Snapchat to Skype
Dozens of Flemish youth movements, sport clubs and schools have been targeted. Most are blissfully unaware that paedophiles are using the photographs they post for sexual gratification. The photographs are mostly published at the request of the child's parents or family.   
Six years ago the former youth group leader Anke made a Flickr album to post photographs of her group's summer camp. Since then it has been viewed more than 16 million times. She told Pano "We were just having fun. It is often at the request of the parents that we make a photo album because they want to be kept up to speed. We didn't really think too much about it, but when I see this is happening I think that we should stop".
The issue is not limited to Flickr. Each and every social medium via which photos are shared is vulnerable. Pano found that photographs of children had been taken by paedophiles from Facebook, Instagram, Snapchat and Skype.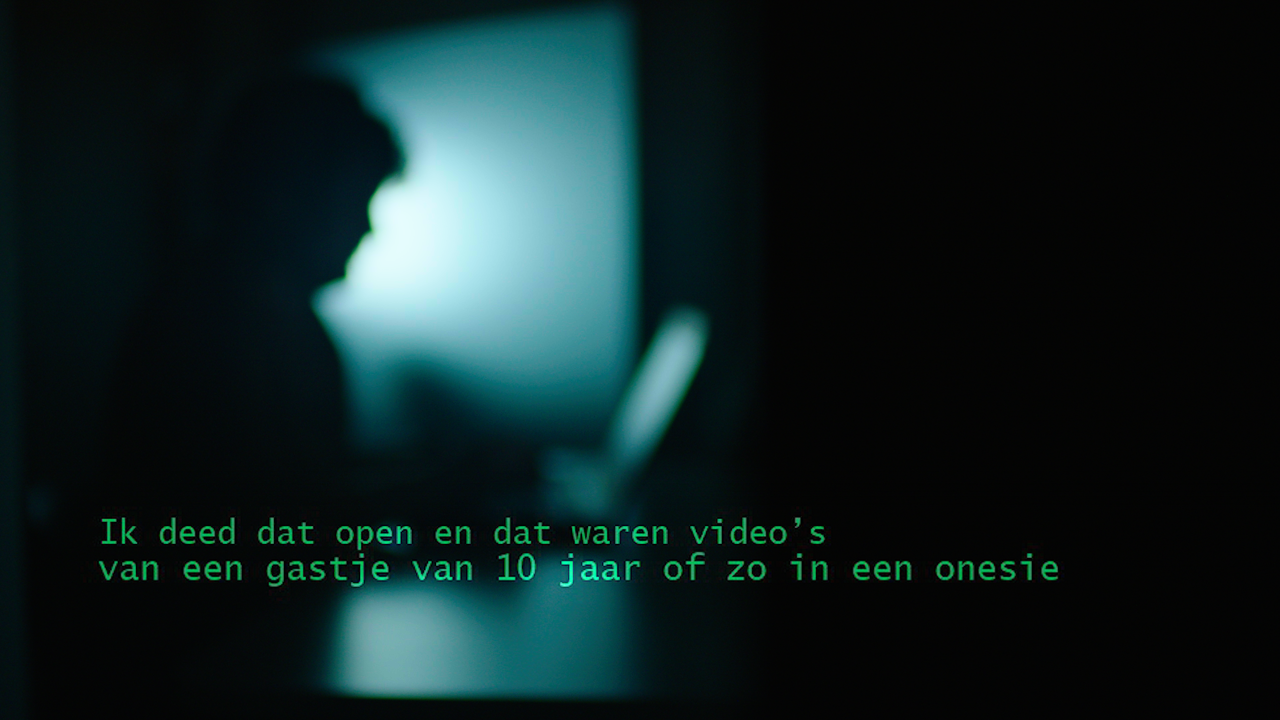 "Use your privacy settings"
The CEO of the organisation for missing and abused children Child Focus Heidi De Pauw told Pano that it is extremely important that we are aware of the risks  
"A balance needs to be struck between caution and prudishness. But we also should ensure that people that interpret the photographs as an object of sexual desire are unable to few them. We don't stick up just any old photo in our front window so that the whole street can see it. We should exercise the same level of caution when posting photographs online".