VRT News launches artificial intelligence EDUbox in English
As part of VRT News' continuing collaboration with schools we have launched the latest in our series of EDUboxes that serve as teaching aids for those in secondary education. What is special about the new EDUbox, the aim of which is to help familiarise pupils with issues surrounding artificial intelligence, is that it is the first to have also been written in English. This means that it can used as a teaching aid in language lessons in schools across Flanders and Brussels.
You can find all the videos of the EDUbox artificial intelligence on this page.
Although many of us may not realise it, artificial intelligence is playing an ever-more important role in our day to day lives. An example of this is the personalised advertising we receive though social media and when we log on to certain websites.
Meanwhile, the first driverless cars have already been launched and the Brussels public transport company MIVB recently testes a driverless bus in one of the city's parks. There is clearly a need for youngsters to be brought up to speed on developments in the field of artificial intelligence and to prepare them for a future in which it will play an ever greater role. 
Whenever we listen to a song on Spotify, watch a series on Netflix or like or follow something or someone on Facebook or Instagram servers that use artificial intelligence take note of these preferences and choices. Once processed the information is an invaluable tool for those wishing to promote a product, an event or ideas. This is because based on our previous choices and other information such as our age, gender, where we live etc., personalised advertising can be sent out.
However, few people are actually aware of how artificial intelligence actually works. Furthermore, many people that believe that they understand how artificial intelligence works, base their "understanding" on unfounded urban myths.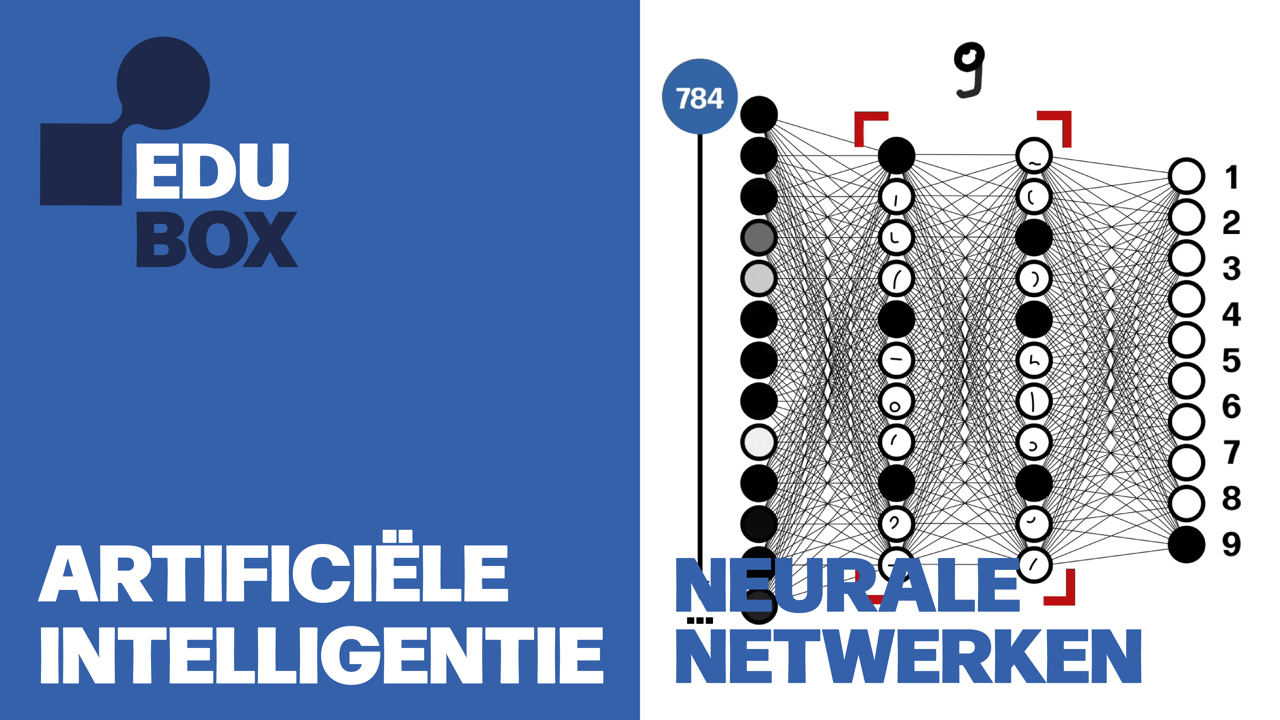 Made with young people in mind
In order to guide secondary school pupils through the world of artificial intelligence VRT News has dedicated its latest EDUbox to the theme of A.I. The new EDUbox is the first produced by VRT News to have also been written in English which means that it can also be used by teachers in language classes. The EDUbox has been made specifically with young people in mind. It will enable them to work in small groups using both worksheets and large selection of online material.   
VRT News' expert Tom Van de Weghe (photo below), who spent a year researching the subject at the prestigious Stanford University in the United States, is one of the journalists that made reports for the new A.I. EDUbox.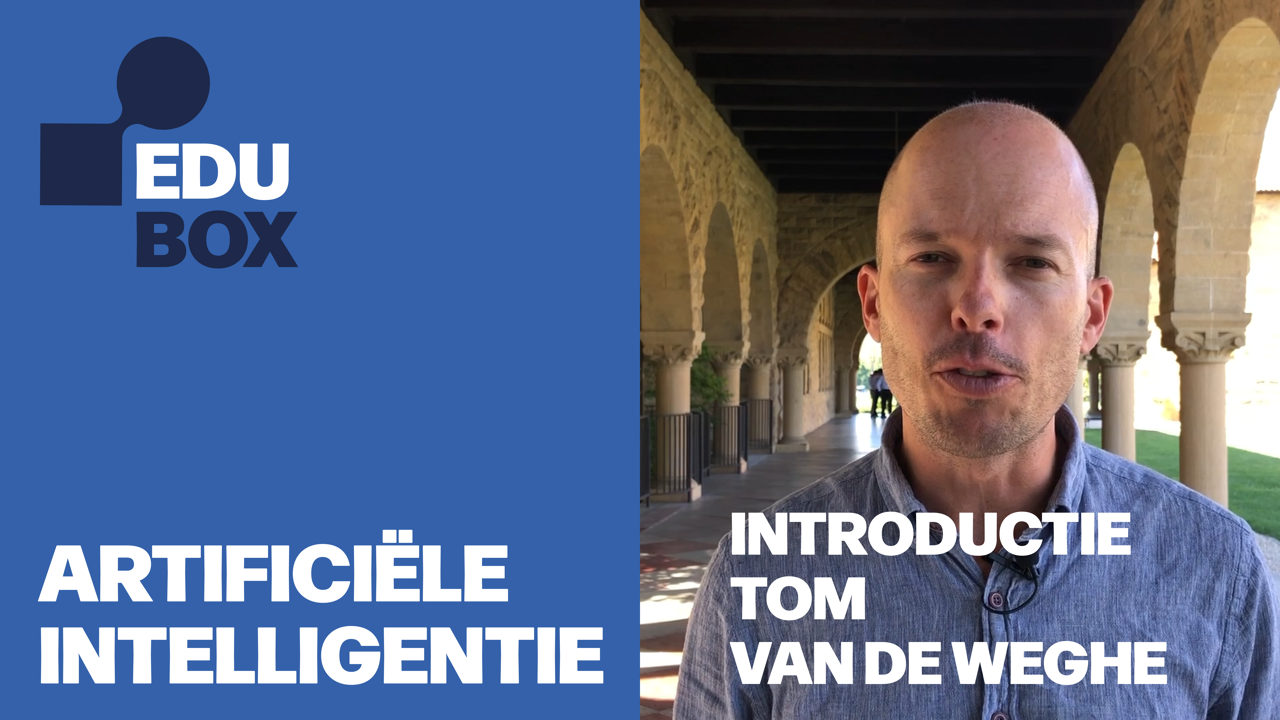 The box is made up of four parts: an introduction, a theory section, exercises and a section designed to inspire pupils to further study.  A step by step approach is taken allowing youngsters to learn about the mechanisms behind artificial intelligence and the ethical questions raised.
In the practical exercises the EDUbox challenges youngsters to see if they can distinguish real people from zombies by comparing and trying out various A.I. systems. Pupils are encouraged to discuss the material provided throughout. This is fully compliant with the list of competencies that pupils need to have acquired before leaving secondary school.   
VRT News' fourth EDUbox
The Artificial Intelligence EDUbox is the fourth themed EDUbox to have been produced by VRT News. It was compiled in collaboration with the imec research centre and the Flemish digital and media awareness knowledge centre Mediawijs. RVO-Society, an organisation that tries to build bridges between innovative knowledge and education, and the Technopolis centre in Mechelen also helped VRT News produce the new EDUbox. The previous three EDUboxes that were only available in Dutch dealt with the themes of "Data in the press", "Democracy" and "Fake news".