More and more radio listeners going digital
New figures show that there has been a big increase in the number of Flemings listening to the radio via digital means. Those tuning in to their favourite radio station digitally have three choices. They can either listen to the radio via their digital television platform (Proximus, Telenet, VOO…), listen online by means of a PC, tablet, smart phone or internet radio or by using a radio capable of receiving DAB+. 
Although Digital Audio Broadcasting (DAB) has existed in Flanders since 1997 it has been far slower to catch on than in neighbouring countries such as the UK. However, in recent years increased availability of DAB+ enabled radios and a considerable fall in the price a radio sets capable of receiving DAB+ transmissions have helped stimulate an increase in the number of people listing digitally rather than on FM.
Furthermore, since 2015 a number of station other than those offered by the VRT have been available on DAB+. As well as the most popular Flemish commercial radio stations the second digital radio multiplex that is operated by Norkring Belgium also offers some specialist stations as well as transmitting the BBC World Service.
Meanwhile the VRT's digital radio multiplex offers a number of extra DAB+ only stations such as the continuous classical music station Klara Continuo. In addition to this all five regional version of VRT Radio 2 are also available on DAB+. The VRT switched from DAB to DAB+ in September 2017.
The compliment of stations offered on the two DAB+ multiplexes is the same across Flanders and Brussels and both multiplexes can be received almost everywhere in the 5 Flemish provinces and the Brussels-Capital Region. As with FM coverage there is some overspill into neighbouring areas and people in parts of the Dutch provinces of Zeeland, Noord-Brabant and Limburg are able to receive the station as are people in areas of the Département du Nord in France and in areas of Wallonia near to language border.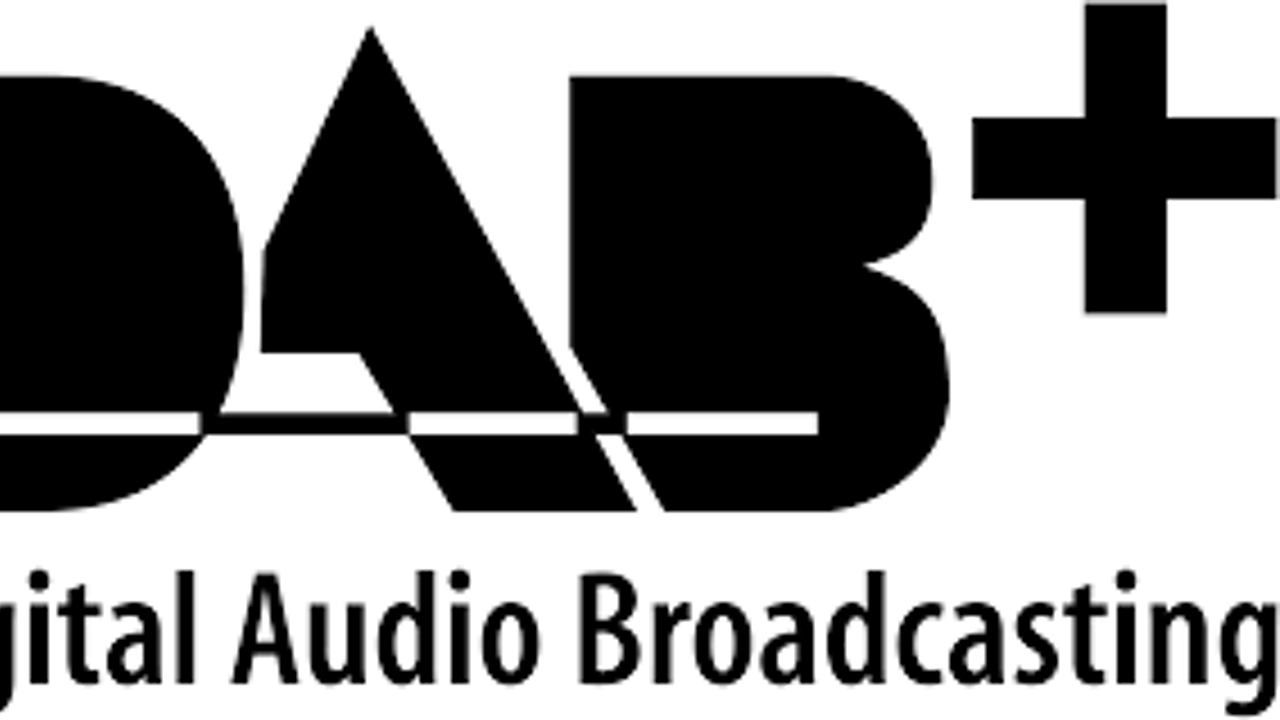 Extra services from our neighbours
In addition to the radio services offered by the Flemish multiplexes, listeners in and near to Brussels and those living in towns and villages near to the language border with Wallonia are also able to receive a host of Francophone stations from the public broadcaster RTBF and commercial broadcasters such as NRJ and Fun Radio.
The Francophone public broadcaster's DAB+ multiplex also offers the Belgian German-language public broadcaster's two radio stations BRF1 and BRF2. Those near to Dutch boarder can receive services from the Dutch public broadcasting association NPO as well as some national and regional commercial services.
Meanwhile, those in the south and west of West Flanders can receive a host of radio services from the Lille DAB+ multiplex in France. 
The advantages of DAB
In addition to, in many cases at least, offering a greater choice of radio stations, reception quality on DAB+ is often superior to FM. While FM reception can vary from poor to excellent it is all or nothing with DAB+. This mean that you will either receive perfect reception or nothing at all.
DAB+ is also less susceptible to co-channel interference and to the so-called bleeding of strong signals that impacts FM reception. Another advantage of DAB+ is that DAB+ sets have automatic tuning functions and digital displays which means that unlike with FM you don't need to know the frequency of your favourite station in order to be able to find it on your radio.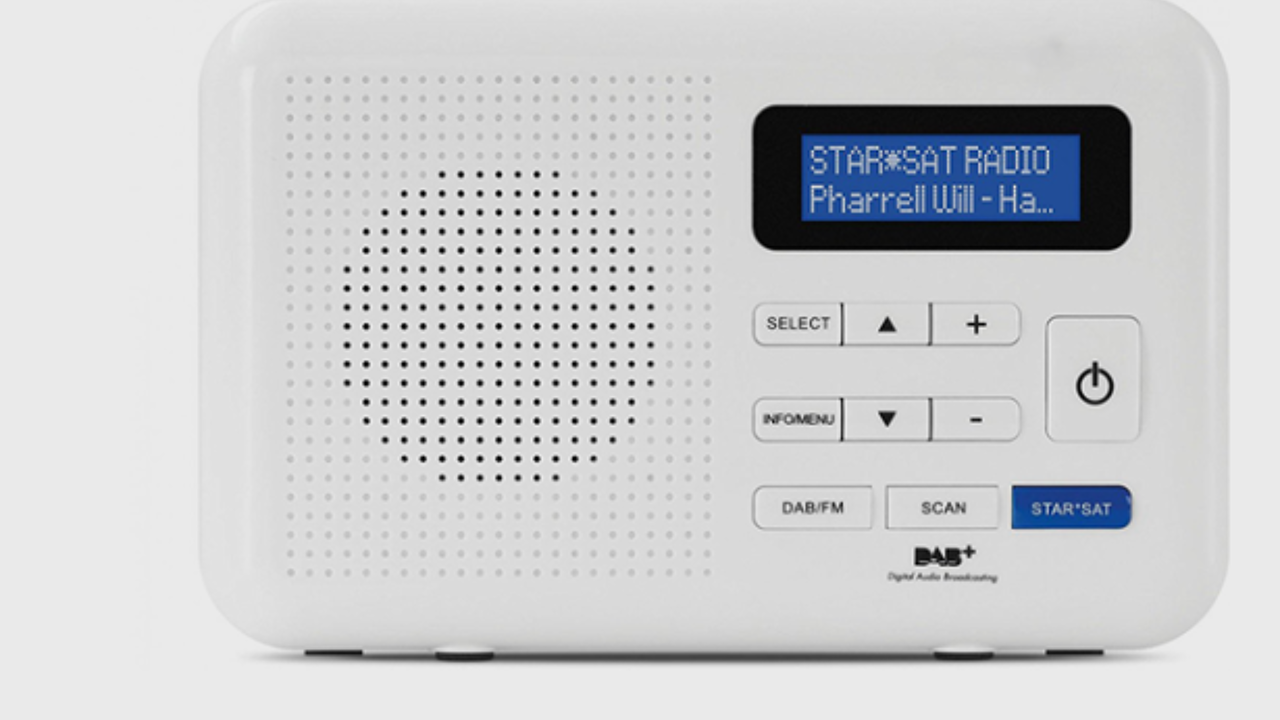 Threefold increase in listening via DAB+
Just over one quarter (26%) of the time Flemings spend listening to the radio is done so though digital means (internet, digital TV platforms or DAB+).
According to figures compiled on behalf of the Flemish authorities by the research bureau Ipsos, DAB+ listening now accounts for 9% of radio listening in Flanders. This compares to just 3% last year. Meanwhile, the percentage of radio listening time via digital TV platforms has fallen from 6 to 5%. The percentage of radio listening done via the internet has remained stable at 12%.
The increase in DAB+ listening will be music in the ears of the Flemish authorities that hope to in time switch of the FM transmitter network that would then be superseded by DAB+.