ROA CODEX groups 20 years of the Flemish street artist's work
Works by the Belgian street artist ROA have been brought together in a new book.  ROA is famous for his black and white murals depicting rodents, birds, reptiles and endangered species.  He started his career in his home town Ghent but has now spread his wings across the globe.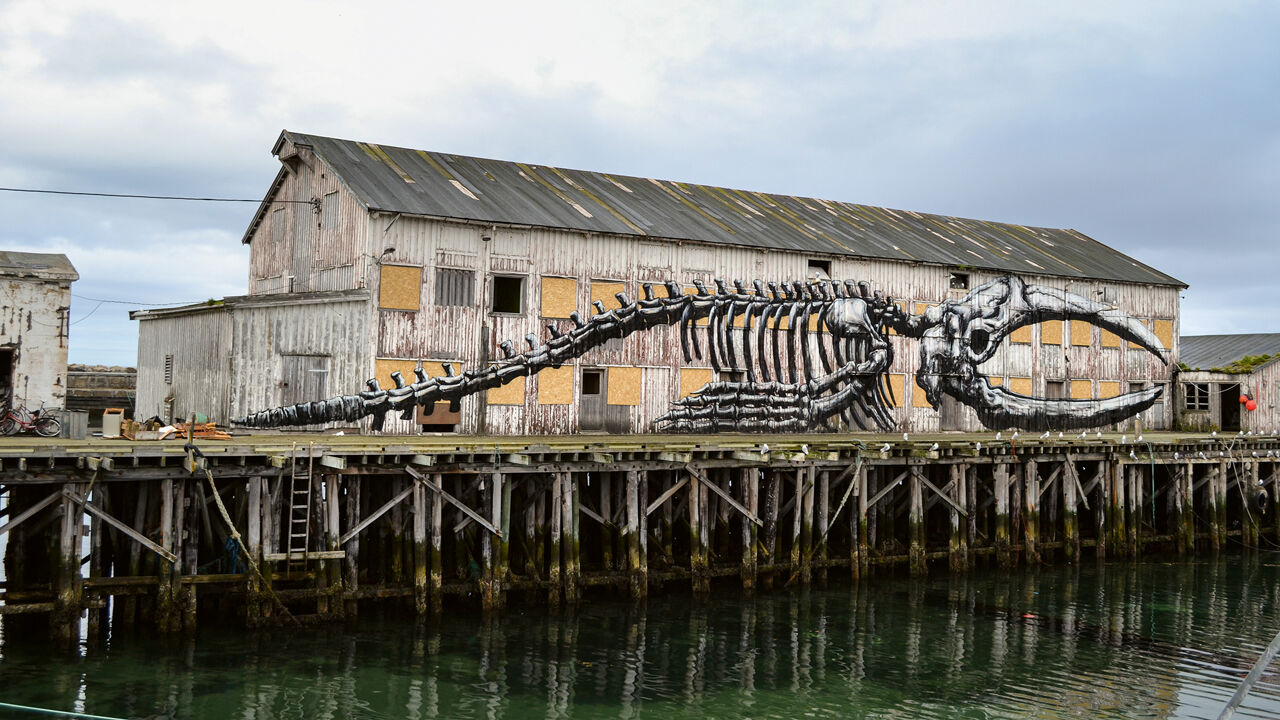 London, New York and Johannesburg are among the cities with ROA murals.  In his twenty year career the artist has created monumental works that confront us with death and decay.  His images get us to think about the place of animals in our cities.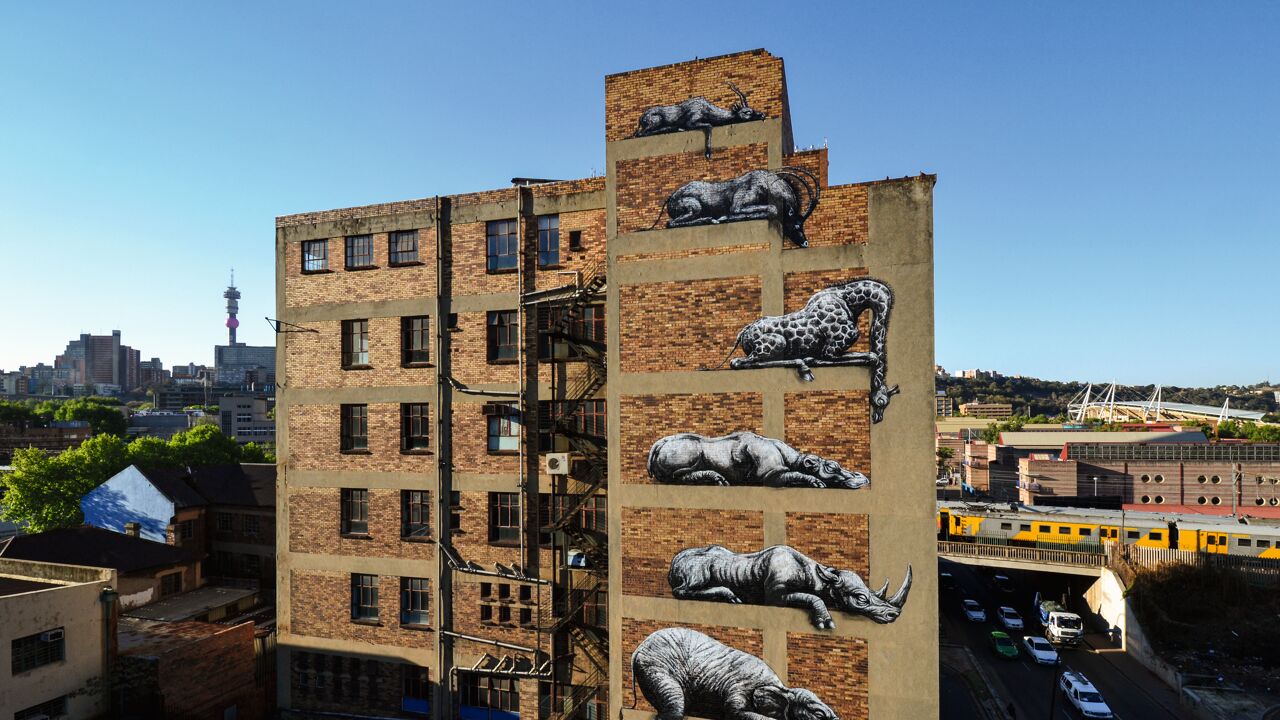 ROA CODEX is published by Lannoo.