Ciprian Mureşan represents Europalia Romania at S.M.A.K.
Ghent's contemporary art museum, S.M.A.K., is showcasing the work of the Romanian artist Ciprian Mureşan as part of the Europalia festival devoted to the art of Romania.
Born in Dej in 1977 Mureşan belongs to the generation of Romanian artists who witnessed the ideological changes following the fall of the Ceausescu regime. His work consists of drawings, videos, installations and sculptures in which he re-contextualises historic anecdotes, iconic artwork, forms of religious culture and popular media.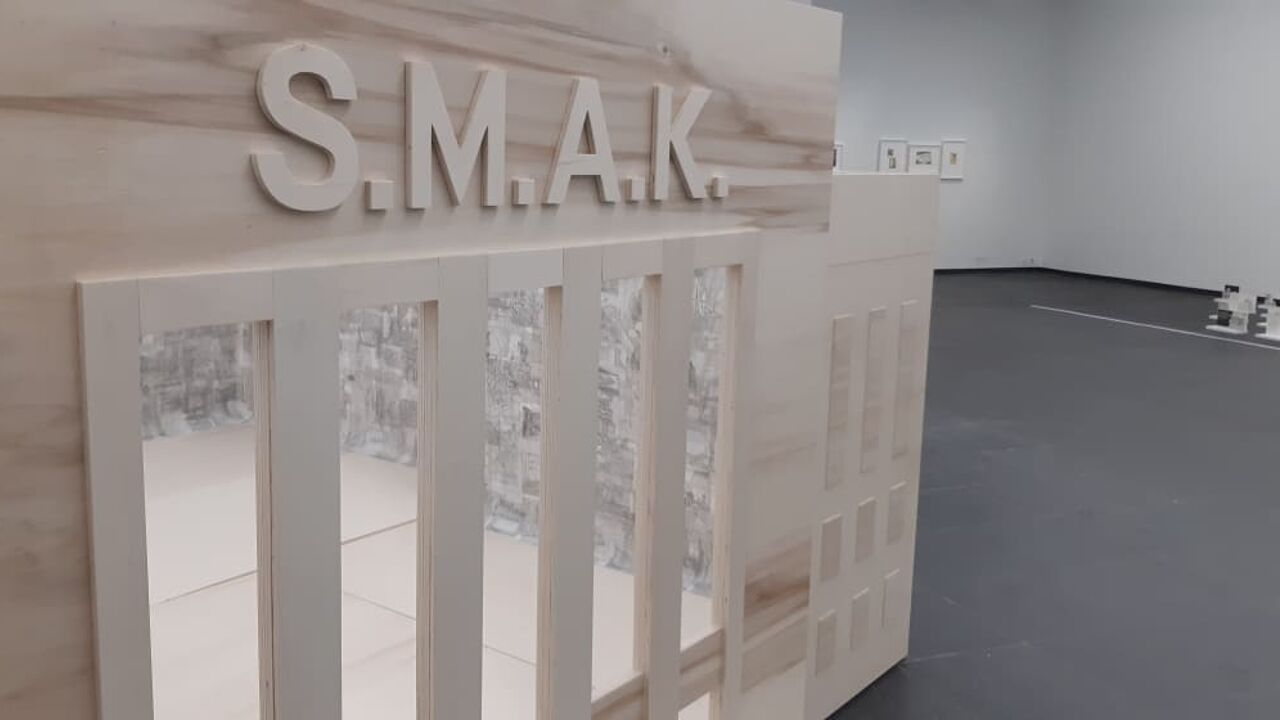 For this exhibition Mureşan created a brand new artwork: a scale model of S.M.A.K. in which he reproduces the entire S.M.A.K. collection in palimpsest drawings. The installation is a tribute to the recent landmark exhibition in which the entire S.M.A.K. collection was on show to mark two decades of the museum in its present form.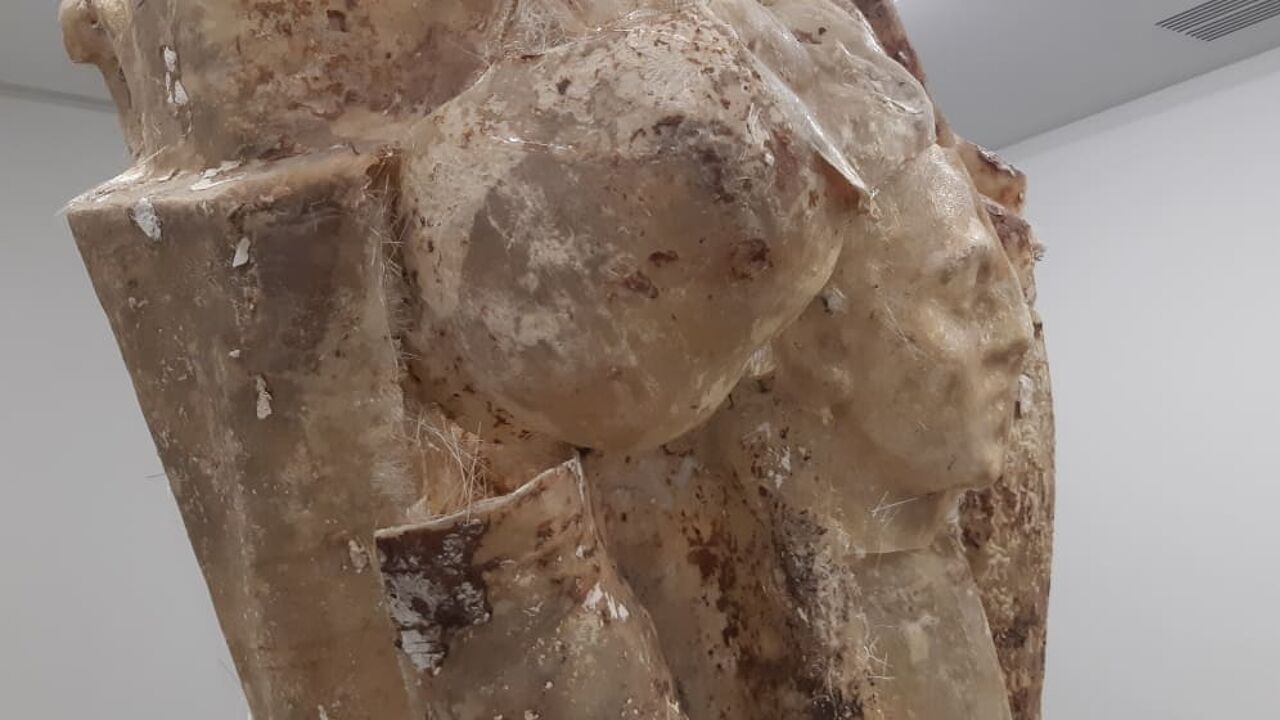 Mureşan's art brings reflections on how political, religious and economic structures like history writing, culture creation and identity formation bring into focus the paradoxes of the post-Communist era and the accelerated changes in value and meaning reflected in a globalised world and in its faith in entertainment and consumption!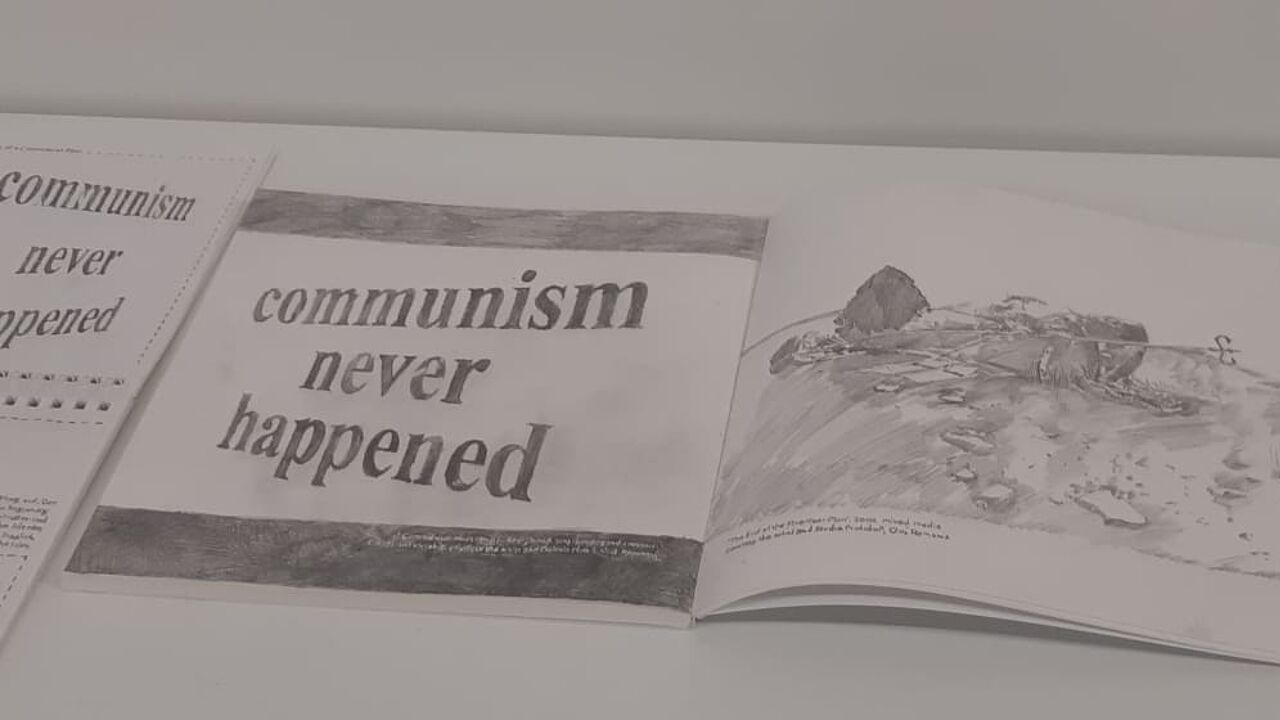 Europalia Romania – Ciprian Mureşan runs at S.M.A.K. in Ghent until 19 January 2020.