Celine Van Ouytsel is the new Miss Belgium (despite losing a bra): "If you fall, you have to stand up again"
23-year-old Celine Van Ouytsel has been chosen as the new Miss Belgium. Coming off the stairs on the main stage, she stumbled and landed on her knees, losing a bra, but this didn't keep her from winning the crown. "I am the best example that you have to stand up again if you fall, also in life." 
The contest was held late on Saturday,  in the Proximus Theatre in Adinkerke (West Flanders). Celine hails from Herentals (Antwerp) and obtained a degree in Law. Earlier, she had won a title as Miss Social Media. It's the fifth time in six years' time that a candidate from Antwerp province clinches the Miss Belgium crown. 
"I can't describe what I'm feeling now", she told reporters after her triumph. "I know this is a standard answer, but now I understand what each Miss before me felt. It's a dream come true and I will continue dreaming for a while." 
Celine has the gift of being a fluent speaker
For a moment, things were not looking too well for Celine as she stumbled when making her entry on stage. A bra fell from her dress and was left on the stage. "I fell today, but I am the best example that you just need to stand up again if you fall, also in life", she said about the 'incident' which sparked numerous comments. (play the video at the top of the page to watch her message)
Organiser Darline Devos knows why Celine made it: "She is very fluent speaker, something which she already had as a child. That's also why she started Law School. She is a real entrepreneur." 
Watch Celine's 'unusual' entry on stage in this Twitter post:
Picture below: Celest Decaesstecker, the 19-year-old Miss West Flanders, took second place. Annicca Van Hollebeke (Miss Liège), a tourism student, fetched third place.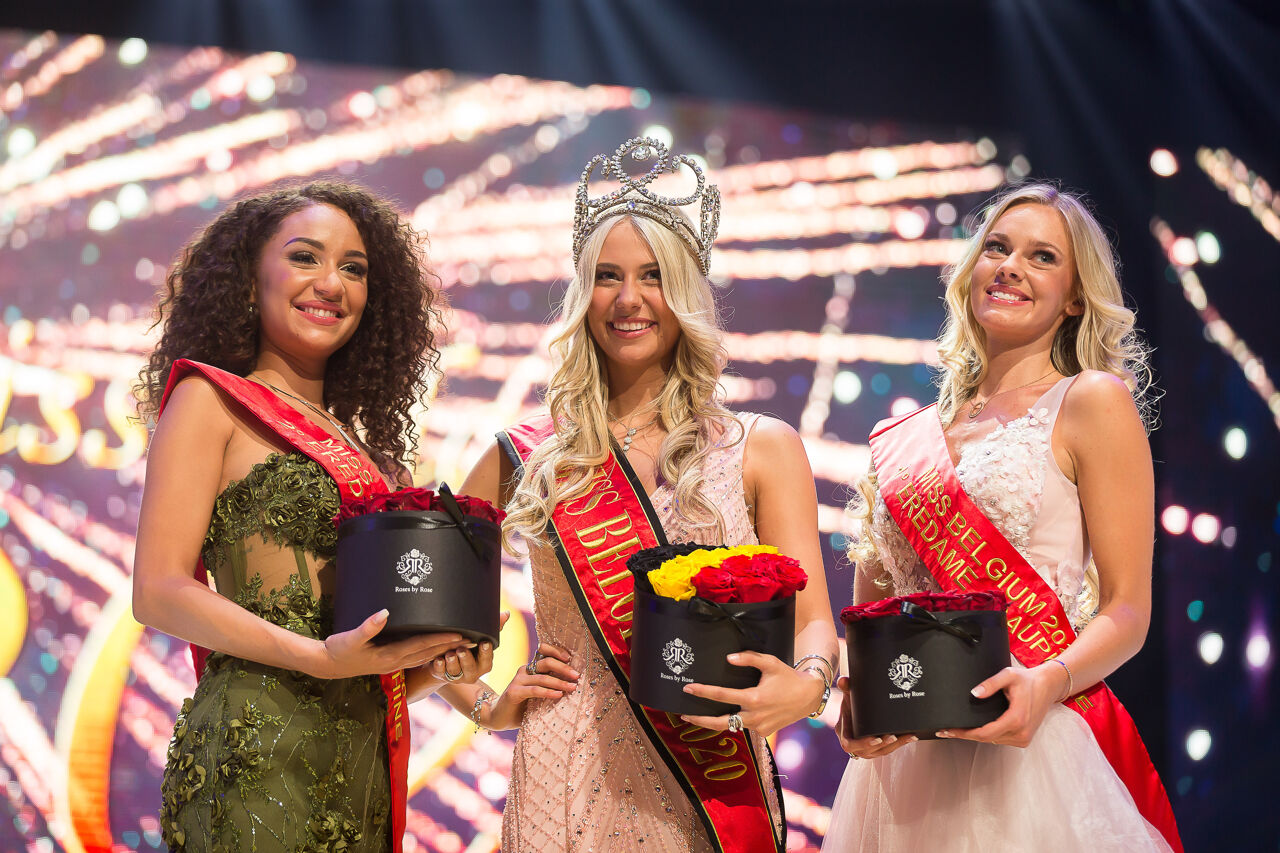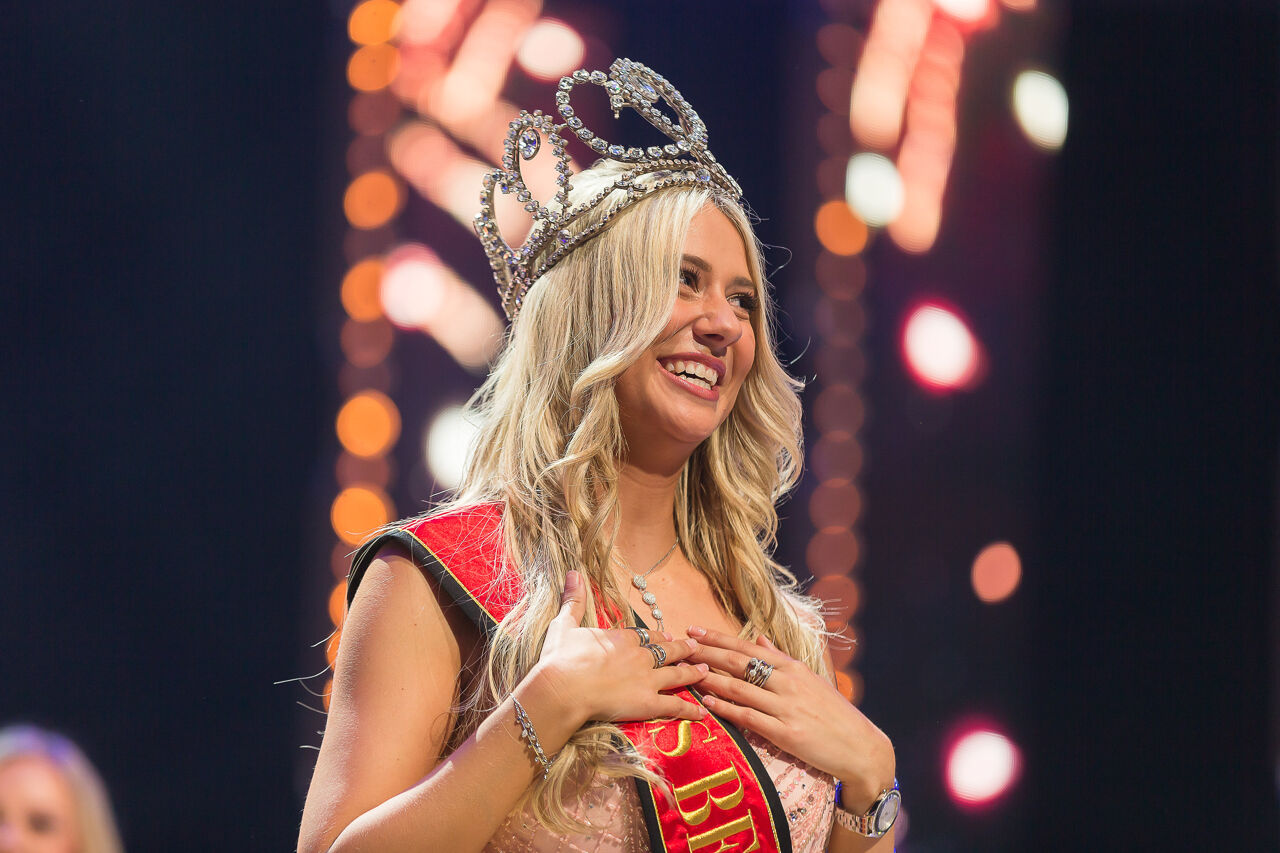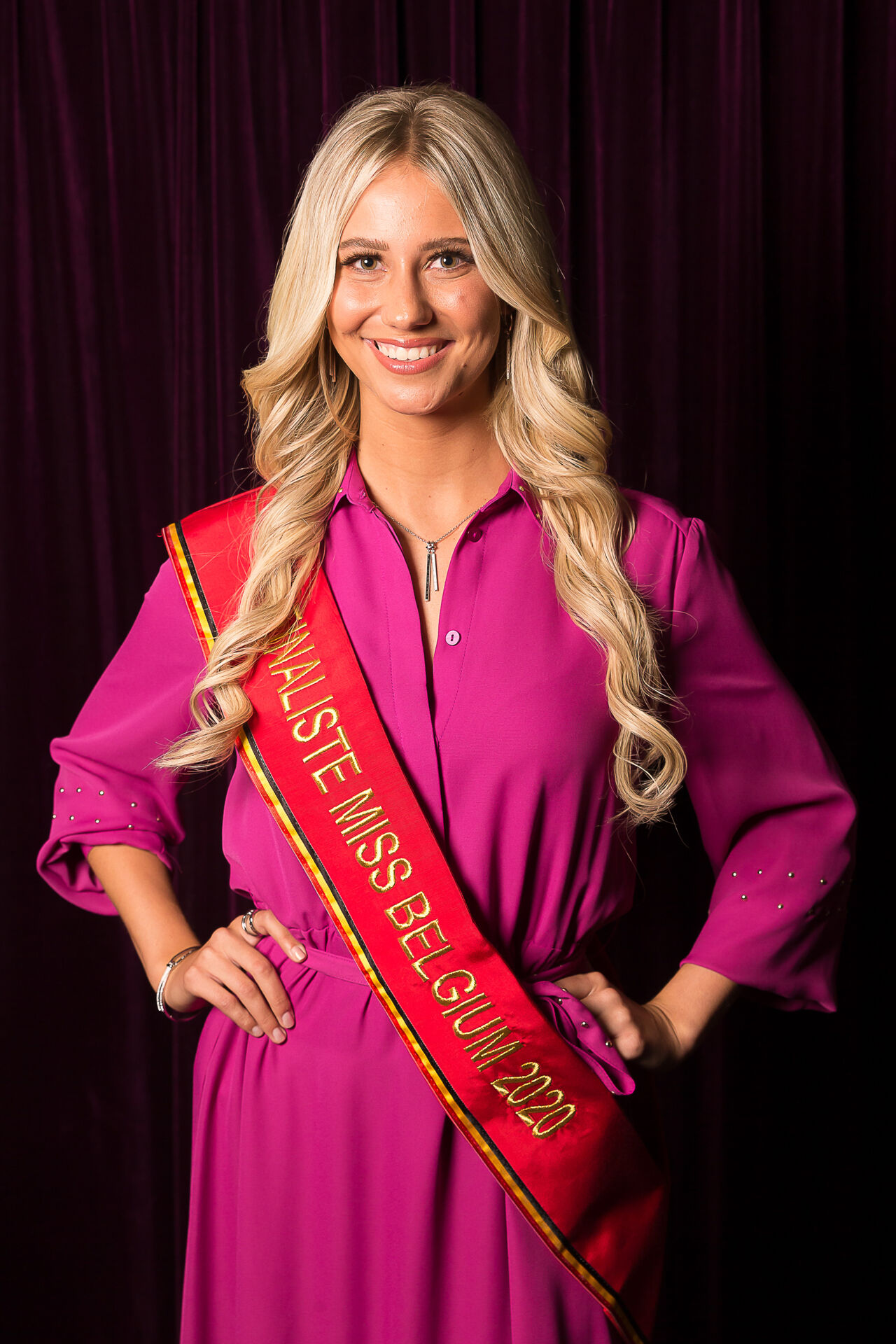 Loading video player ...