"So British" but not for much longer!
The Brussels Motor Show is on at the Heizel, but for anybody interested in British design and especially British motor cars and bikes Autoworld in the Cinquantenaire/Jubel Park is the place to be, but hurry the exhibition "So British" closes on 26 January.
Just before the UK finally leaves the EU Autoworld in Brussels is honouring the British motorcar and motorbike. The show includes 55 UK car models manufactured after the Second World War.  All the famous brands of yesteryear are here as well as a series of brand new designs. 
If you are an aficionado of the type of vehicle that Emma Peel and the sadly lamented John Steed raced around in, you will love the Triumph Roadster dating from 1949, but if you prefer to proceed in top notch style the Vanden Plas Princess (1958 - below) may be more your English Breakfast cup of tea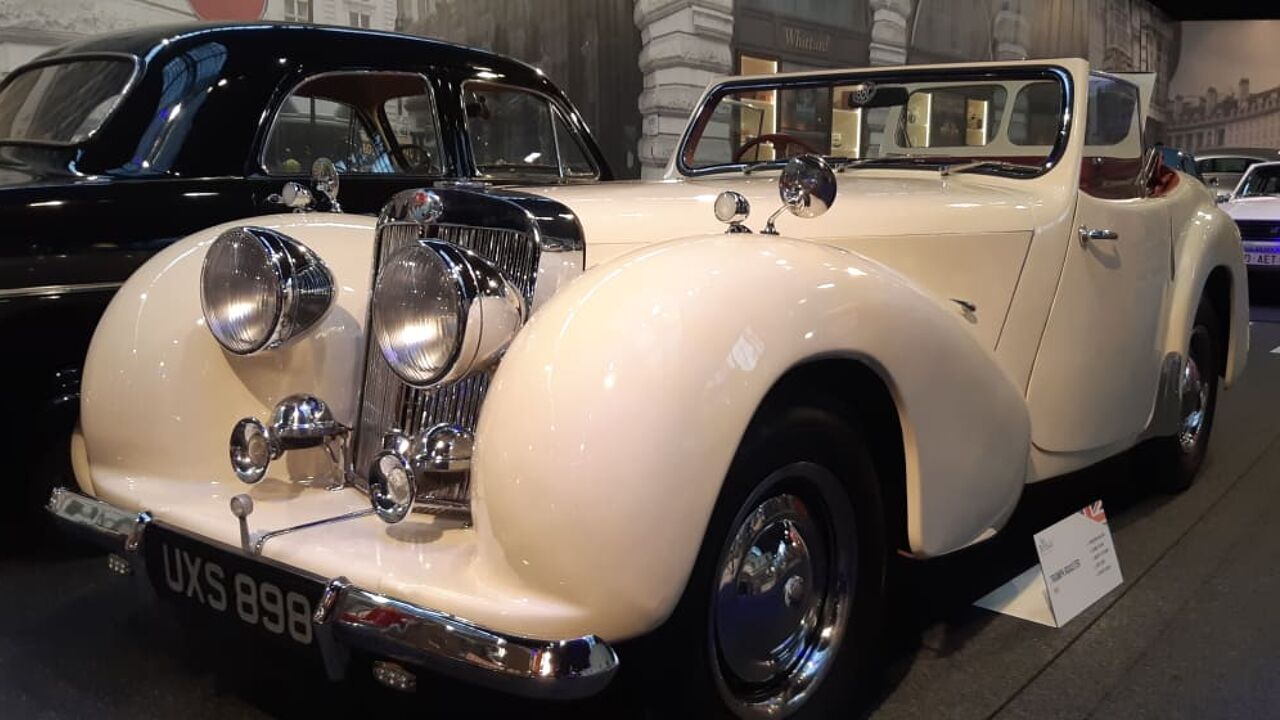 MG is here, Rolls Royce, Austin, Aston Martin, Jaguar, Hillman, Land Rover and of course the Mini Countryman.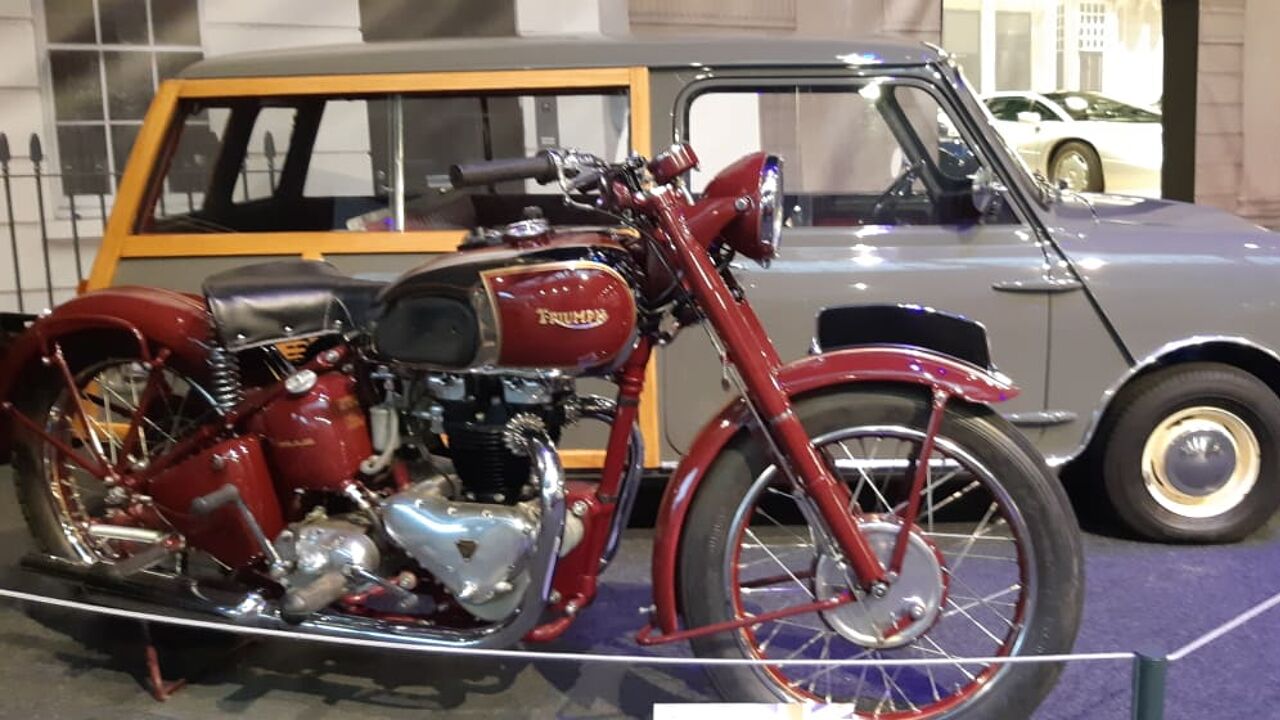 If you're more into 'Ashes to Ashes' don't miss the 1985 Rover SD1 2600.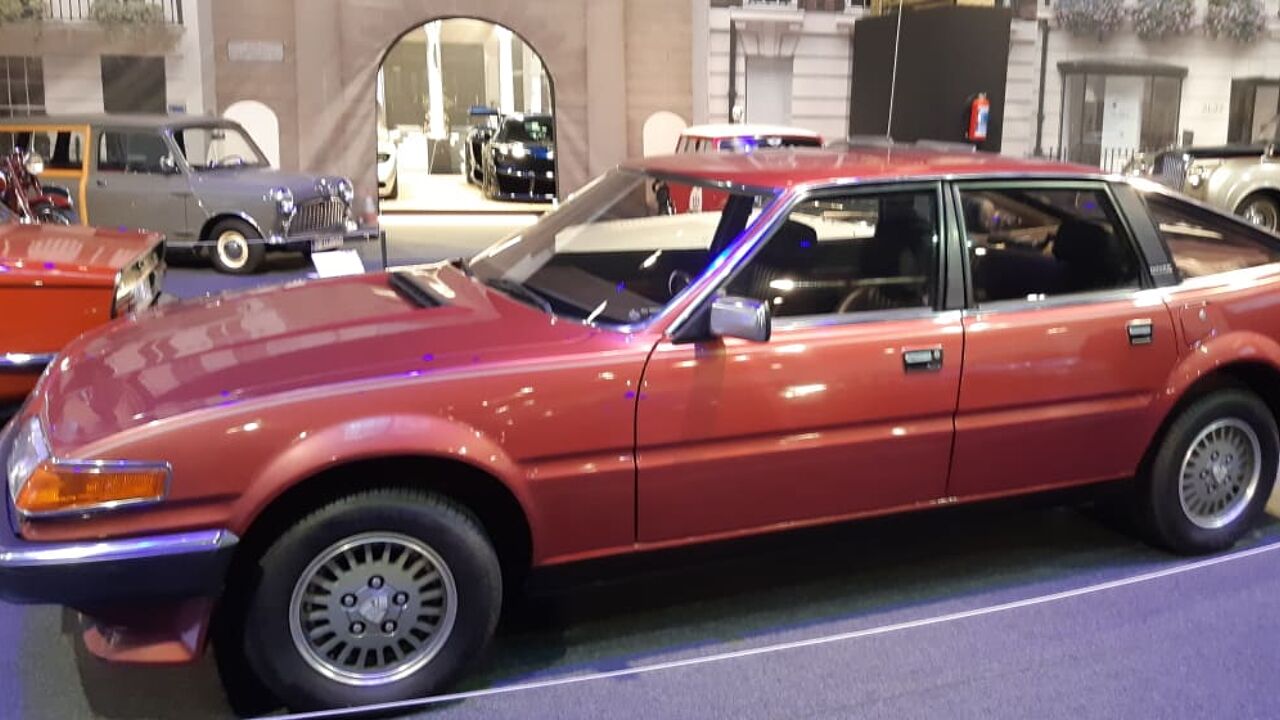 Several contemporary racing models are also on show including the McLaren 675 LT Spider.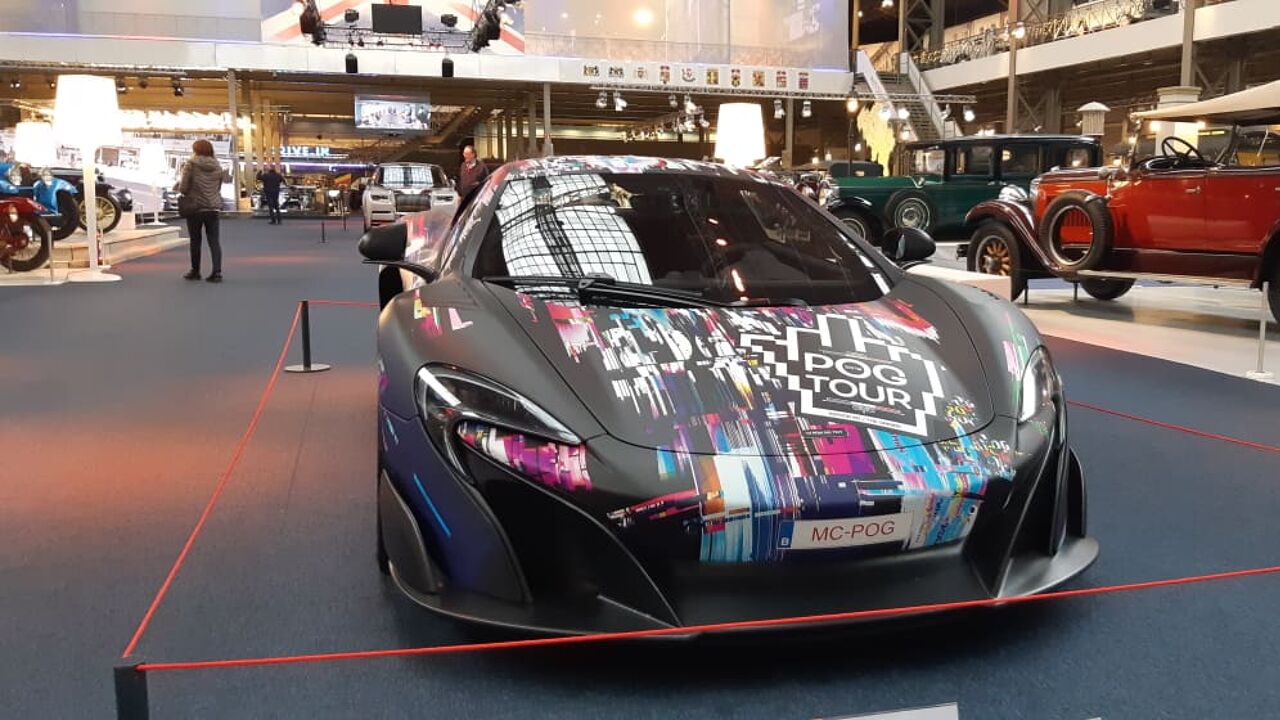 Fans of British motorbikes won't be disappointed either.  Iconic specimens like the Triumph Speed Twin (1946 - pictured above with the Mini Countryman) and the Norton are on hand too!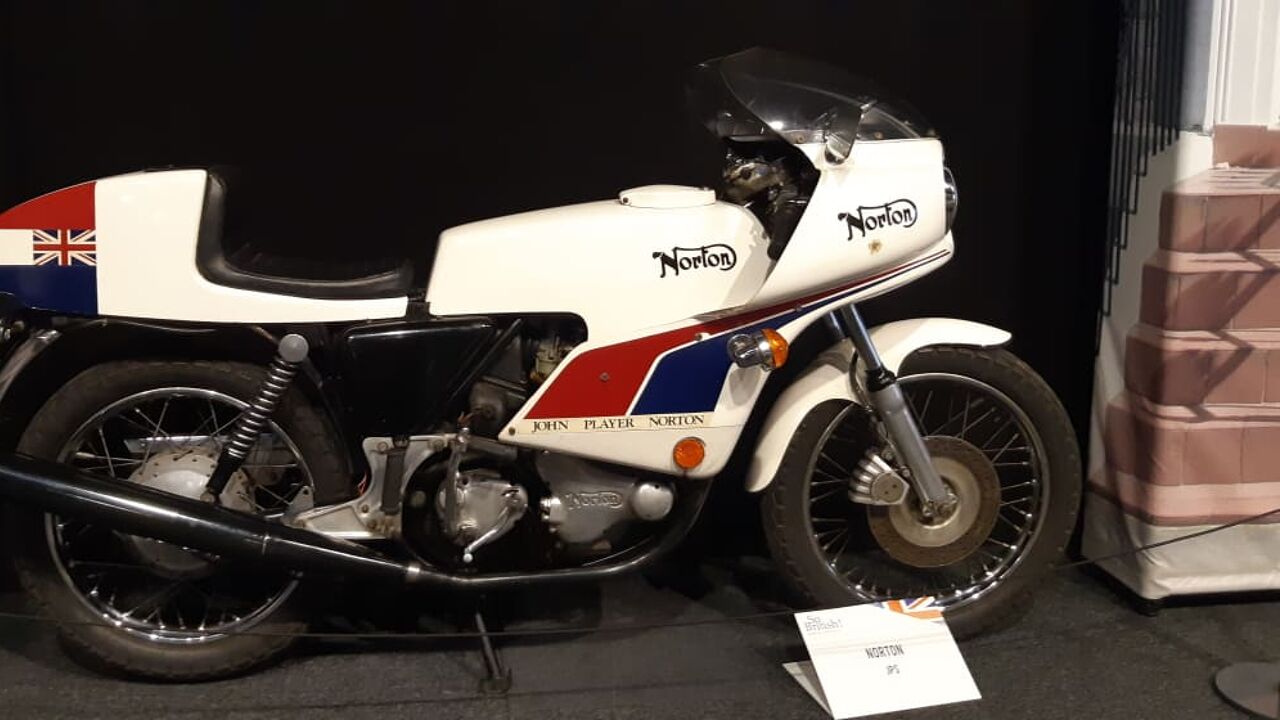 Modern bikes are also represented.  Don't miss the Brough Superior just inside the entrance.  Only one hundred of these bikes were made last year.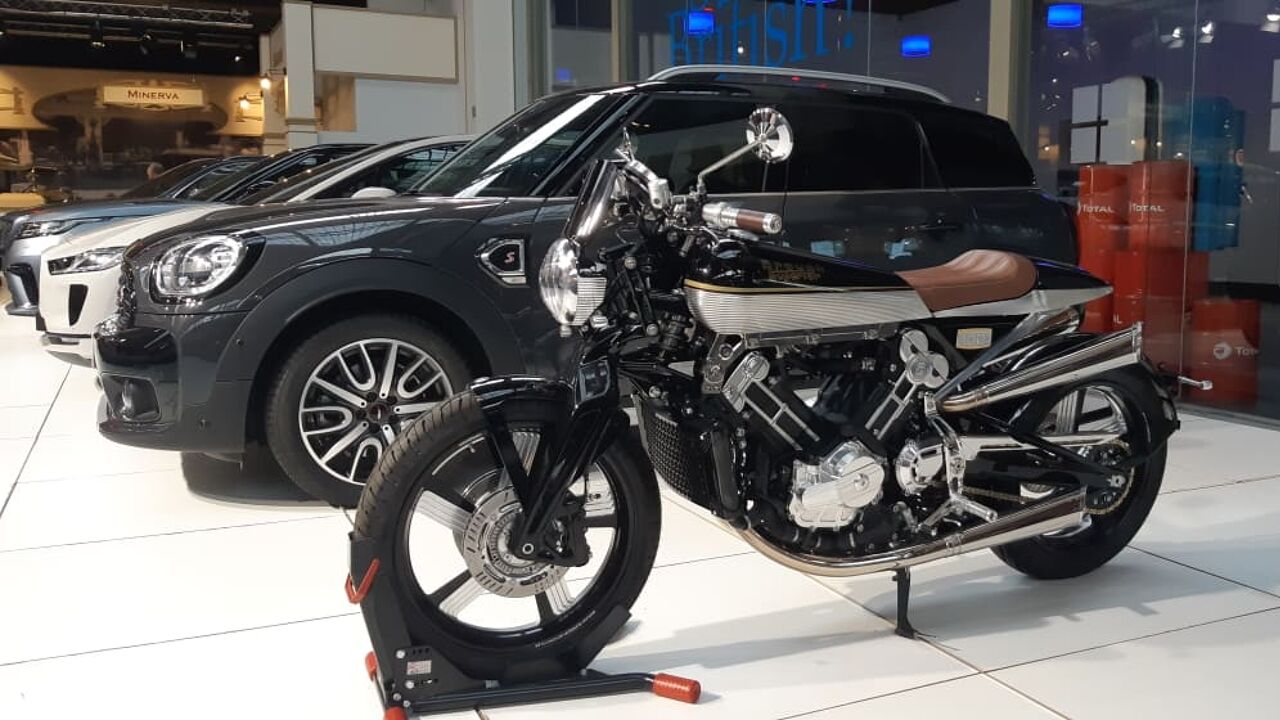 Autoworld is open daily 10AM to 5PM. Open till 6PM at the weekends.