Ancient trees mutilated by vandal at East Flemish beauty spot
Police in the village of Maarkedal (East Flanders) are trying to track down a vandal that mutilated a number of centuries-old trees at a local nature reserve. The vandal used a chainsaw to make deep cuts into the trees and also sprayed them with poison. The owner of the land on which the incident occurred reported the incident to police and the Nature and Woodland Agency has launched an investigation.
The owner of the land is local man Eric Desmaele (photo below). He keeps the land as a small nature reserve known as the Waerdebroecken. Recently while walking in the nature reserve he noticed that several old oak trees had been deliberately damaged.
"Someone had used a chain saw to cut into the trees. This means that their sap flow is cut, causing them to die", Mr Desmaele told VRT Radio 2 East Flanders.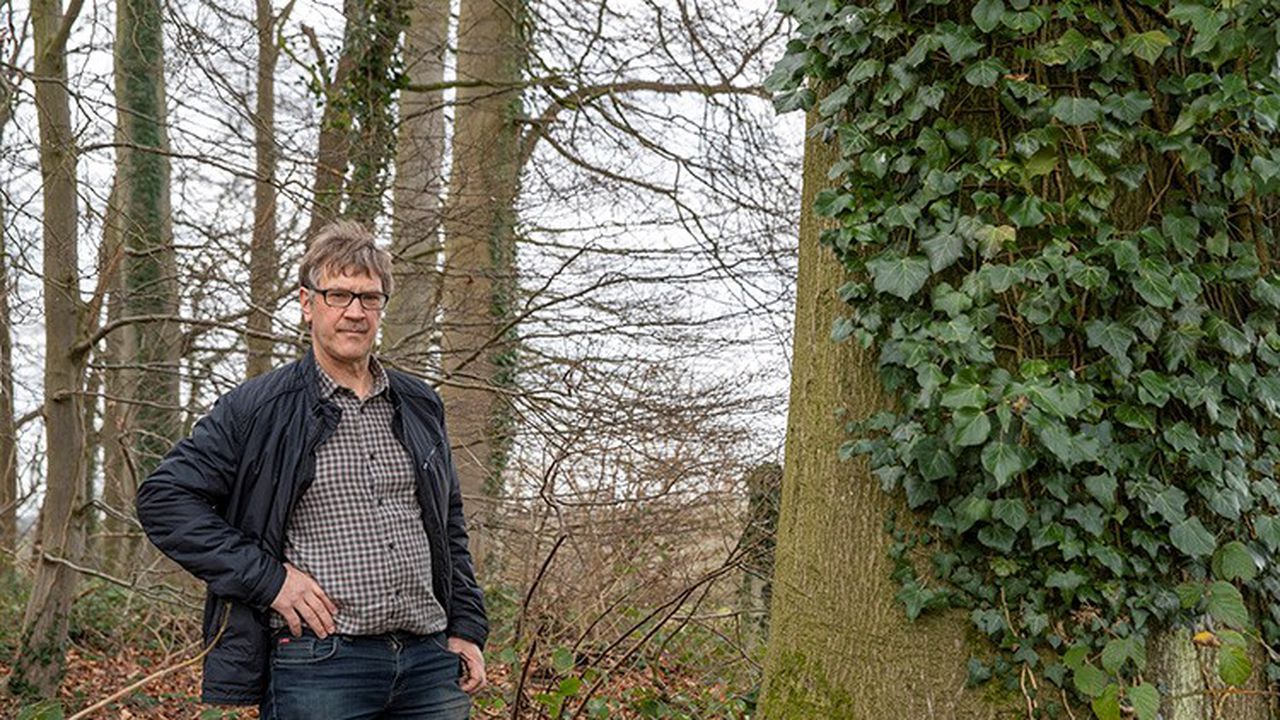 When he inspected the trees more closely, Mr Desmaele noticed that other trees had also been cut into and poison had been sprayed into the cuts.  "Clearly someone wants to ruin these woods. They are quite remote. You don't just come here by chance. This is a conscious act of sabotage.
The local Mayor Joris Nachtergaele (nationalist) says that he hopes that the police are successful in apprehending the culprit quickly. The municipality of Maarkedal actively promotes the planting of trees. The police call on the public to report any acts of vandalism or suspicious behaviour straight away. 
Mr Desmaele told VRT Radio 2 that "The Environmental Inspectorate have come and taken a look. The Nature and Woodland Agency is going to take action. The agency has opened an investigation and has said that the perpetrators of such offices will be severely punished and may even face criminal proceedings.