The end is nigh for one of Brussels most famous hotels
Although official confirmation is yet to come it seems certain that one of Brussels most famous hotels, Hotel Metropole on the De Brouckereplein is to close after 125 years. 
The hotel that opened in 1895 is one of the last big hotels in the capital that isn't part of an international chain. In fact it is the only 5 star hotel in Brussels that isn't part of a chain.
While this gives it the independence to retain its identity, it also means that in times of crisis such as no wand four years ago after the terrorist attacks it is unable to count on the financial and logistical support offered by being part of a multi-national chain.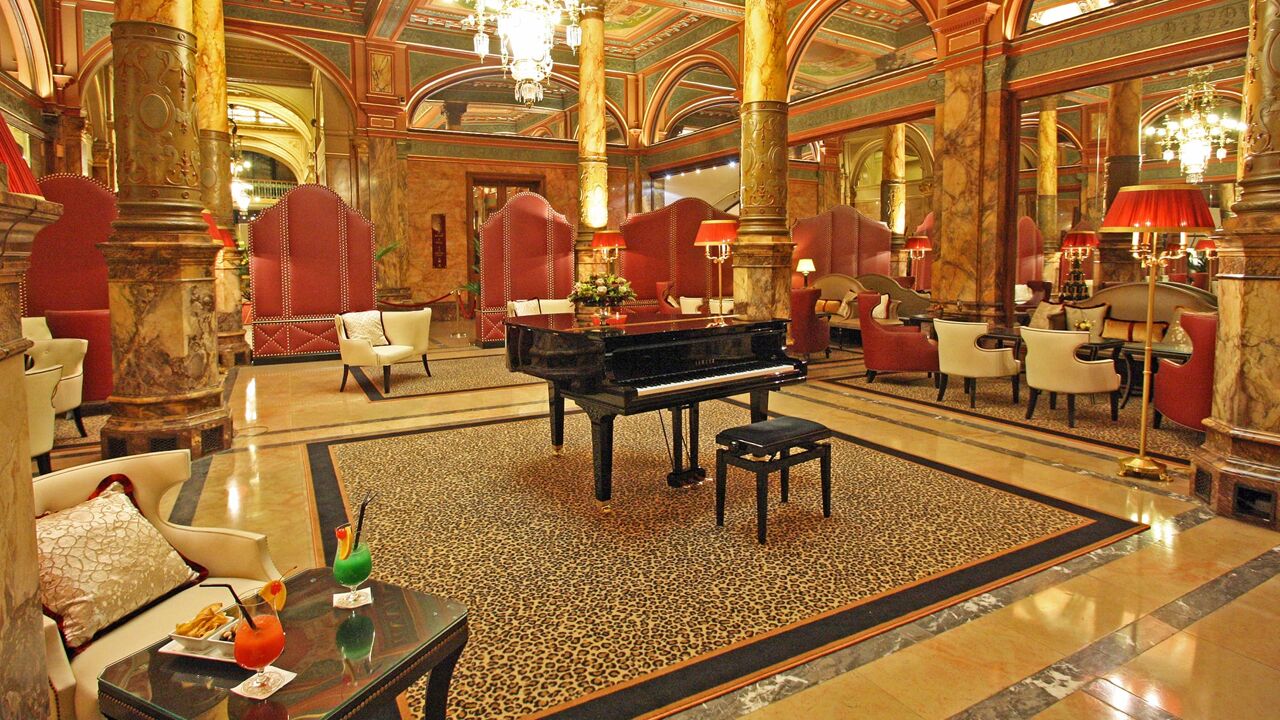 The closure of the hotel that is a bastion of old school luxury and service will result in the loss of 129.
Over the decades the hotel became a prestigious location attracting customers from home and abroad. However, things started to go downhill for the hotel after the Paris attacks in 2015 and the terrorist attacks at Zaventem airport and in the Brussels metro in March 2016.
The hotel says that it also suffered as a result of the work to pedestrianize the De Brouckereplein and to revamp the De Brouckere metro station.