Flemish Tourist Board working on platform to provide domestic vacation tips
It is still far from certain whether we will able to travel abroad for our summer vacation. The Flemish Tourist Board Toerisme Vlaanderen believes that many more of those with holiday plans will opt for a vacation within Belgium this year than in other years, be it out of choice or necessity. 
Many of those taking a domestic holiday will do so in Flanders with the coastal resorts of West Flanders and the tranquillity of the Limburg countryside being the top destinations in our region along with the Flemish art cities such as Bruges, Ghent and Antwerp.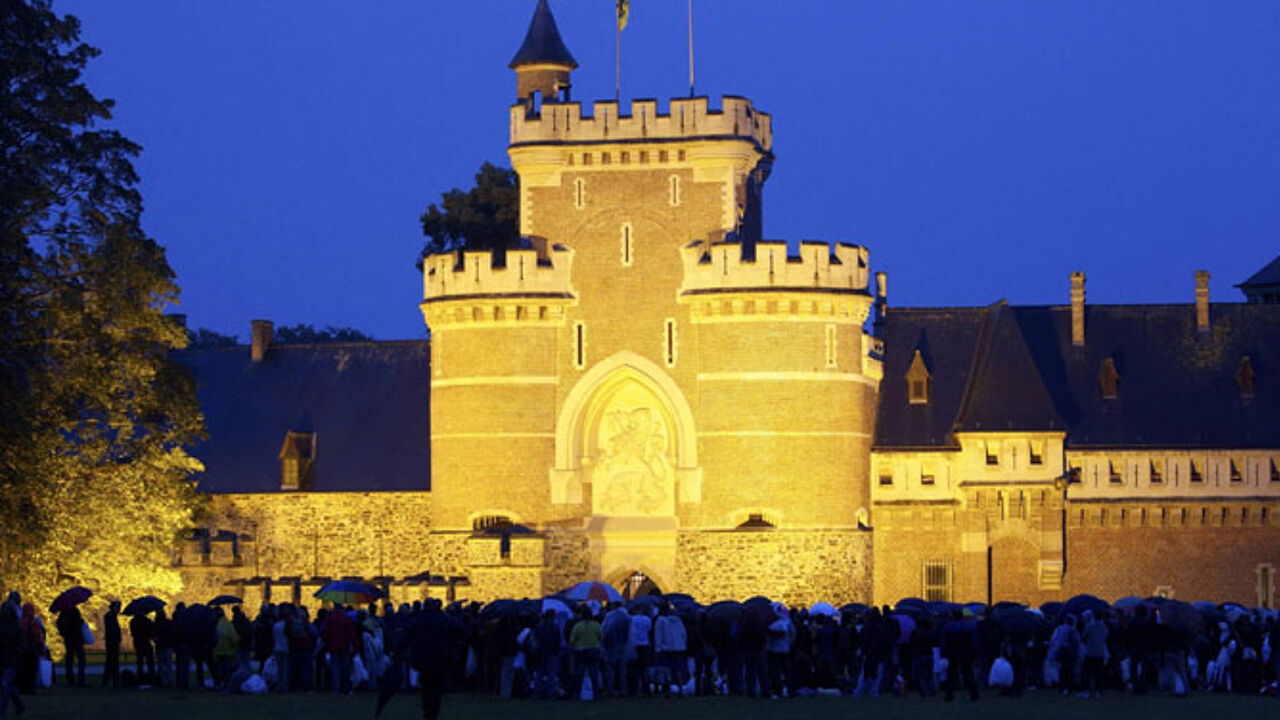 With this in mind Toerisme Vlaanderen is working on an online platform with tips about possible holiday destinations, some better known than others. The aim is to provide enough possibilities to ensure that everyone that wishes to is able to enjoy a holiday this summer.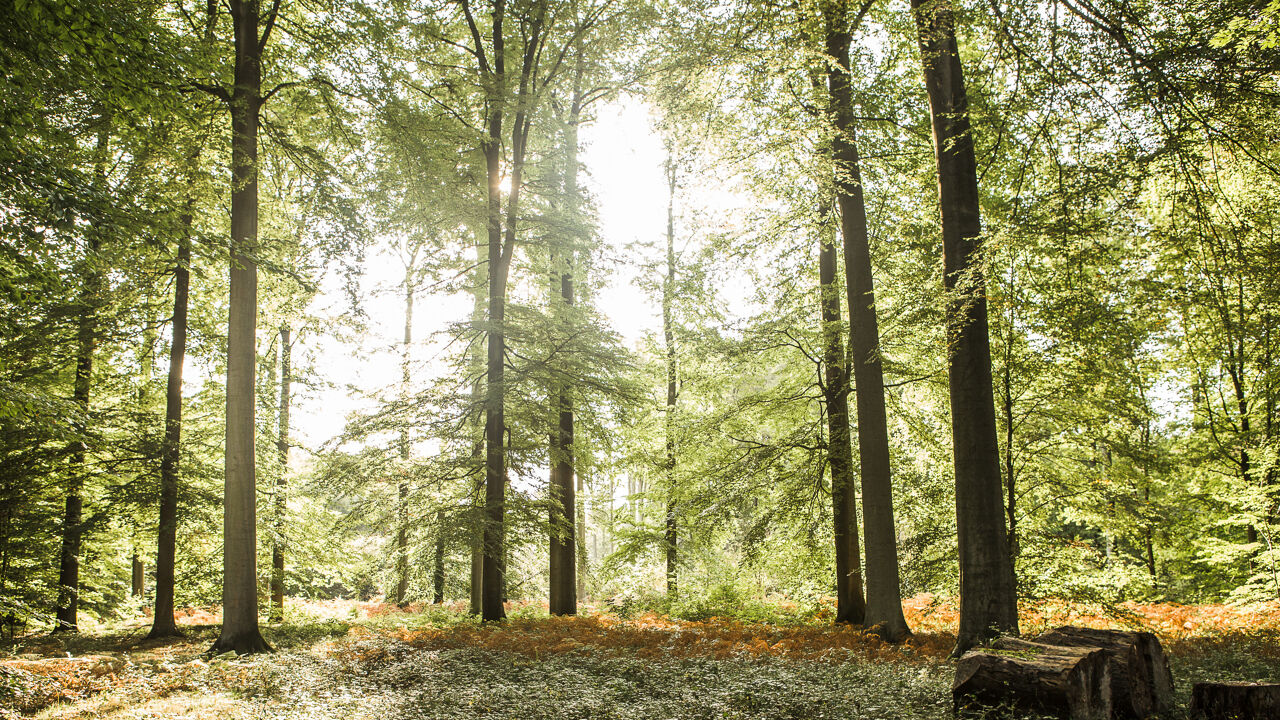 Toerisme Vlaanderen's Peter De Wilde told VRT News that "Everyone deserve a vacation in the holiday land that is Flanders. However, not everyone at the same time. We are going to set up a platform to enable people to enjoy their holiday in their own country and will be able to fine options to suit their requirements, but also places that they wouldn't normally expect. The ideas are now coming in".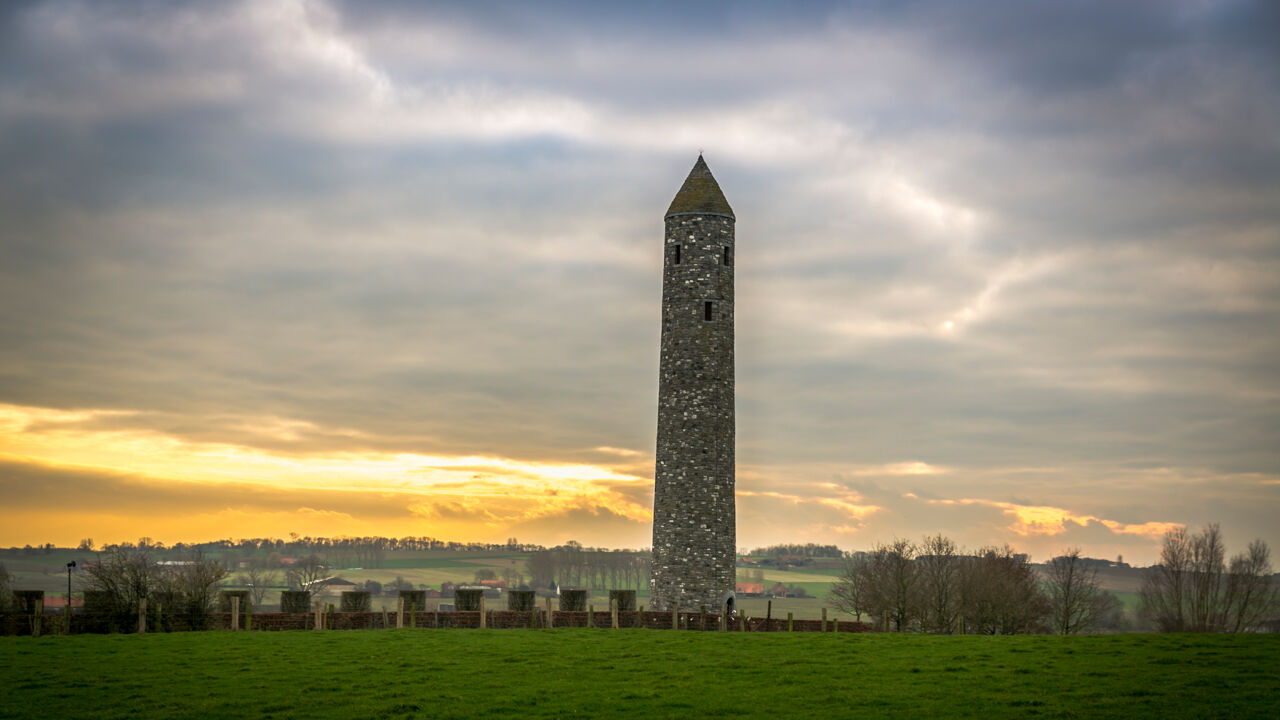 The Flemish Tourist Board has already noticed an increase in interest for remote holiday homes here. The lockdown measures have hit the hospitality and tourist industry hard. It is estimated that the hospitality and tourist industries are losing as much as 2 billion euro/month as a result of the lockdown. 260,000 people work in hospitality and tourism in Flanders and Brussels.