Local authorities will have to start organising child care once schools reopen says Catholic schools' supremo
The Head of the Flemish Catholic Schools Board Lieven Boeve has said in a newspaper interview that once schools partially reopen they will no longer be able to provide all the child care necessary for all children that have not yet been able to return to classes themselves, but whose parents have returned to working outside the home. Mr Boeve called on local authorities, companies and organisations that provide child care during school vacations to do there bit to help resolve the capacity issues that will arise once classes restart. The Head of the Catholic Schools Board was speaking in an interview published in Tuesday's edition of the daily 'De Standaard'. 
The return to classes will be partial and hundreds of thousands of children in Flanders that have parents that work outside of the home are entitled emergency child care provided by their school. However, Mr Boeve says that this is unrealistic.  
"As a result of the safety measures the capacity of schools is greatly reduced. We can only half fill classrooms. Lessons will have to e taught both to the children that have been allowed back to school and to those that aren't allowed back yet (through pre-teaching). Then there is caring for children from vulnerable backgrounds. This puts great pressure on capacity". 
"Working on a solution"
In a reaction to Mr Boeve's interview, the Flemish Internal Affairs Minister Bart Somers (liberal, photo below) told VRT Radio 1's morning news and current affairs programme 'De ochtend' that municipal and city authorities are currently thinking about how they can assist.
"This needs to be organised as well as possible and that is a really big challenge. Local authorities are already examining the options. But they won't be able to solve this on their own. I can't imagine that there isn't a single local authority in Flanders that is not thinking about how it can contribute and make a success of this".
Mr Somers' words were confirmed by Nathalie Debast of the Association of Flemish Cities and Municipalities. Ms Debast told VRT News that local authorities are keep to help but this will have financial implications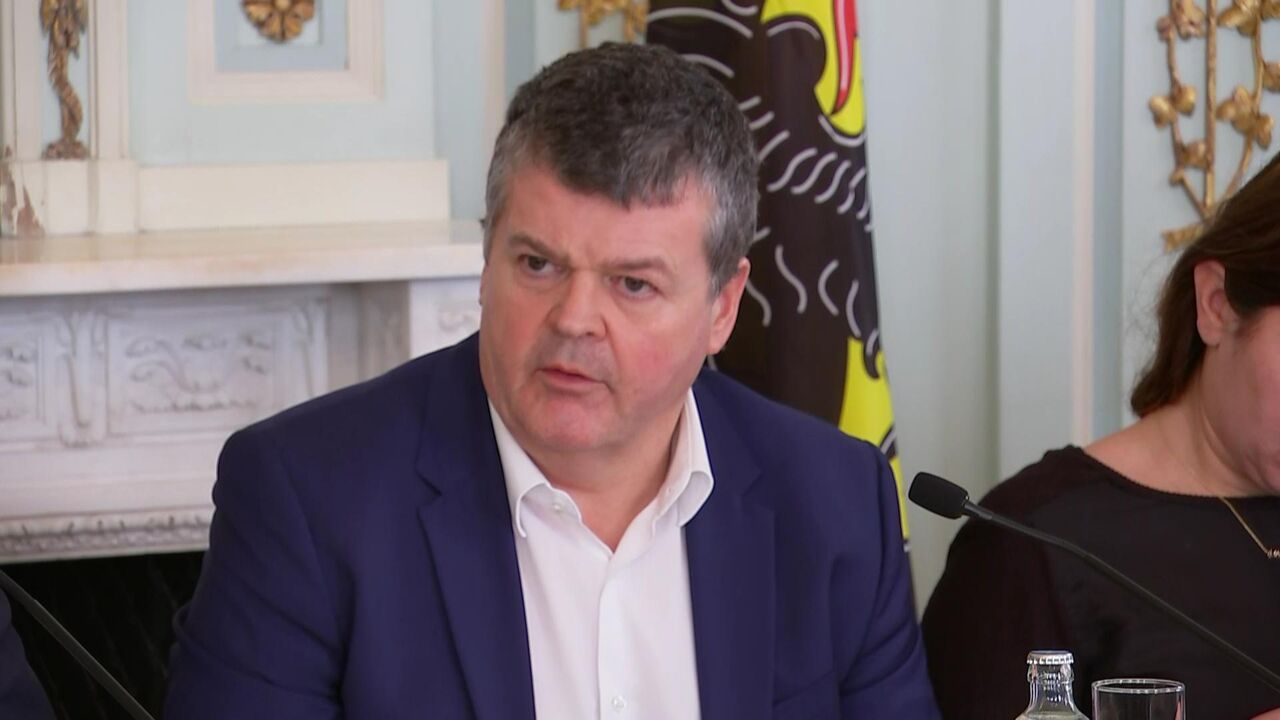 She also requested clarity from the Flemish Education Minister Ben Weyts (nationalist) on what form the child care needs to take.
Meanwhile, Mr Weyts says that his department is working on a solution.