Six suspects in Genk kidnapping case to remain in custody
The Examining Magistrate in the investigation into the kidnapping and hostage-taking of a 13-year-old boy from the Limburg town of Genk has placed six of the seven suspects that were detained by police on Monday morning in custody. One of those arrested is Khalid Bouloudo a well-known jihadi-recruiter from Maaseik (Limburg). Mr Bouloudo already has a number of convictions for terrorist offences. 
The six suspects that are being held in custody are all between the ages of 26 and 45. They are all from Limburg Province and Antwerp.
A seventh suspect, a 36-year-old man from Antwerp has been released under certain conditions, including a ban on him leaving the country, an evening curfew and a ban on him having contact of any kind with the suspects in the case, the victim or the victim's family.
The suspects were question late into Monday evening. At around 1am on Tuesday the Limburg Judicial Authorities announced that six of the seven suspects would continue to be held. All seven will appear before magistrates in Tongeren on Friday.
It has emerged that the boy was able to return home under his own steam on Sunday night after having been held for 6 weeks. A ransom reported to be around 5 million euro had been demanded. After he had returned home seven suspects were detained in connection with his kidnapping. 
Well-known islamist extremist is a suspect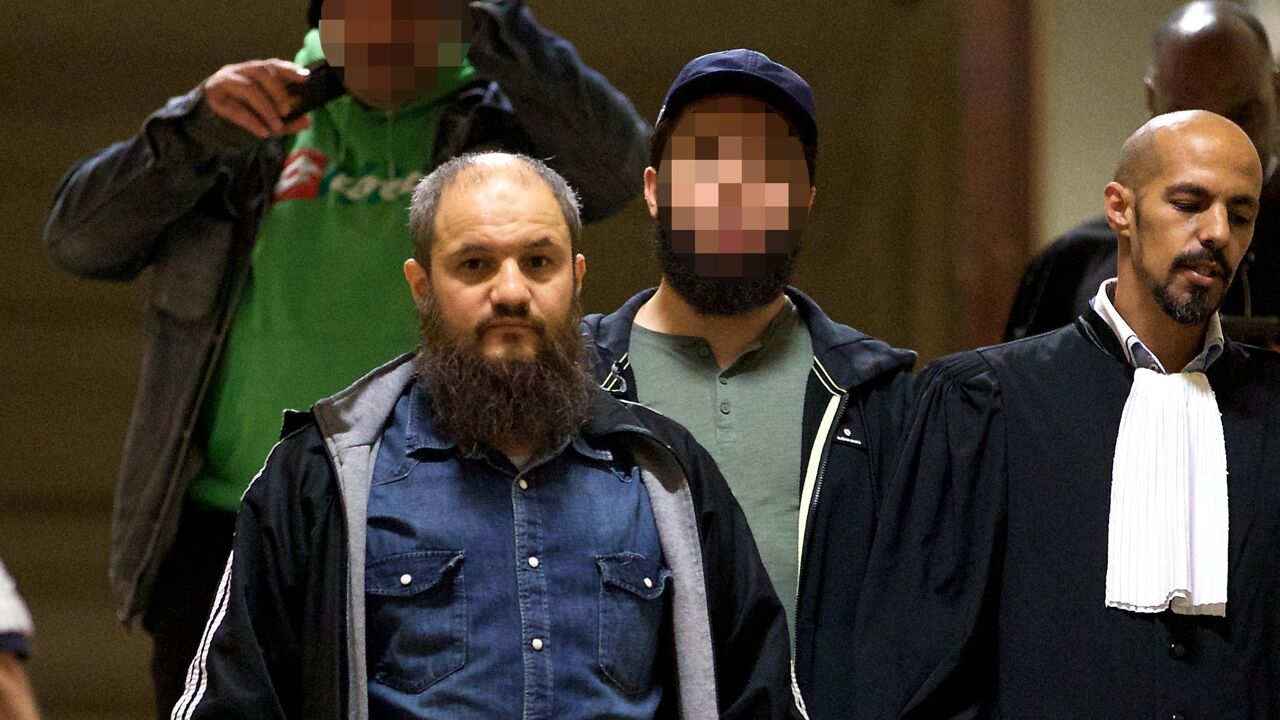 5 of the 7 suspects are known to be radicalised Muslims. One of these is Khalid Bouloudo. He is was of Belgium's best-known extremists. In 2006 he was sentenced to 5 years for terrorism offences.
He and 12 other men had formed the terror group Groupe Islamique Combattant Marocain that is held responsible for attacks in Casablanca in 2003 and Madrid in 2004. He served his sentence and was released, only to be arrested again in 2015. He had used a mosque in Maaseik to recruit young Muslims to fight as jihadi with IS in Syria.
In addition to this he offered support to IS terrorists that had returned from Syria. He was given a 10-year prison sentence. However, last year the Appeals' Court cut this to a three-year suspended sentence.