Tips for Trips in Antwerp Province
The Flemish tourist sector is urging holidaymakers to seek out tourist destinations that are usually less busy.  It has drawn up a series of tips covering the five Flemish provinces that we will highlight in coming days.
Many Belgians will be following the advice of virologists and will be holidaying at home.  It's called a 'Staycation' and can be more fun than catching coronavirus abroad. As a result it could get pretty busy at popular attractions and hard to keep your distance and stay safe e.g. at the Flemish coast.  This is why the Flemish tourist industry is showcasing destinations that until now may not have been on your bucket list!
The West Flemish Tourist Authority Westtoer has developed a special crowd barometer to allow you to check how busy it is on the coast. If the map shows it's too busy for your taste at a particular resort, you could head elsewhere on the coast or seek out a destination inland.
The Flemish Tourism Board Toerisme Vlaanderen has also developed an app to help you avoid crowded attractions.  The app YouFlanders provides information about safety measures and offers ideas for less crowded alternative destinations.  Also available on the Appstore. Simply download the app.  If you get the Dutch language version, you can switch to English via settings (instellingen – taal kiezen (choose language)).
VRT News's Valerie Vanhelden has taken a look at the alternatives on offer and has also been keeping an eye on our wallet!
For Antwerp Province she suggests a city trip to Hoogstraten, a pleasant wee town in the extreme north of the Kempen District, an area of extensive moorland, sandy heaths and wetlands astride the Belgian-Dutch border.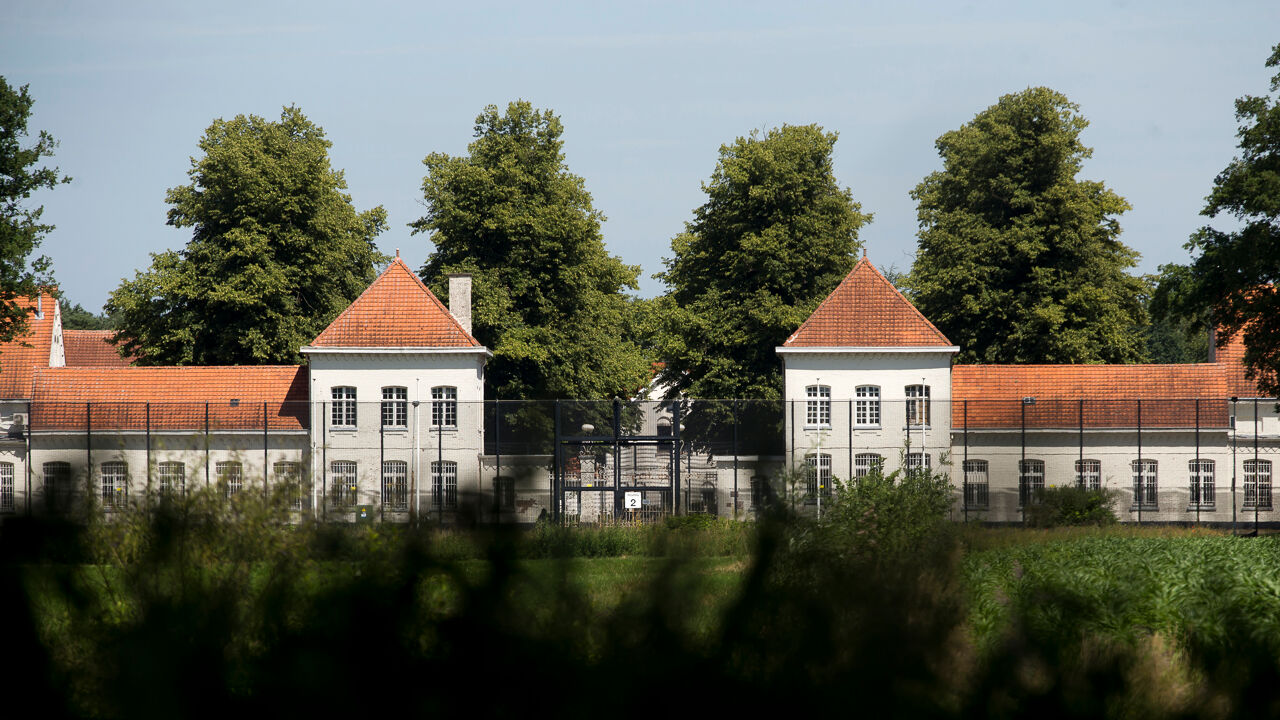 Hoogstraten boasts a raft of memorable monuments, but if the sun is shining you can also seek out the welcome shade, peace and calm of leafier precincts.  Did you know that the Hoogstraten Beguinage is on the UNESCO's world heritage list? Beguines were pious women, who in the Middle Ages lived in semi-religious communities and took temporary vows of chastity. The town's Saint Catherine's Church also bears witness to Hoogstraten's rich history. For a walk along open fields, grasslands and woodland paths head for the old Wortel Kolonie or Wortel Colony.  It has been designated as one of Flanders' eight 'Silent Areas'.  Wortel used to be synonymous with vagrancy.  It was here that Belgium locked up its vagrants, but in 1993 Belgium bowed to international pressure and decriminalised vagrancy.  People ordered to stay at Wortel were free to go.  Still, several internees decided to remain put.  Last year two were still living there quite contently. In 1993 the area became a protected landscape with a guaranteed right to roam. You can also stay overnight and pitch your tent at the campsite.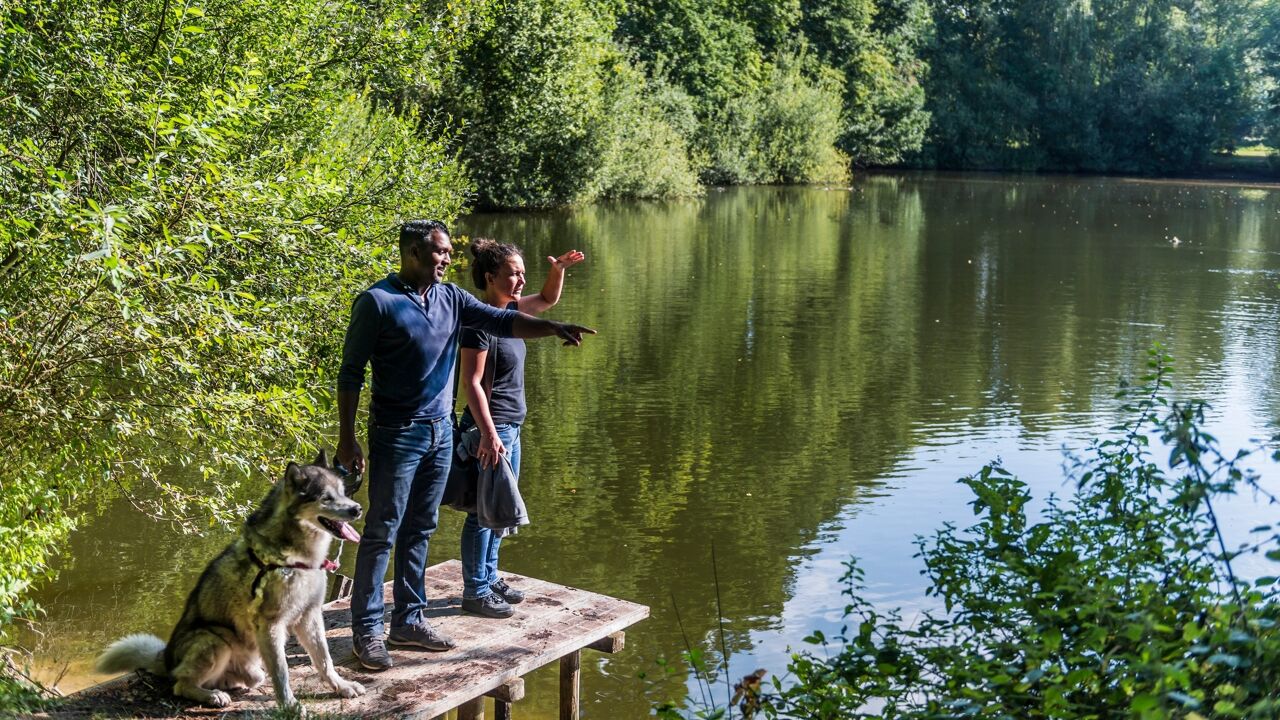 A visit to the defensive fort ring south of the City of Antwerp will allow you to ramble or bike through leafy green, but also enable you to visit a place of interest on the way.  Valerie says it's the ideal destination for an interesting day out!  Eight different forts are located along this route that takes you over 44 km.  The forts were built during the 1870 as a second defensive ring after Antwerp started to burst at its seams. The forts were designed to protect the City of Antwerp, but lost their military value after the Second World War, when the Germans used them as storage space and transit camps. Some of the forts can still be visited today. What better place to enjoy a pick-nick or a non-alcoholic cocktail?