Symbolist master Gustave Van de Woestyne shines at MSK in Ghent
Ghent's Fine Arts Museum, the MSK, is hosting a new exhibition on the work of the Flemish symbolist painter Gustave Van de Woestyne (1881 – 1947).  The museum has quite a collection of the painter's work and the present exhibition will be an opportunity to show off some of its recent acquisitions.
The exhibition that covers the painter's entire career includes all the works by Gustave Van de Woestyne in the MSK's collection and also sheds light on his relationship with his brother, the author Karel Van de Woestyne. Legacies, donations and long term loans have allowed the MSK to expand its Van de Woestyne collection significantly in recent years.
Many of the works have rarely been on show.  They include an early self-portrait that is among the MSK's most recent acquisitions.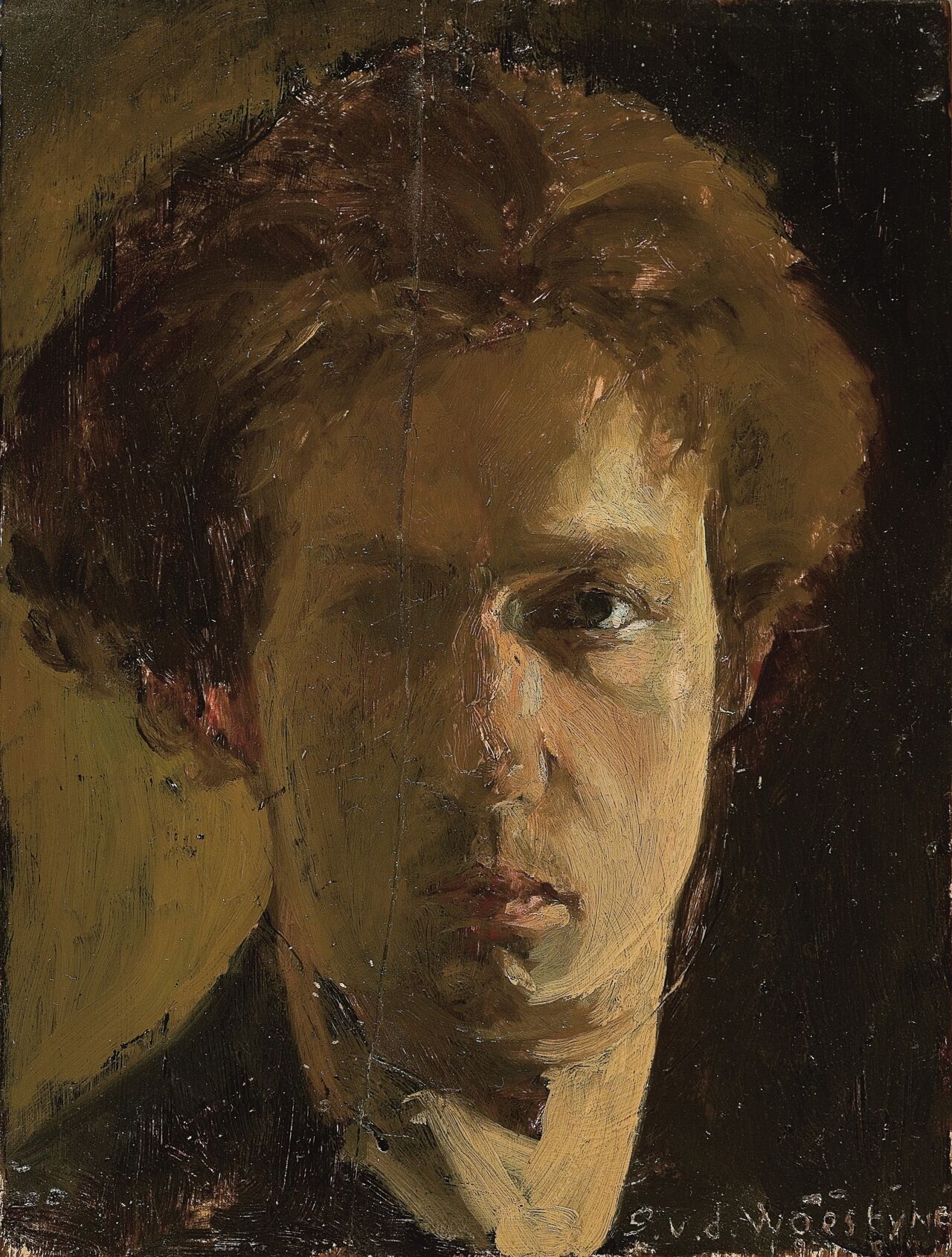 Van de Woestyne is usually pigeonholed in the First School of Latem together with George Minne, Valerius De Saedeleer and Albijn Van den Abeele.  This is a group of artists who settled in rural Sint-Martens-Latem outside Ghent around 1900.
The exhibition also includes the first Van de Woestyne that the MSK ever acquired in 1013.  Made in 1910 it portraits the painter's wife.
In the beginning of his career Van de Woestyne's works betray his admiration for the Flemish primitives Jan Van Eyck and Hans Memling.  Later modern masters like Picasso provided inspiration.
"Gustave Van de Woestyne created a style all his own.  He imbued many difference influences" says MSK exhibitions director Johan De Smet.  "He was an artist of international significance.  Today we still notice what an impact he has on foreign visitors".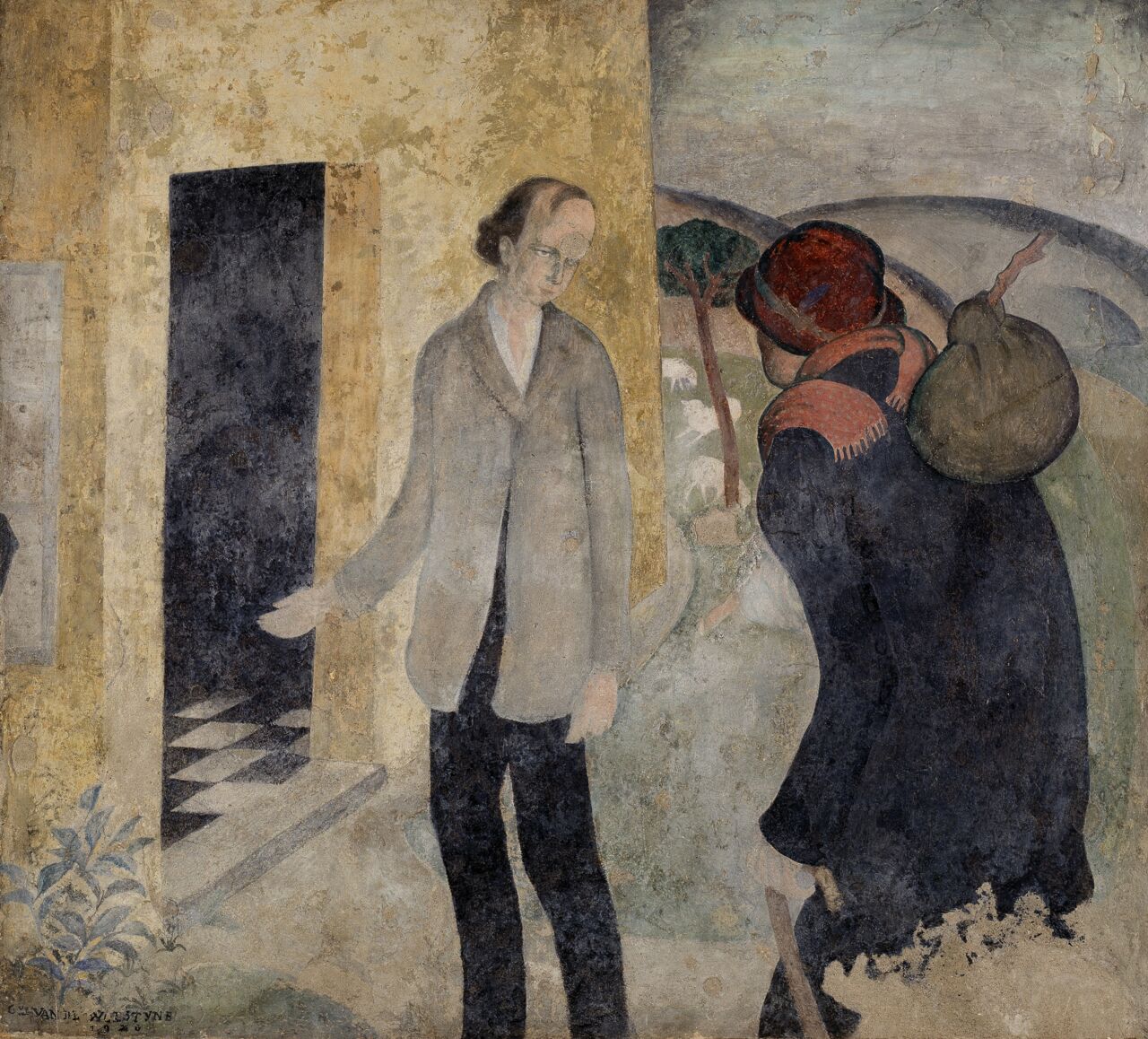 Gustave Van de Woestyne runs until 4 October 2020 at the MSK in Ghent.