Meet the new Belgian government
The rank and file of the seven parties that have formed the Vivaldi government gave their backing to the new project last night. The new federal ministers are taking their oath of office at the palace at 10AM and, like you, the people of Belgium are familiarising themselves with the new team.
Yesterday we met Belgium's new prime minister, Alexander De Croo, a 44-year old Master of Science in Business Engineering.  Mr De Croo is a Flemish liberal and son of the veteran politician Herman De Croo. He has served as deputy premier in several Belgian governments, also as international development minister and minister for the digital agenda, the post office and telecoms. He will head a coalition of Flemish and Francophone socialists, liberals and greens plus Flemish Christian democrats.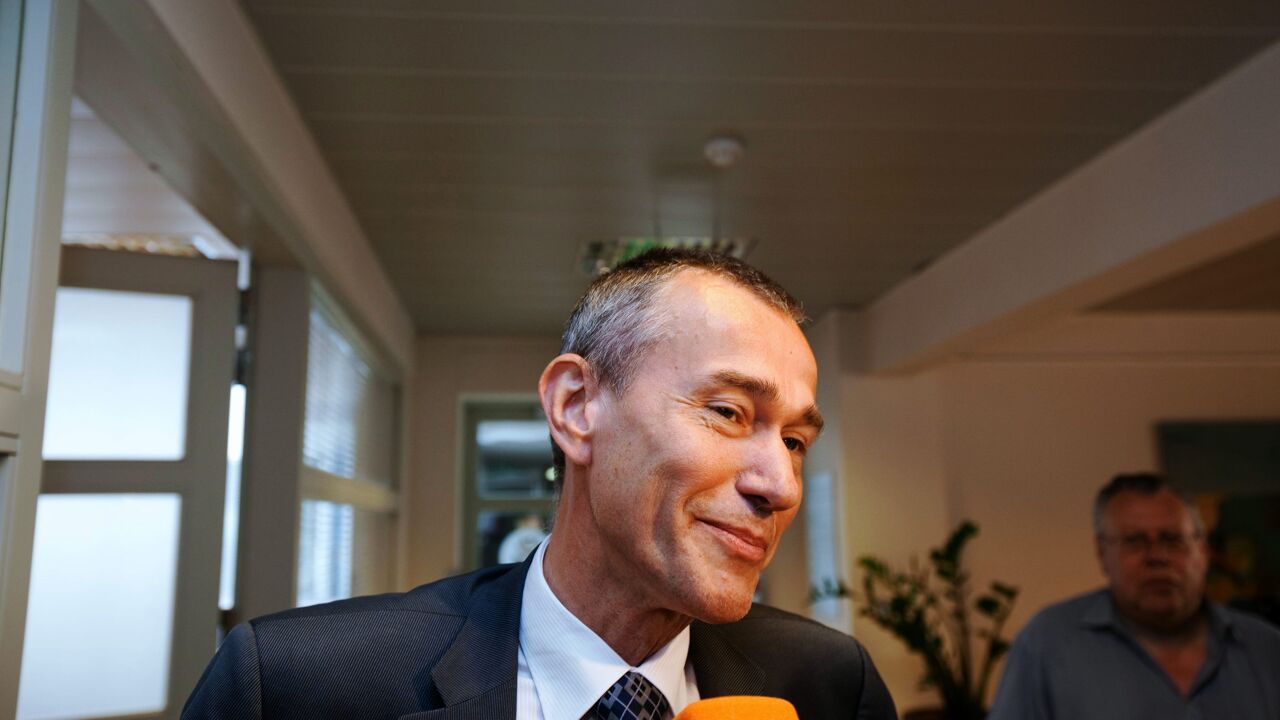 The new government sees the return from the past of a political heavyweight: the Flemish socialists have nominated Frank Vandenbroucke as their deputy premier.  Mr Vandenbroucke gets the important portfolio of public health and social affairs. The 64-year-old has already held the office of deputy premier and has served as federal foreign, employment, social affairs and pensions minister as well as Flemish education minister. Is it third time lucky for Mr Vandenbroucke?  After the Agusta bribe scandal he famously left the political scene in 1996 to go and study in Oxford only to return some years later. In 2011 he again quit politics to focus on academic work.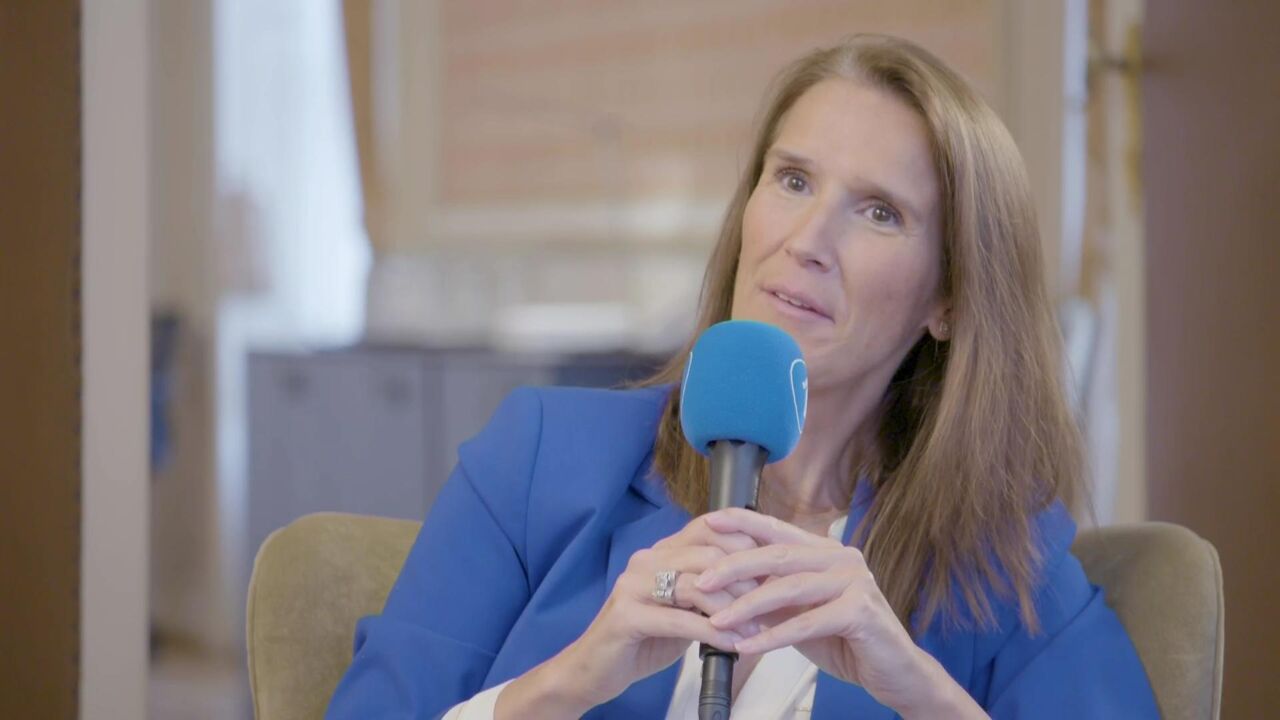 What about outgoing premier Sophie Wilmès I hear you asking.  Well, it's a long-standing Belgian tradition that former PMs get to serve as foreign minister.  And guess what?  Sophie Wilmès is the new Belgian foreign minister. The 45-year-old will also serve as deputy premier for the Francophone liberals. Ms Wilmès is Belgium's first woman prime minister.  She came to office after PM Michel took up the role of European president last year and also headed the three-month corona government that enjoyed support from opposition parties, most of whom have now joined the government.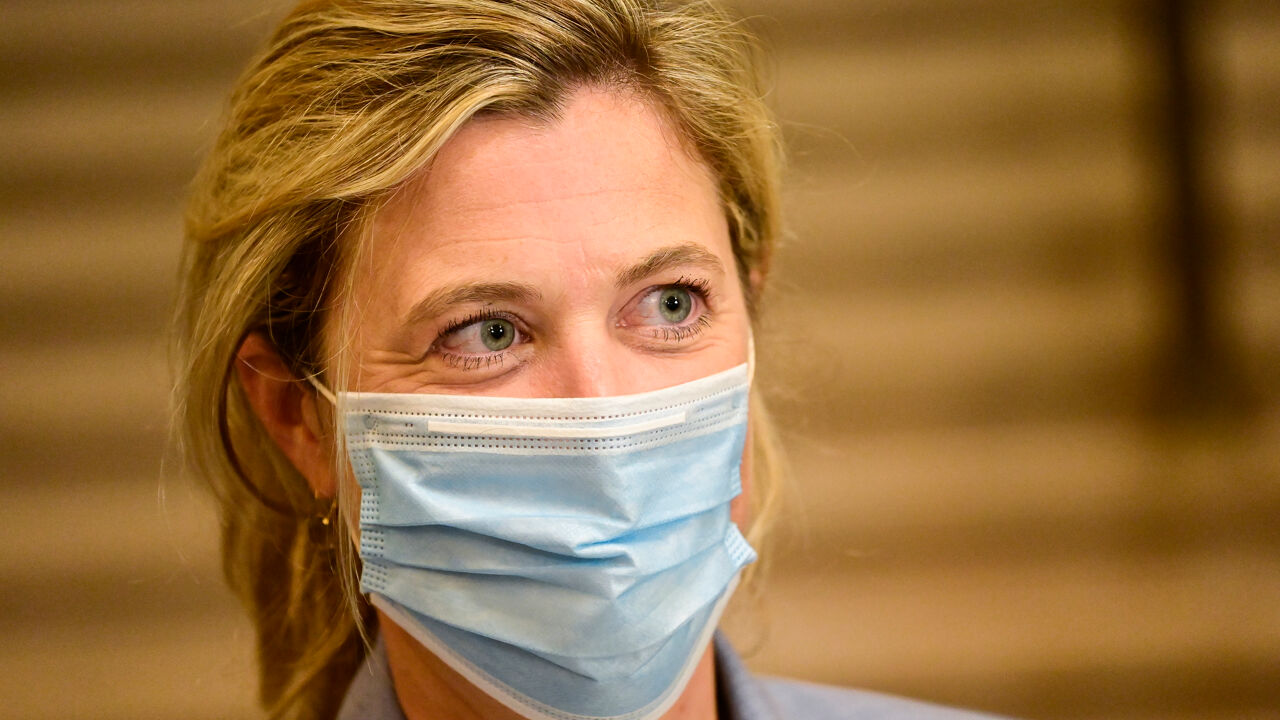 Belgium's new interior minister is a political unknown.  Annelies Verlinden is 42 and has been active as a lawyer for DLA Piper in Brussels for many years and will now represent the Flemish Christian democrats.  She represented the Belgian state over the Arco dossier in proceedings at the council of state and the European Court of Justice.  Arco cooperative investors lost out because their investments were treated as a share when Dexia bank went bust.  Ms Verlinden earlier served as mayor of Schoten in Antwerp Province.  Her motto is: 'Great things never came from comfort'!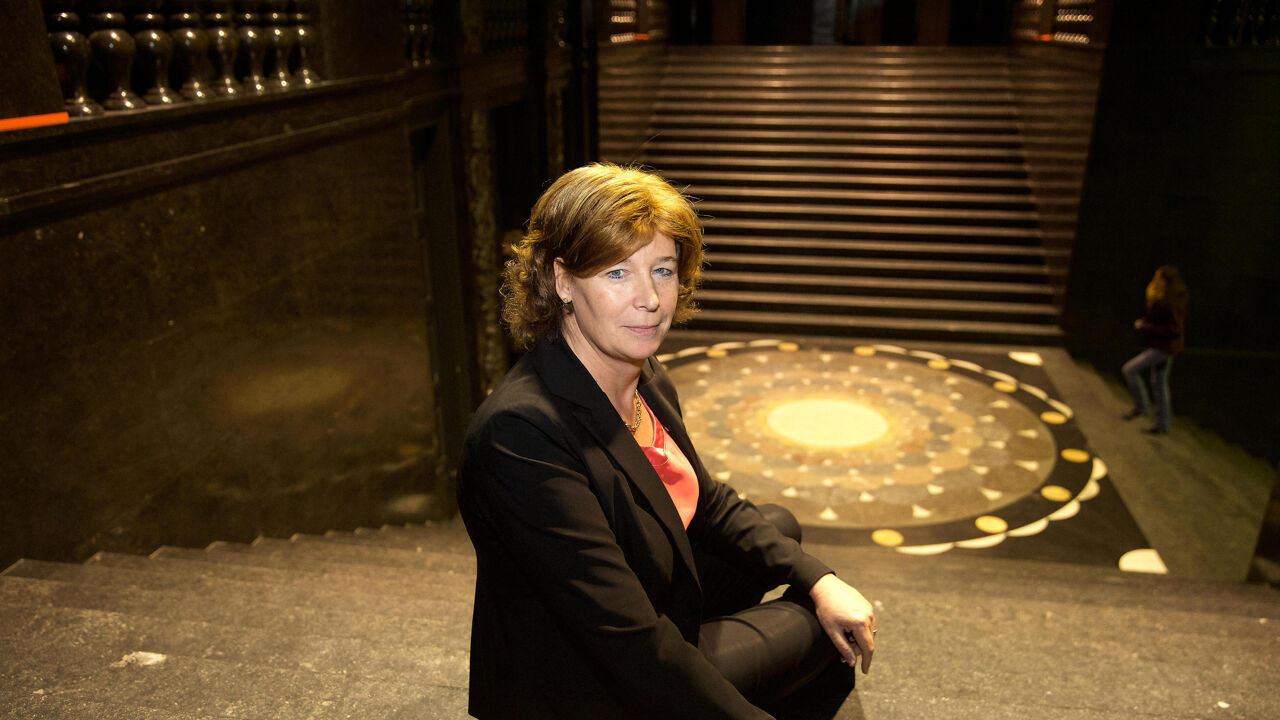 Petra De Sutter, Belgium's best known transgender politician, is Belgium's brand new minister for the civil service and publicly-owned businesses.  She is the Flemish green deputy premier.  Ms De Sutter is 57 and has served in the European Parliament and the Belgian senate. She is a gynaecologist and fertility expert and has headed Ghent University Hospital's reproductive medicine department for over 10 years. She says her concern about the damaging health effects of all kinds of substances brought her into politics.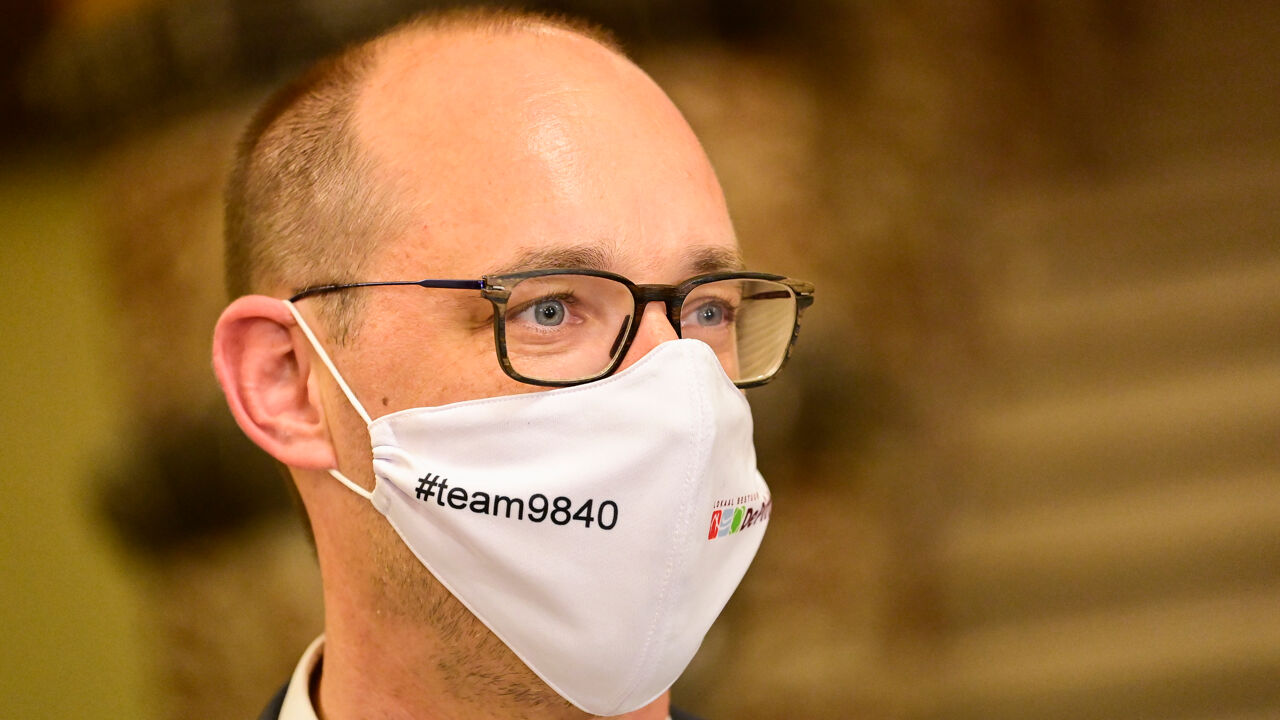 The Flemish Christian democrats landed the finance department for 39-year-old Vincent Van Peteghem.  Mr Van Peteghem, whose length inspired his motto 'two metres of pure commitment', hails from East Flanders and belongs to another political dynasty.  He has served in the federal and Flemish parliaments and was a member of the panel charged with investigating the CD&V party's recent electoral defeat.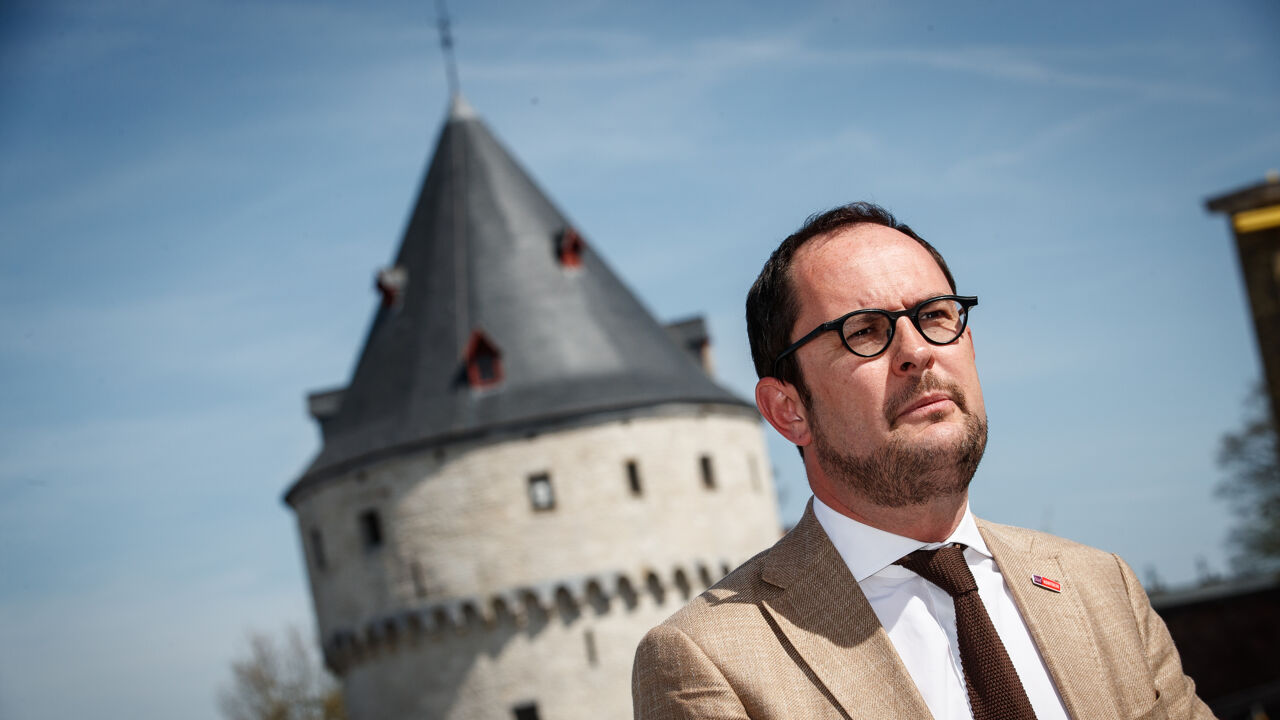 'But who gets the North Sea?' I hear you asking. Vincent Van Quickenborne, known to most people as 'Quickie', is the new Belgian minister for the North Sea and he will also double as justice minister and Flemish liberal deputy premier. The 47-year-old and current mayor of the city of Kortrijk has served as secretary of state for cutting red tape as well as economy and pensions minister.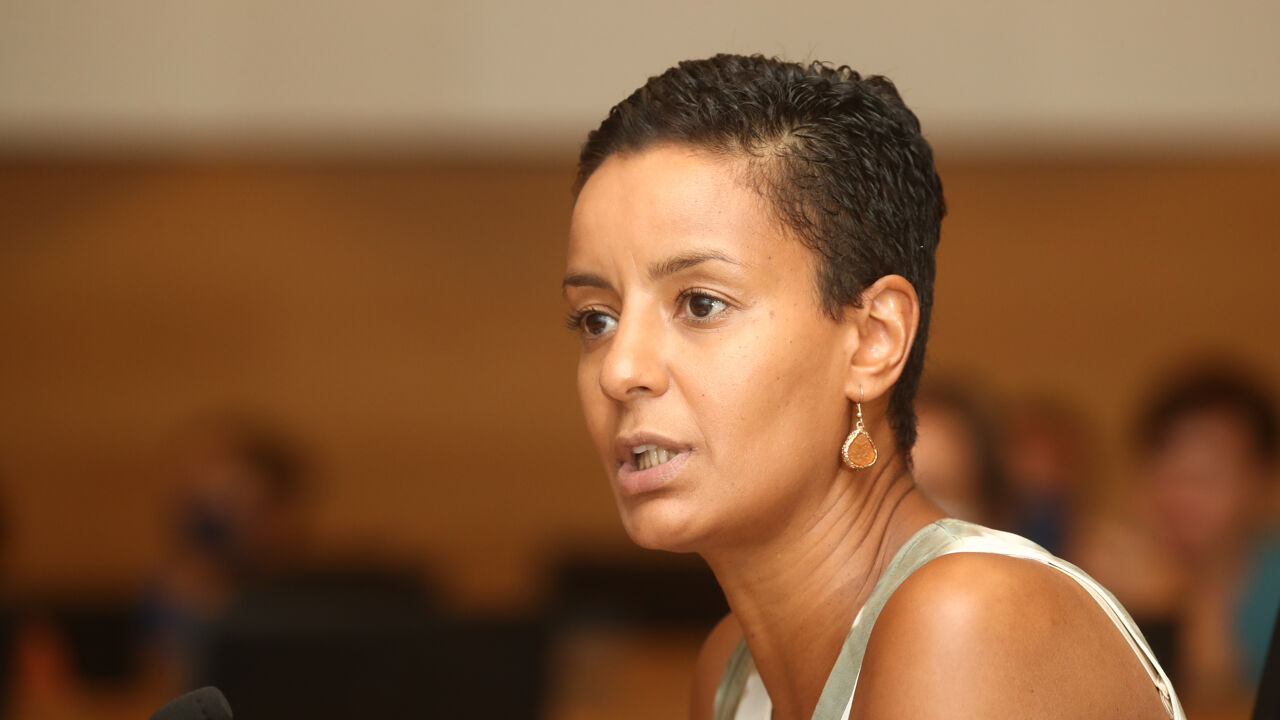 Meryame Kitir is the new international development minister, a post she combines with urban policy for the big cities.  Aged 40 this Flemish socialist is the daughter of a miner and started her working career at the Ford car assembly plant in Genk (Limburg) before it was closed. Ms Kitir has served as an MP since 2007 and is a Knight in the Order of Leopold.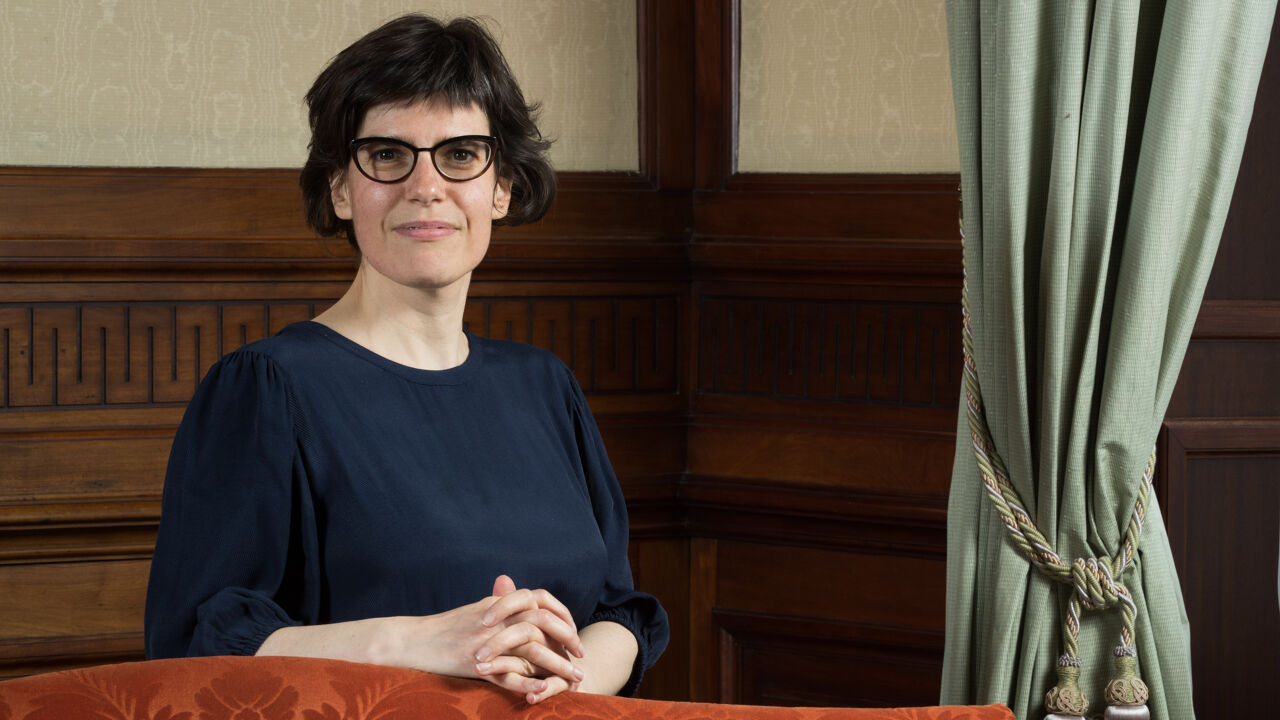 Representing the Flemish greens Tinne Van der Straeten is the new energy minister. Aged 42 she has served on Koekelberg local council in Brussels for 14 years and has been her party's deputy leader as well as a federal lawmaker.  Ms Van der Straeten is a lawyer specialised in climate and energy law.  She has worked for several big companies and became city cabinet member for mobility in Koekelberg in 2018.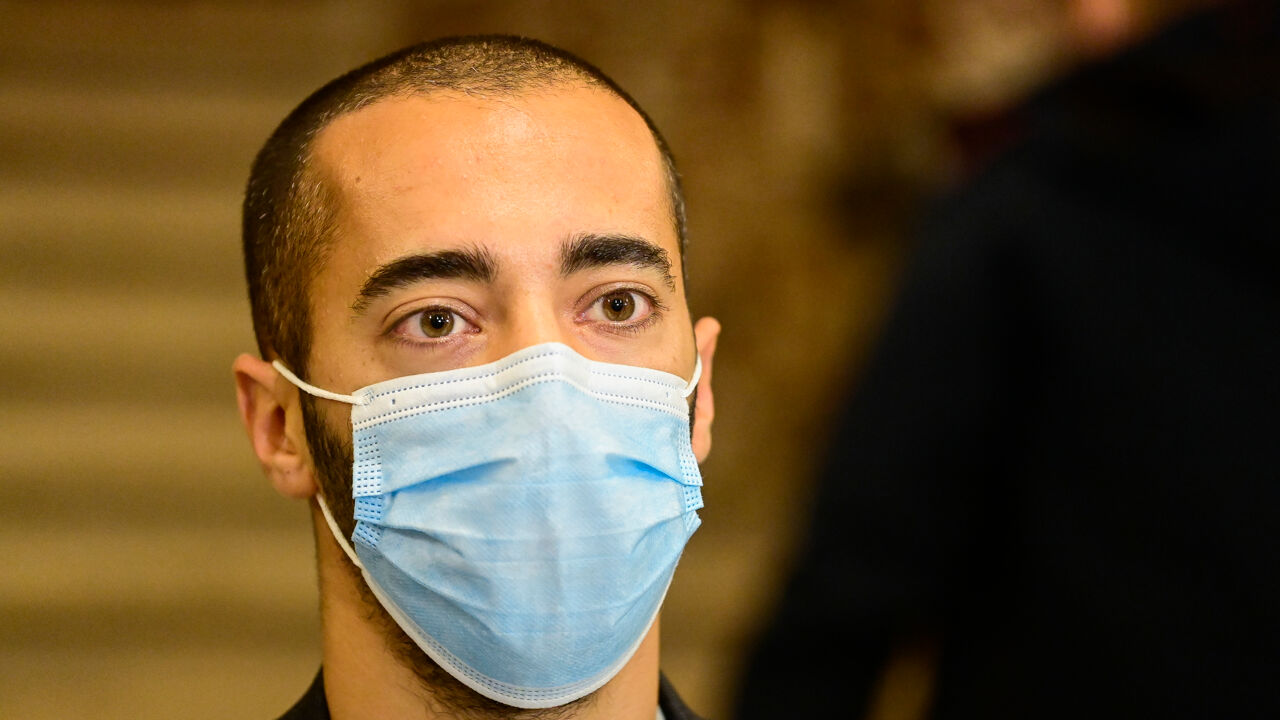 The new government includes numerous junior ministers called 'secretaries of state' in Belgium.  The most striking appointment is perhaps the new asylum and migration secretary Sammy Mahdi, who represents the Flemish Christian democrats.  Mr Mahdi has served as the leader of the Young Christian democrats and nearly became Flemish Christian democrat leader last year.  His nomination forms part of the party's drive to become younger and more diverse. On Twitter he labels himself 'Barack Obama from the Aldi', a reference to the US president and the German discounter.