'Non-essential' stores, museums and pools reopen
Starting Tuesday 1 December all shops, museums and swimming pools are allowed to reopen.  This means that 'non-essential stores' will reopen and 'non-essential goods' will once again be available in stores that were allowed to stay open.
Non-essential stores have been closed for a month.  They are being allowed to reopen amid security measures intended to prevent the spread of Covid.  Fun-shopping is not permitted.
You are supposed to shop alone and wear a face covering.  Only people who need assistance or minors can be accompanied.  Shop visits are limited to 30 minutes per store.  Shopper numbers are limited to one person per 10m2 just like in March!
Shops and the local authorities are responsible for safety in shopping streets.  The authorities will supervise shopper numbers to ensure it doesn't get too crowded. They are bound to ensure shoppers can maintain a 1.5m distance while shopping and out and about in shopping streets, malls and carparks. 
Stewards will enforce the rules and see everybody sticks to one-way routes for pedestrians.  Ghent and Leuven are among cities employing a crowd barometer to check shopper numbers.
It's up to municipal authorities to decide in which outside shopping areas face coverings are mandatory.  This will be indicated at the start of the shopping area, so please look out for this.
If numbers exceed what is safe, an appeal will be launched to return home and come back another day.
Store owners are responsible for in-store safety and queues and lines outside.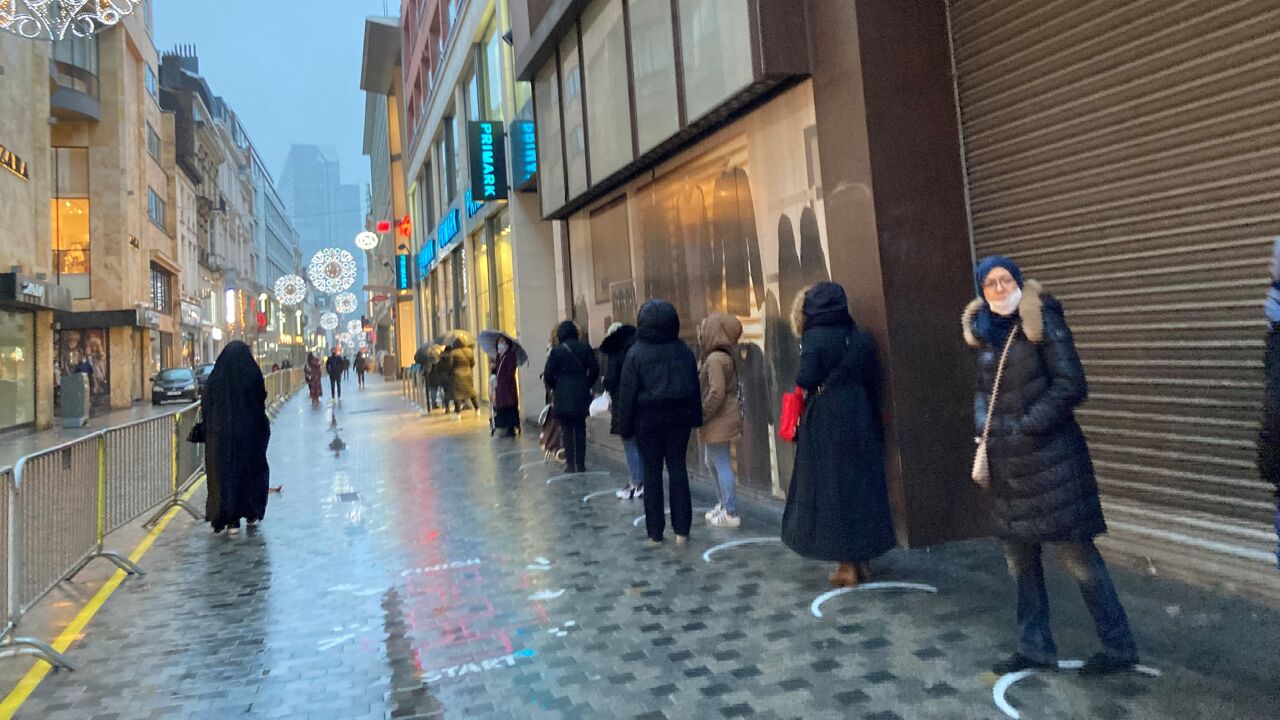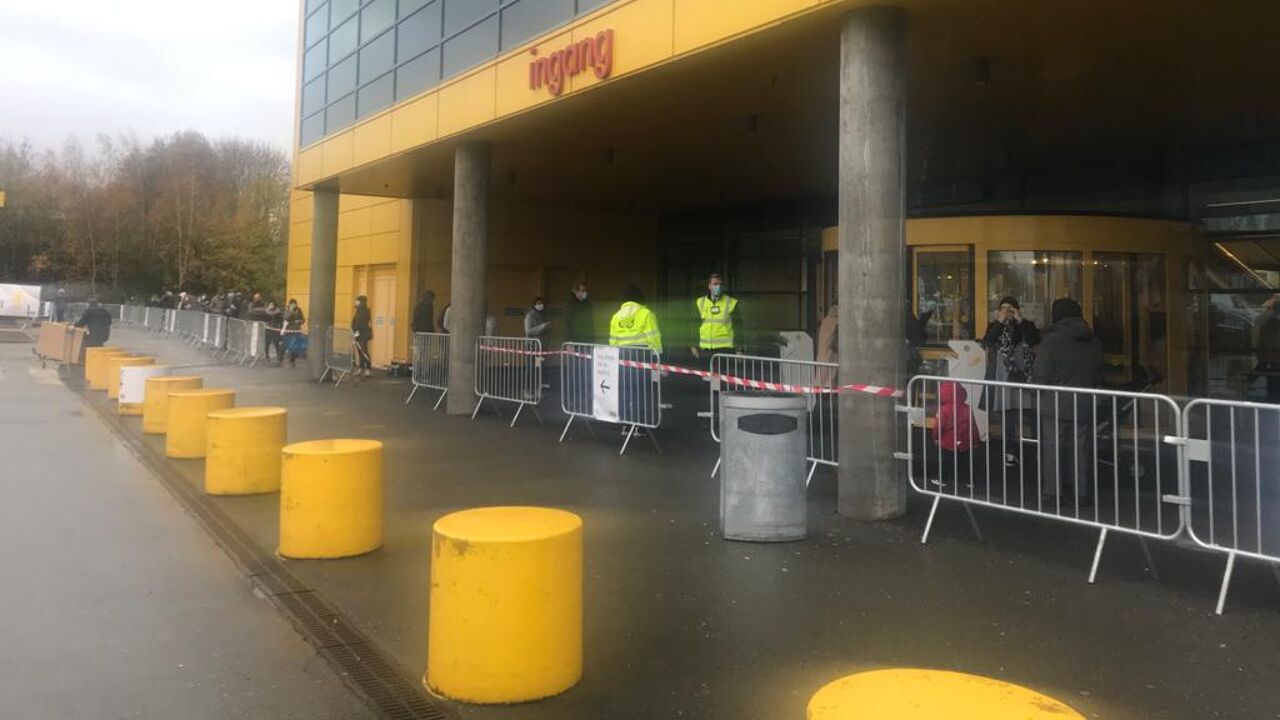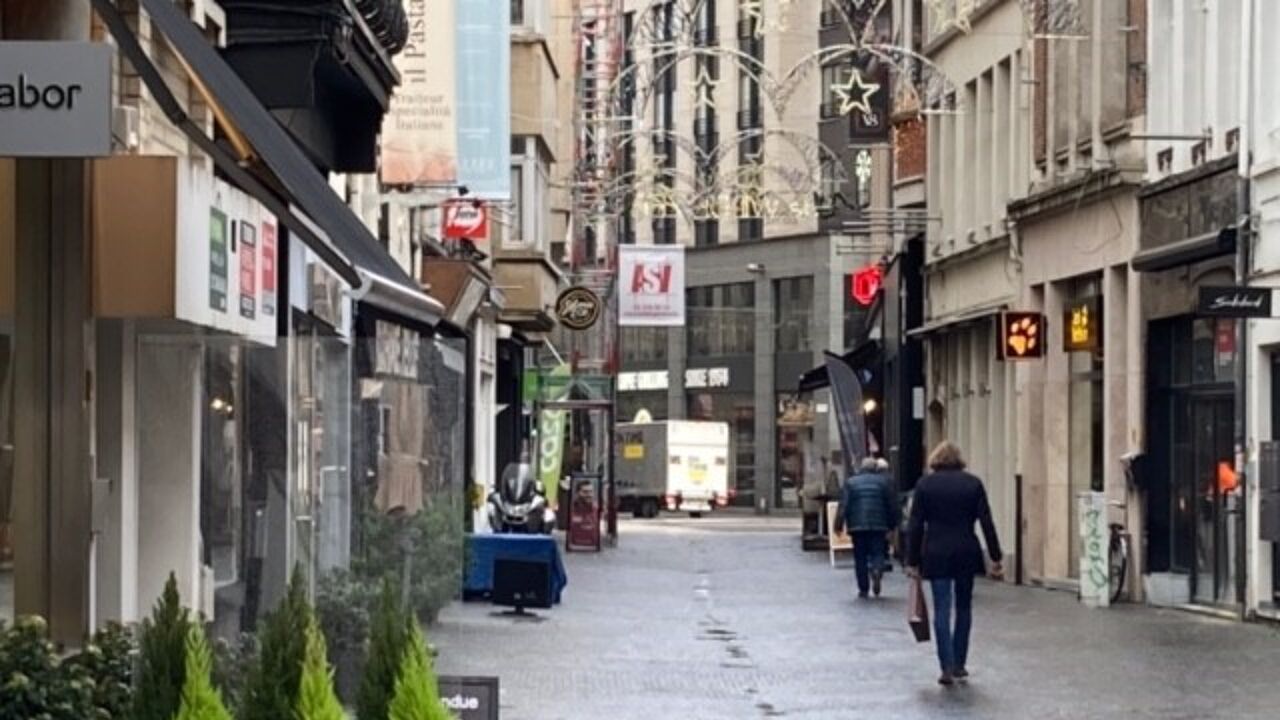 In addition to non-essential stores museums too may reopen.  Many Flemish museums hadn't counted on being allowed to reopen just yet and will stay closed for a while as they require more time to organise everything safely.  They had counted on being allowed to reopen from 15 December onwards. Some museums need extra time to redeploy staff and set out vulnerable exhibits.
Museums are reopening today in Ghent, Mechelen, Kortrijk, Hasselt and Tongeren. If you are heading for a museum, please check online beforehand whether it is open.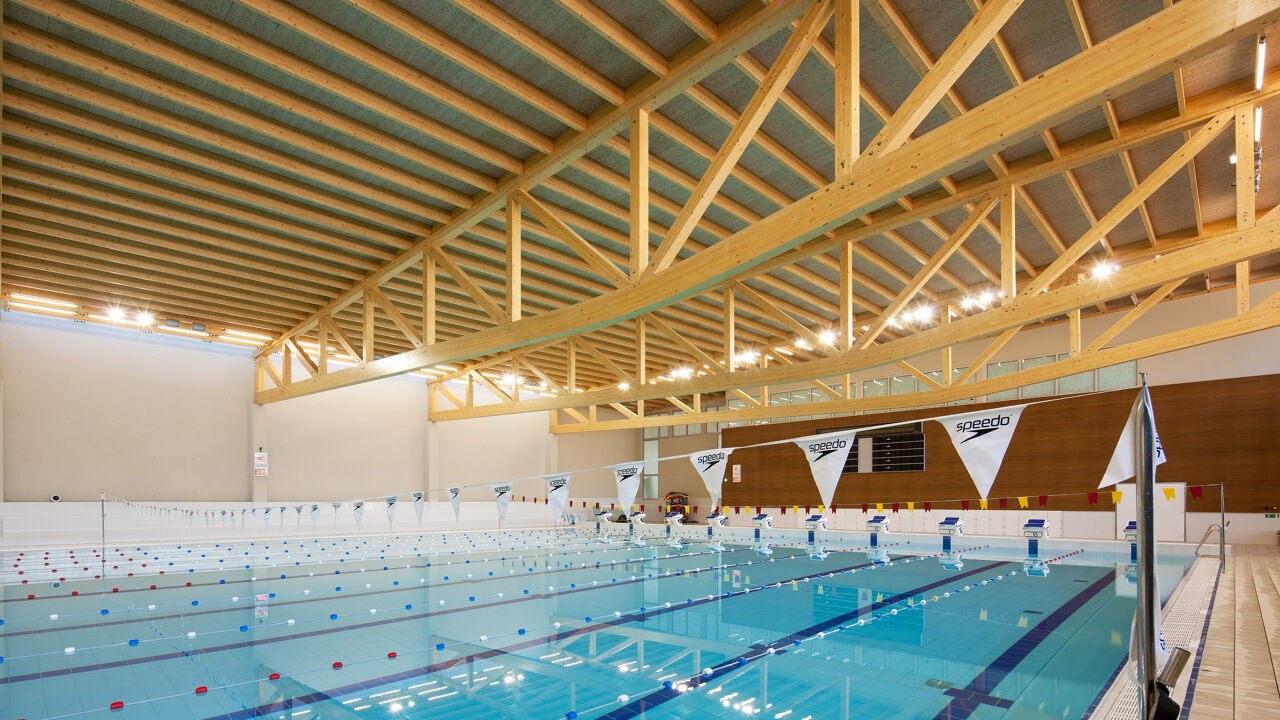 Most Belgian swimming pools are permitted to reopen today too.  Only subtropical pools must stay closed for the minute.  As the decision was only announced on Friday many pools are not yet ready. Staff may need to be re-rostered and pools also have to meet several technical norms.  Heating the water to the right temperature can take days!
A reservation will usually be required.  One swimmer will be allowed per 10 m2. Only swimmers aged under 12 will be allowed to swim in denser numbers.  Swimmers, who enjoy company, are only allowed to bring along up to 3 other members of their social bubble.
For lessons swimming pools will be required to note down your contact data to allow contact tracing in a worst case scenario.
Carwashes too have been permitted to reopen.