Flanders' first female news anchor retires after 42 years
Around 2 million Flemings, almost one in three of the entire population, watched a moment of television history on Monday evening. The 7pm news on the VRT's first TV channel Eén brought with it the end of an era. After a career spanning 42 years, the first woman ever to present the television news in Flanders bowed out for a final time. Martine Tanghe celebrated her 65th birthday last week and as such had to retire on the last day of the month.
Known for her correct yet warm use of the Dutch language and excellent diction, Martine Tanghe was respected by her colleagues and well-liked by her audience. 
In a surprise tribute to her that followed her last TV news, Martine Tanghe told her colleague of more than 20 years Wim De Vilder that from today she intends to pour herself a glass of white wine every evening at 10 to 7 before settling down to watch the TV news on the VRT.
The programme included tributes to the Grande Dame of Flemish TV news for the former Spurs defender Jan Vertonghen and the legendary cyclist Eddy Merckx. It also featured footage of Martine Tanghe's visit to the Royal Palace where she was received by King Filip.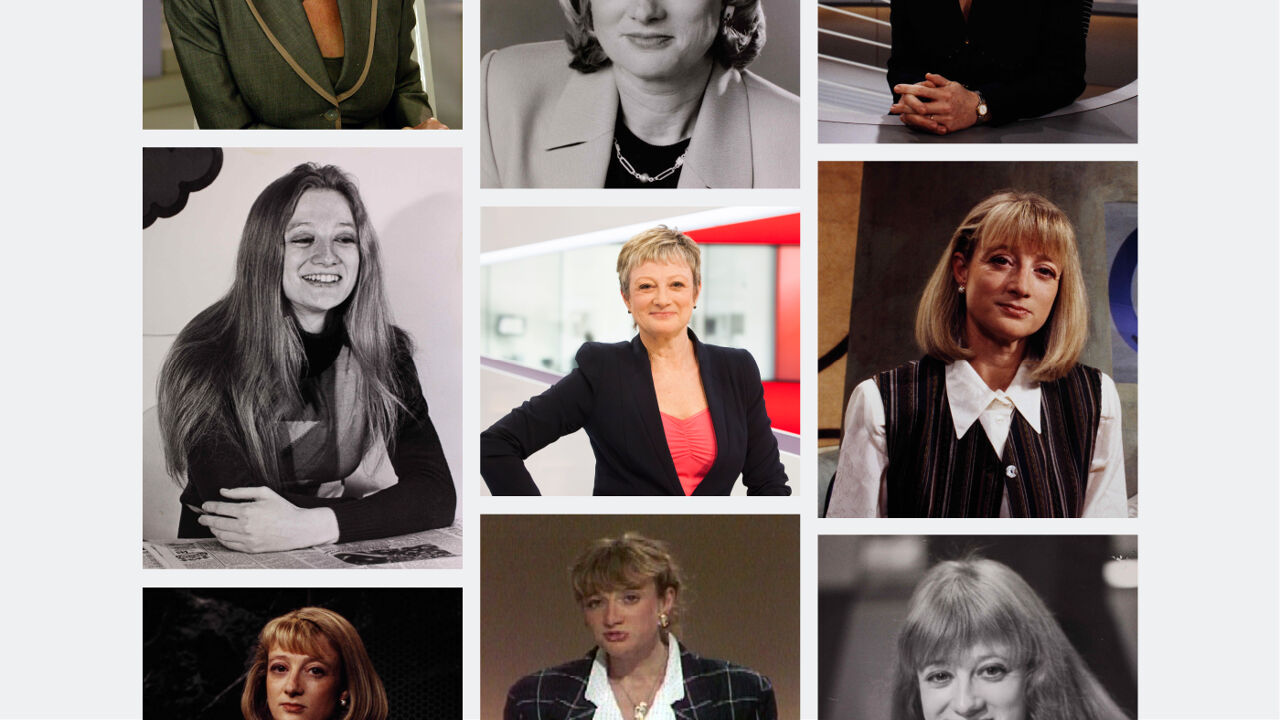 The most moving part of the broadcast came at the start when Martine Tanghe's grandson and "cuddle contact" Max presented his gran with a bunch of flowers. (see video above)
Towards the end of the broadcast the widow of the late sport journalist Jan Wauters announced that Martine Tanghe was to receive this year's Jan Wauters Prize, a prize that is presented each year to someone whose use of the Dutch language excels.
All of us here at Flandersnews.be wish Martine Tanghe a long and happy retirement.