Belgium's safest home for sale for 3 million euros
In Keerbergen (Flemish Brabant) engineer Erwin Welleman has built what should be Belgium's safest home.  It boasts 14 bedrooms, five bathrooms and a swimming pool, but also a panic floor, a bunker equipped with a safe and a demilitarised zone.
The 1,250 square metres of home are equipped with several hi-tech systems.  Erwin's son nearly died drowning, his nephew was electrocuted and he's seen several houses burn to the ground after they were hit my lightning.  Reason enough to build a house that was secure and even secret services like MOSAD and FSB couldn't penetrate.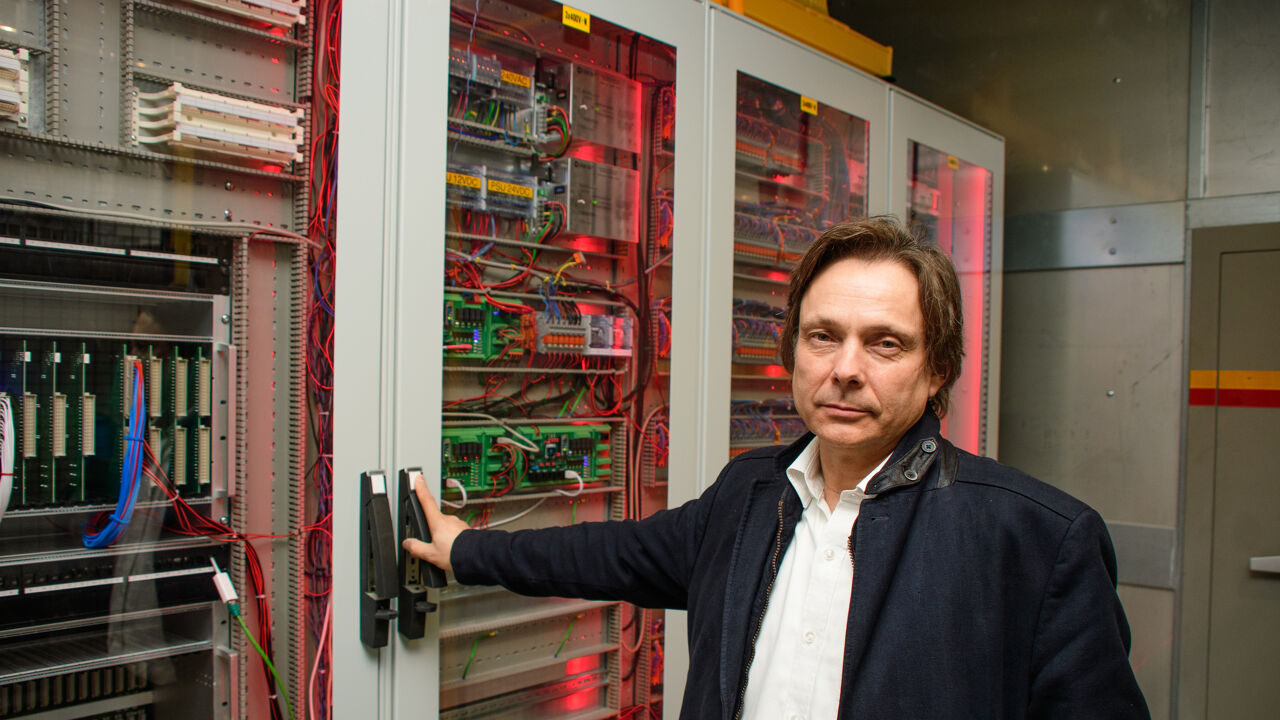 Electricity in the bunker is guaranteed thanks to a battery and an emergency generator.  It also contains a safe that would fit in comfortably at a bank.  The complex boasts three escape routes.  A hospital bed will fit in the lift.  Firearms can be integrated into the demilitarised zone meaning that any intruder would automatically be shot.  The house can resist an attack by chemical and biological weapons and also possesses a smoke cannon.
Cameras survey the swimming pool to ensure you can't drown.  The pool can be drained of all water in 20 seconds.  The bottom is mobile and when activated will bring anybody in the pool to the dry level within seconds.
Erwin expects interest from Russian oligarchs or wealthy diamond traders looking for a foothold outside Brussels, but anybody interested in comfortable and secure living is welcome to make an offer.