Motorist parks car in fountain
It may be the festive season, but the good people of Koekelare (West Flanders) were treated to a particularly unusual incident on Saturday evening when one of their neighbours parked his car in a fountain.
Barely 300 metres from his door a local man ignored a roundabout and drove straight ahead only to park his Audi in the middle of a fountain.  The motorist managed to leave his vehicle unscathed, but police attended the scene and withdrew his driving licence on the spot.  He will now have to find an alternative mode of transport at least for 15 days.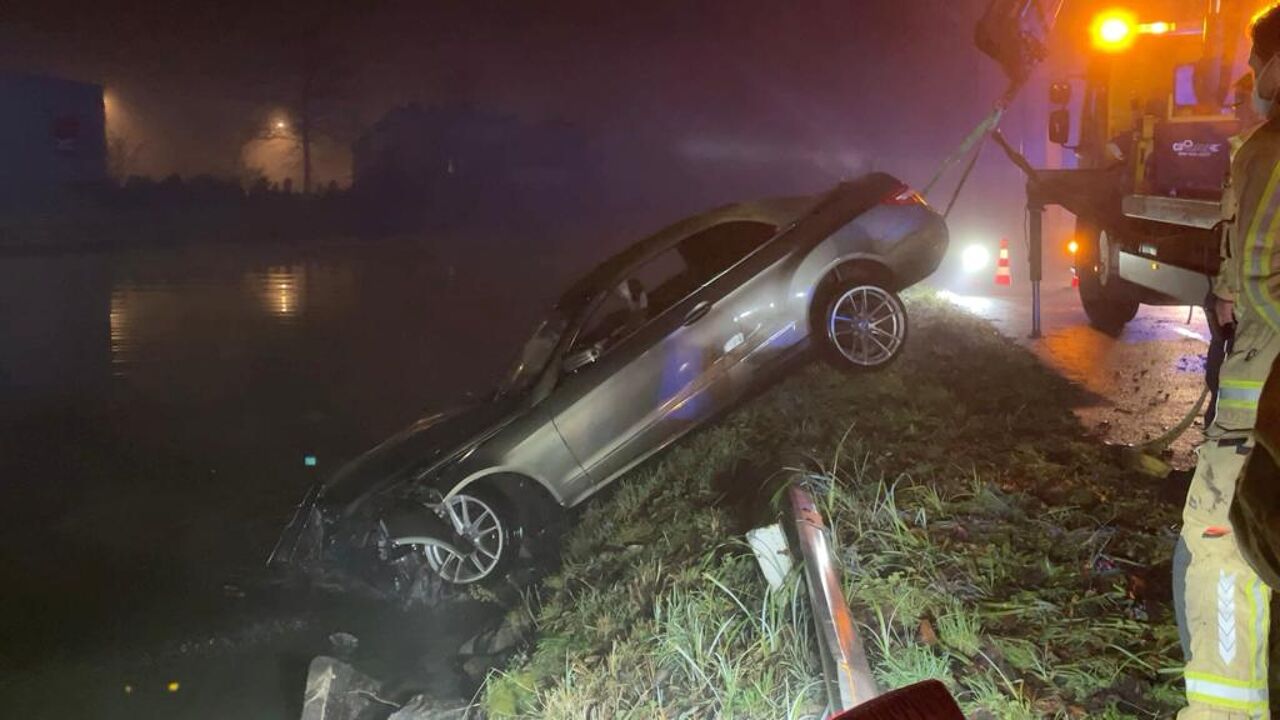 On Sunday evening in nearby Bruges a motorist took his motoring skills to a new level driving his vehicle in the Ghent-Ostend canal.  In dense fog the driver missed a bend and like his counterpart in Koekelare drove straight ahead. All three people in the car managed to get back onto dry land under their own steam.  An examination of the driver revealed he was inebriated and suffering from hypothermia.  Police withdrew his licence too.