Between 2 and 8cm of snow across the country
Although there has already been plenty of snow on high ground in the Ardennes, Saturday saw the first real snow of the winter fall in Flanders. The snowfall started just before lunchtime in West Flanders and by around 2pm had reached central areas such as Brussels and Antwerp. The Royal Meteorological Institute KMI has issued a Code Yellow weather warning for slippery conditions across the country. 
Readers of vrtnws.be has been sending in numerous photographs of the idyllic winter scenes where they live. As you can seen from the photographs bellow this Saturday Flanders has been transformed into a veritable winter wonderland.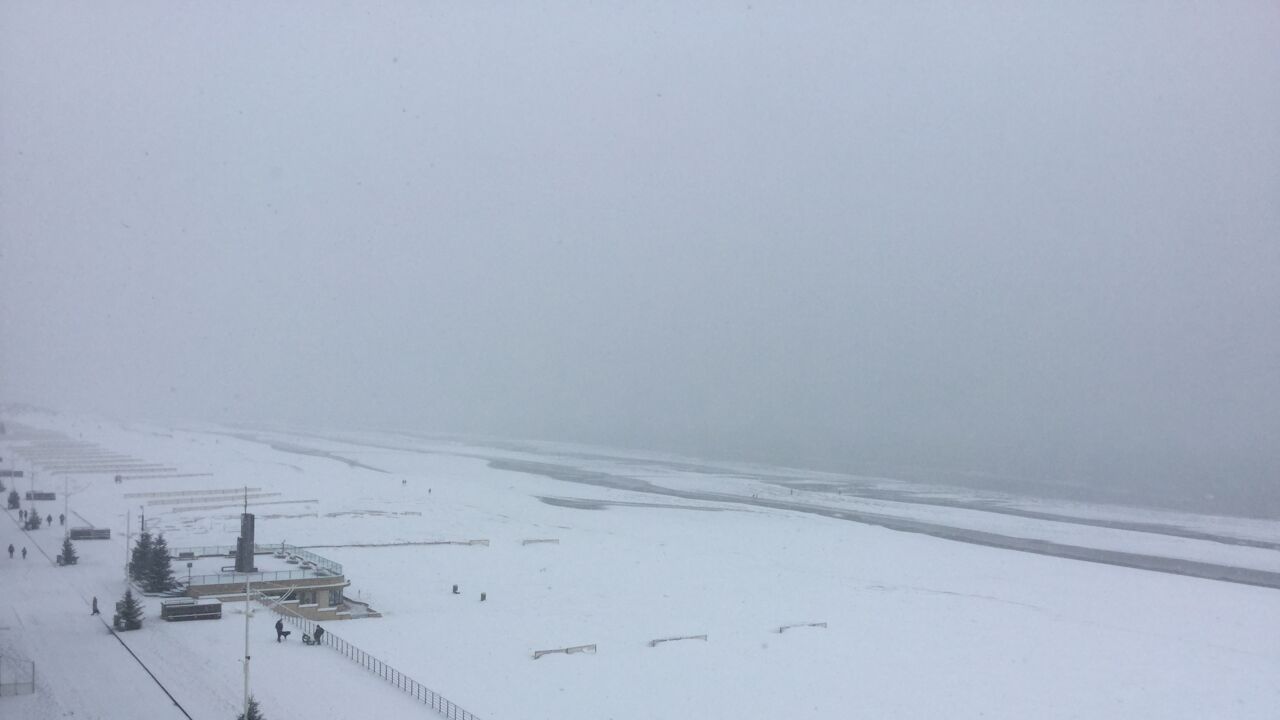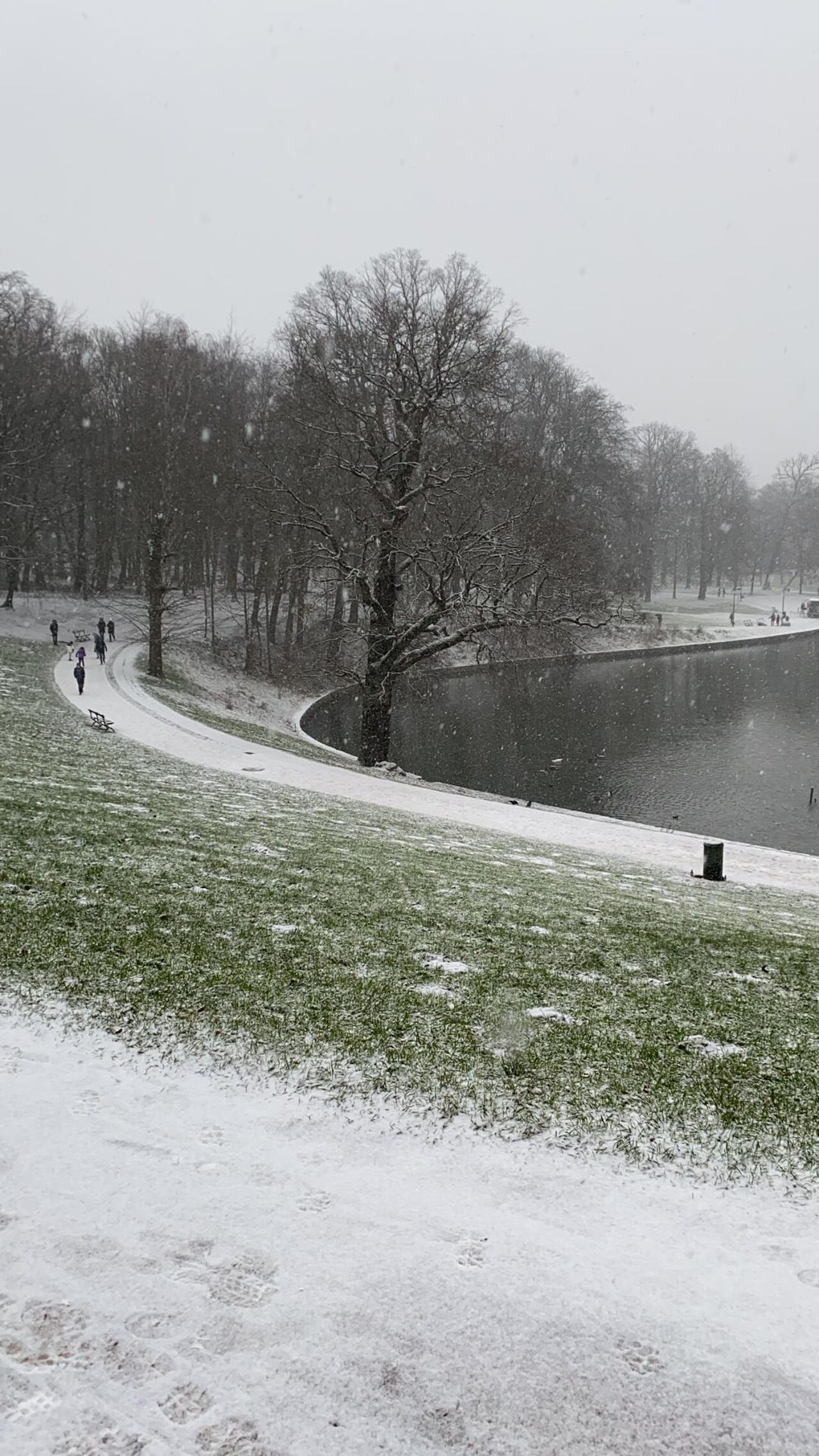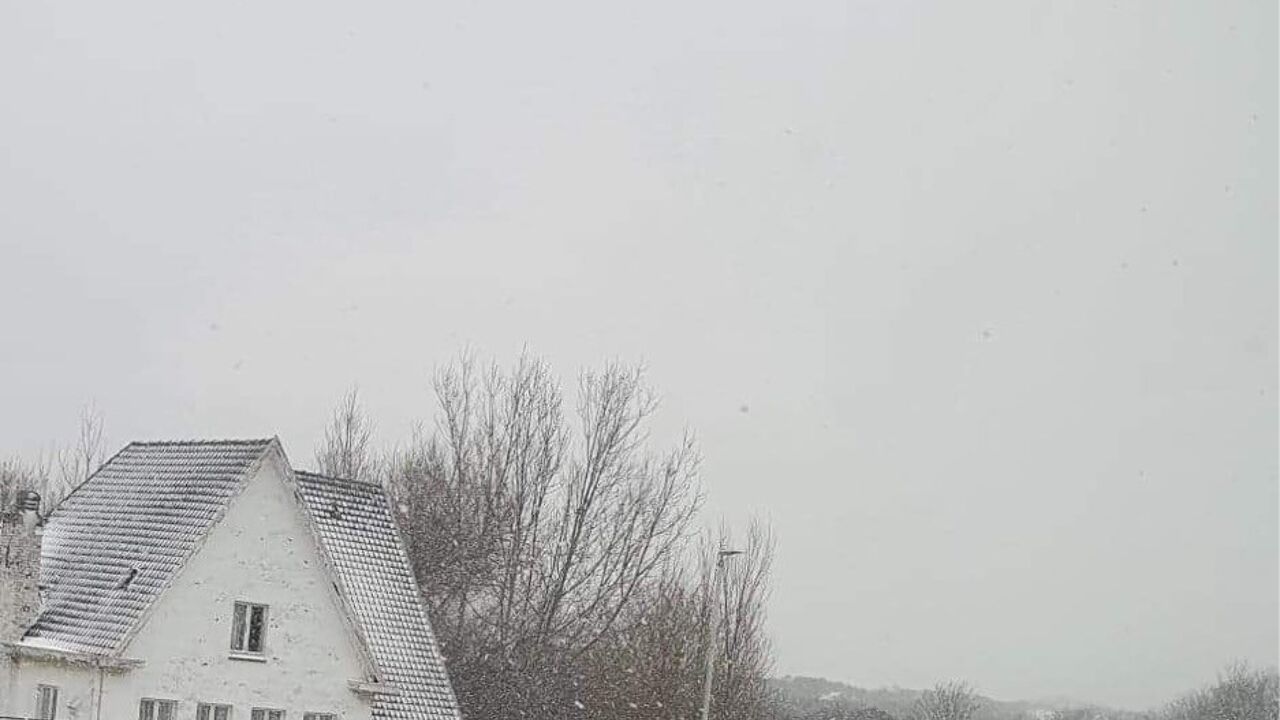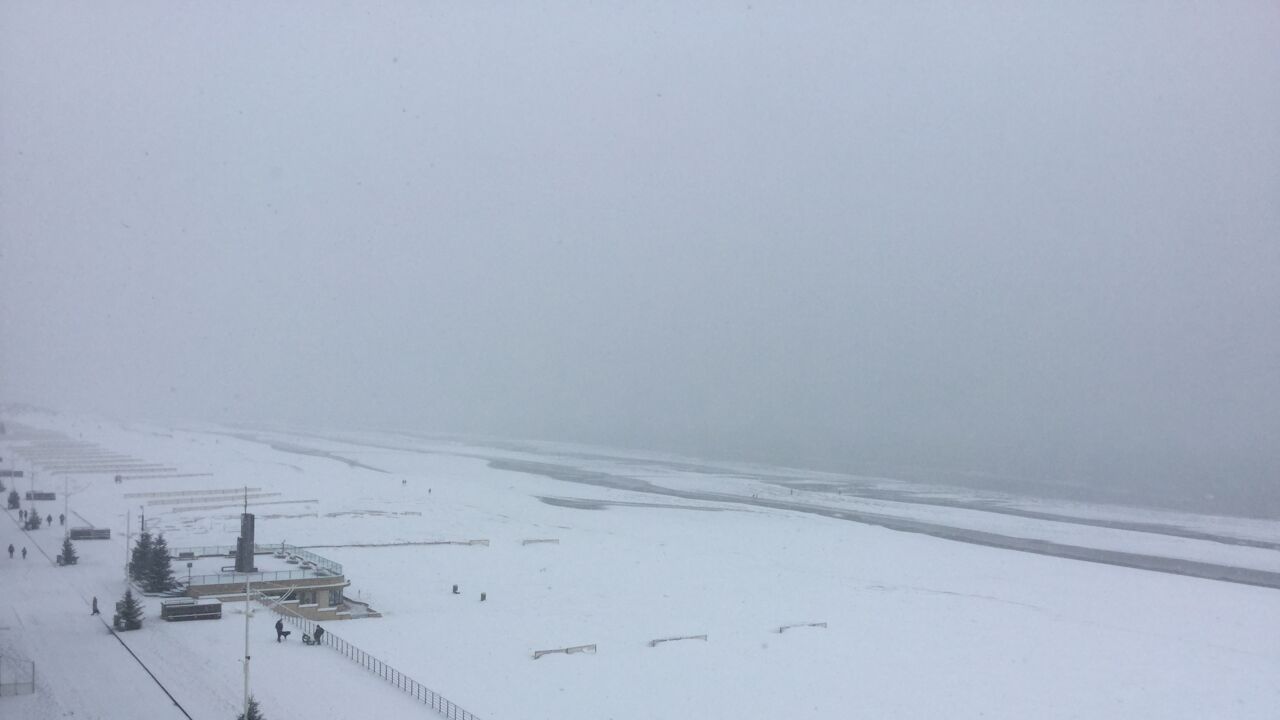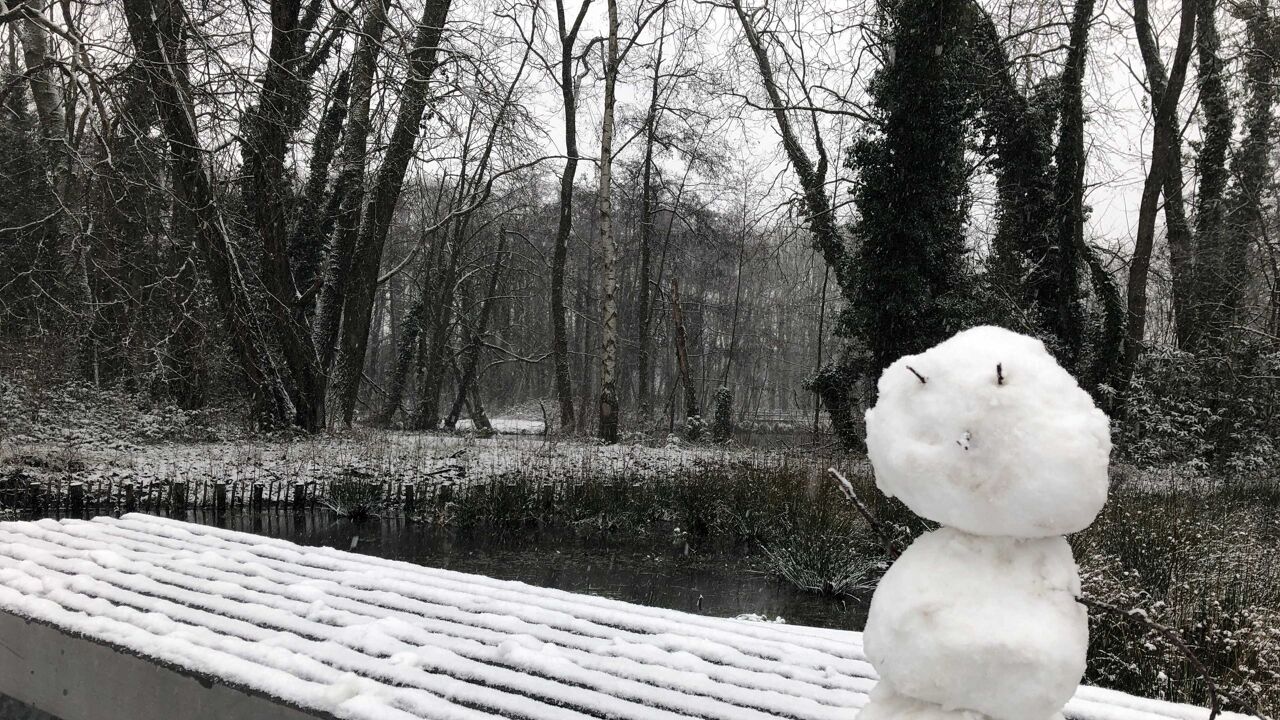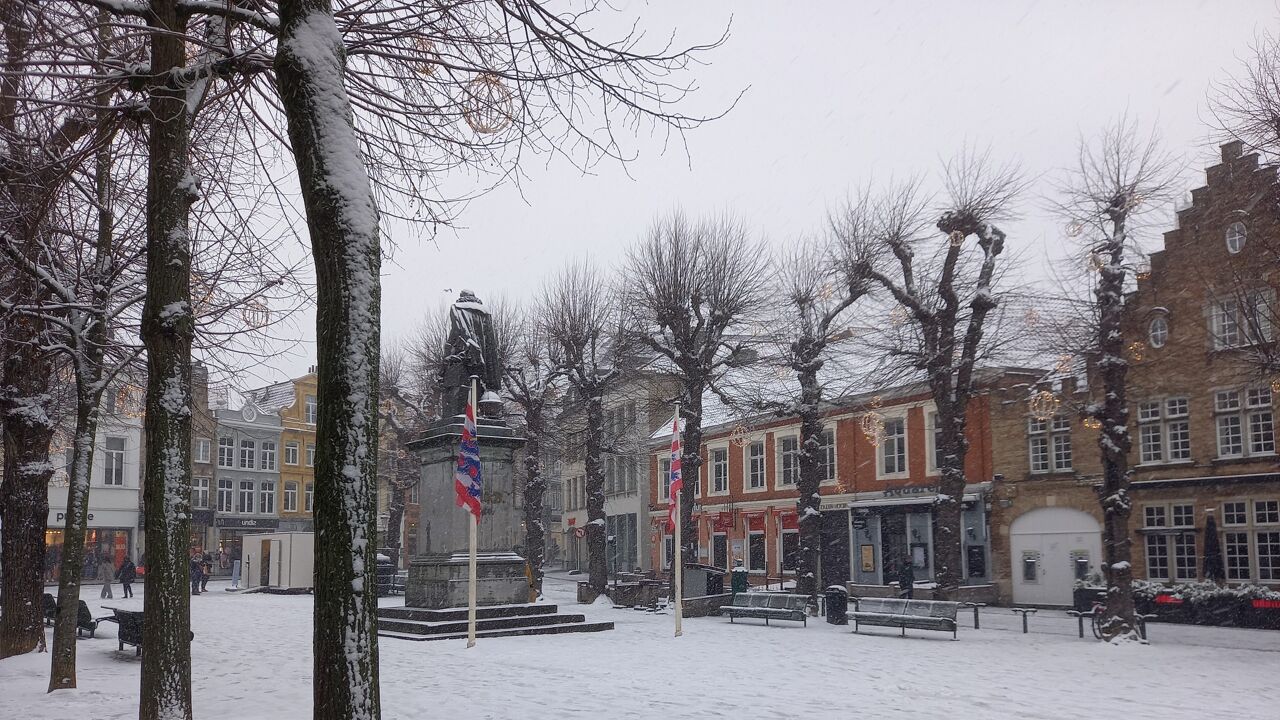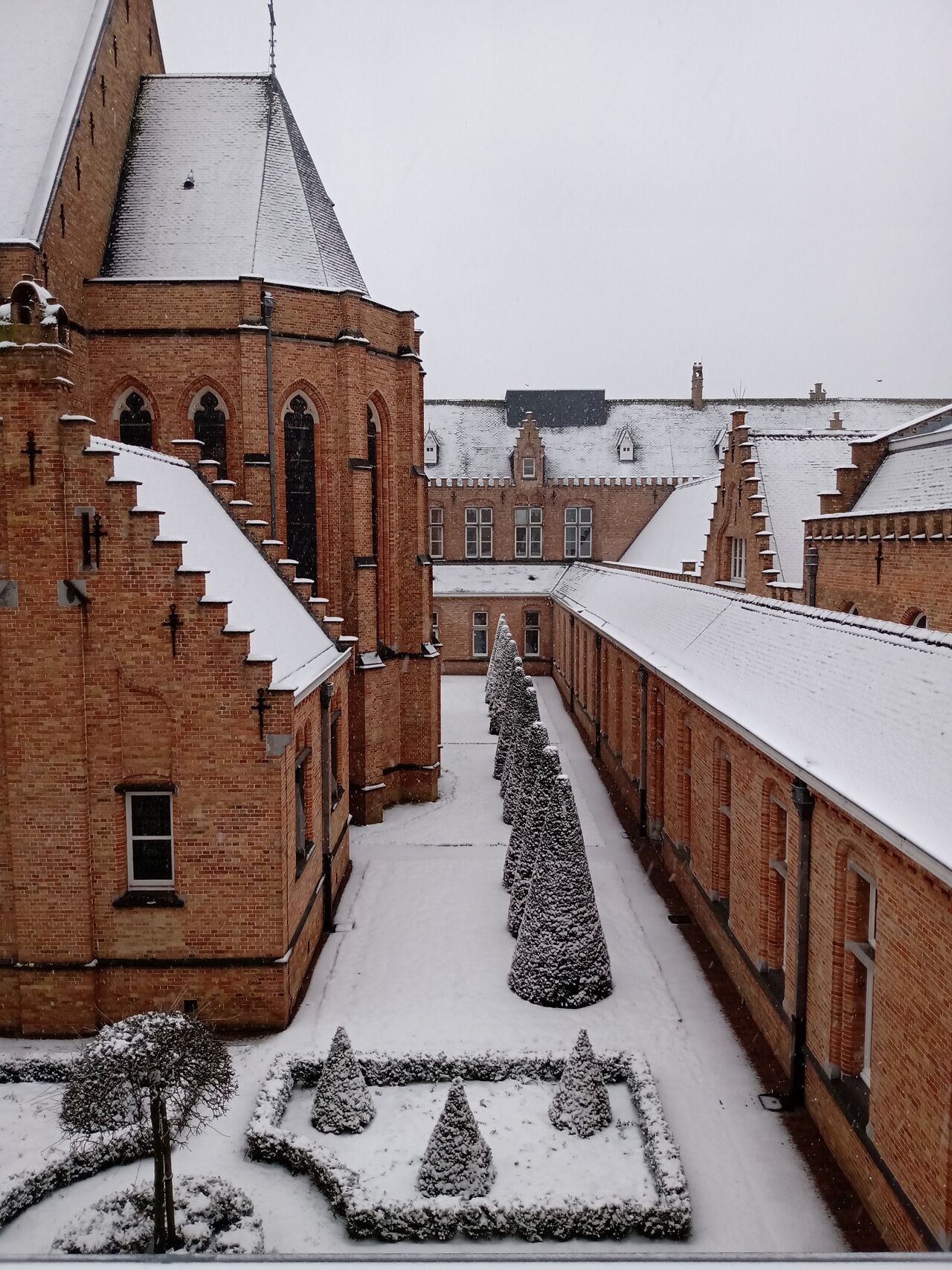 A number of accidents
As is often the case when there are wintery conditions, Saturday's snow and ice has led to a number of accidents. The first accidents were reported in the west of the country where the snow started falling first. At the coastal village of Oostduinkerke tram services were disrupted at around 12 noon due to an accident. A car veered off the road and onto the tram tracks at the junction of the Albert I-laan and the Cottagelaan. No one was injured and the police had the car towed away.
Elsewhere, in West Flanders a 4x4 left the road and ended up in a ditch at Alveringem. One of the women in the car was injured and was taken to hospital.