Detectives involved in Brabant Killers investigation looking for rare Ingram machine gun
Detectives involved in the investigation into a series of brutal armed robberies carried out in the mid-1980's are trying to trace a machine gun made by the weapons company Ingram. The gun that is very rare in Belgium is believed to have been used in the gang known as the Brabant Killers' attack on a Delhaize supermarket in the East Flemish city of Aalst in 1985. The Federal Judicial Authorities' spokeswoman Wenke Roggen told the daily 'Het Nieuwsblad' that "The Federal Judicial Authorities are looking for all Ingrams that were in Belgium in 1985". 
After more than 35-years detectives investigating the Brabant Killers attacks are leaving no stone unturned. Not least because the time limit for prosecution of those that were involved in the armed robberies and killings is drawing ever nearer. 
Those currently involved in the investigation have collected 800 DNA samples from people had have been questioned over the years but hadn't yet been swabbed. They also released a series of new investigation notices in an effort to jog potential witnesses' memories. Now detectives have let it be known that they are looking for a rare gun, an Ingram machine gun that they believe was used in the Brabant Killers' final known attack on the Delhaize supermarket in Aalst in 1985. 
Cartridges from an Ingram machine gun are reported to have been found at the scene of the armed robbery that was the bloodiest carried out by the Brabant Killers.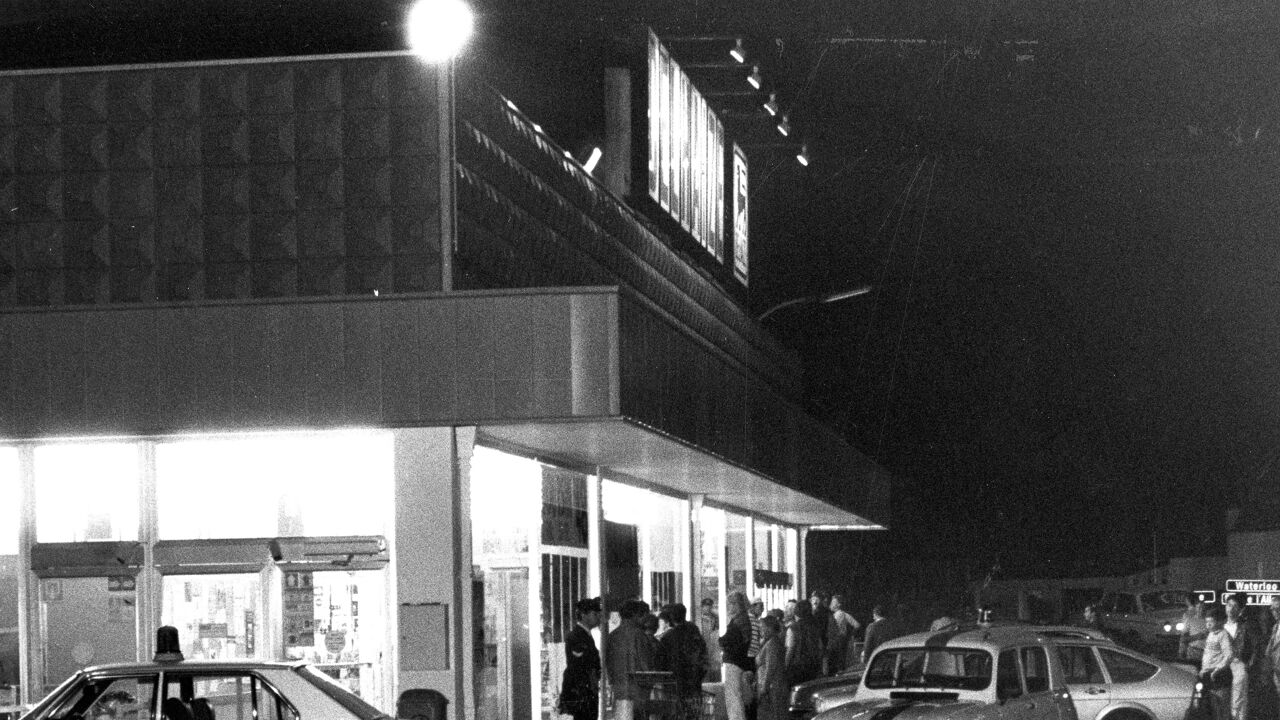 The Brabant Killers gang is believed to have possessed several Ingram machine guns. Parts from an Ingram were found in the Brussels to Charleroi Canal near to the Ronquières Sloping Lock (Hainaut Province) in 1986. However, they are not believed to have come from the weapon that was used in Aalst.
The gun is believed to have been stollen during a robbery at a gunsmiths' shop in the Walloon Brabant town of Wavre. This was one of the Brabant Killers' first robberies. Two Ingrams are believed to have been stolen then. Another possibility is the robbery and later the murder of the FN weapons engineer Juan Mendez is connected to the robbery in Aalst. Mr Mendez is believed to have stolen an Ingram Machine gun from the FN factory in Herstal (Liège Province). A year after the attack on the Delhaize store in Aalst, Mr Mendez was murdered.
In any case detectives want to know if the gun that fired the bullets that caused a bloodbath in Aalst is still in the country. Time is running out as a prosecution must be brought before 2025.