Chicory recognised as Brussels gold!
Cultivation of Belgian endives or chicory is being added to the inventory of immaterial cultural heritage of the Brussels Region.  Chicory farming will now sit cheek by jowl on the list with chippie culture, beer culture and the speculoos tradition that involves the baking of Belgian shortcrust biscuits.
"The vegetable has its origin in Brussels in the 19th century" says expert Arnout Vandamme of Witloof in de Stad, one of the many organisations that pressed for Belgian endive growing to be added to the list. "The vegetable has left its mark on the region.  Just think of street names, the centres of Haren and Evere, the Belgian endive farms and the cuisine of the Brussels region."
The decision to put the cultivation on the list was made by the Brussels Regional Government.
Pascal Smet (Flemish socialist) is secretary of state for urbanisation: "It will help to position Brussels as a culinary capital too! Personally I love to prepare a 'chicon gratin'."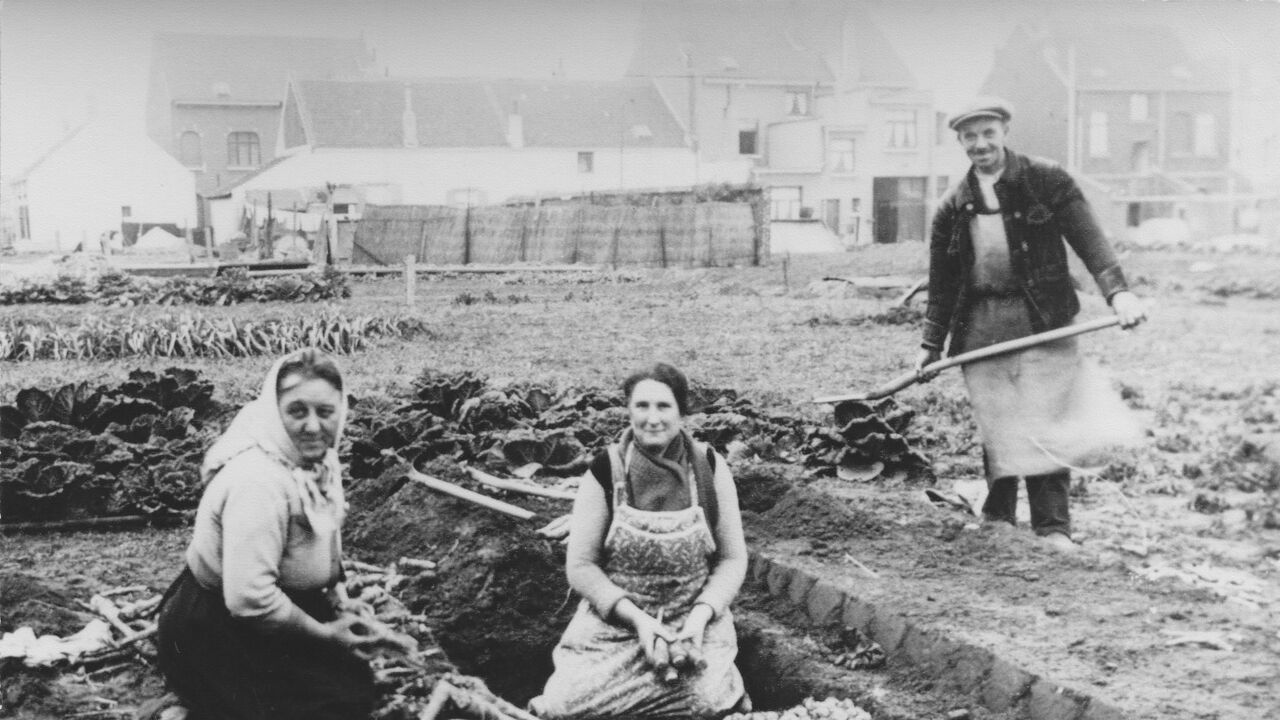 Increased urbanisation means professional Belgian endive cultivation has disappeared from the Belgian and Flemish capital.  A lot of amateurs remain active though.  "Some growers cultivate the vegetable as it used to be done under a layer of soil in the field.  Don't forget a lot of people grow 'witloof' as a hobby in boxes" says Arnout.
Partly as a result of the popularity of urban farm projects endive cultivation in an urban setting has started to witness a revival since 2015.  
Chicory is the white gold, a real delicatessen.  It's not only present in top notch recipes, but is also often part of everyday fare, raw or cooked.  Its typical taste has resulted in numerous classic Belgian and Brussels recipes.  Who has not craved a Belgian endive gratin with ham rolls or chicory in the style of Brabant to accompany fowl? Belgian endives are even used as an ingredient in a spirits, jam and beer!