Opposition wants answers in the light of Let's Go Urban audit
There is mounting criticism from the opposition on Antwerp City Council at what they see as insufficient checks having been carried out to ensure that public funds given to the not not-for-profit organisation Let's Go Urban were put the use for which they were intended. The City of Antwerp gave 3.5 million euro in subsidies to Let's Go Urban to support its projects for disadvantaged youngsters in the city. 
However, the woman at the head of Let's Go Urban, the liberal member of the Flemish Parliament Shiame El Koaouakibi is suspected of having syphoned off as much as 350,000 euro of the public subsidy for herself by means of bogus invoices issued by private companies that she owns. The Christian democrat councillor Nahima Lanjri (photo below) and the green councillor Imade Annouri want an explanation from the City Cabinet after an audit revealed that insufficient checks were carried out to ensure that the money was been spent correctly.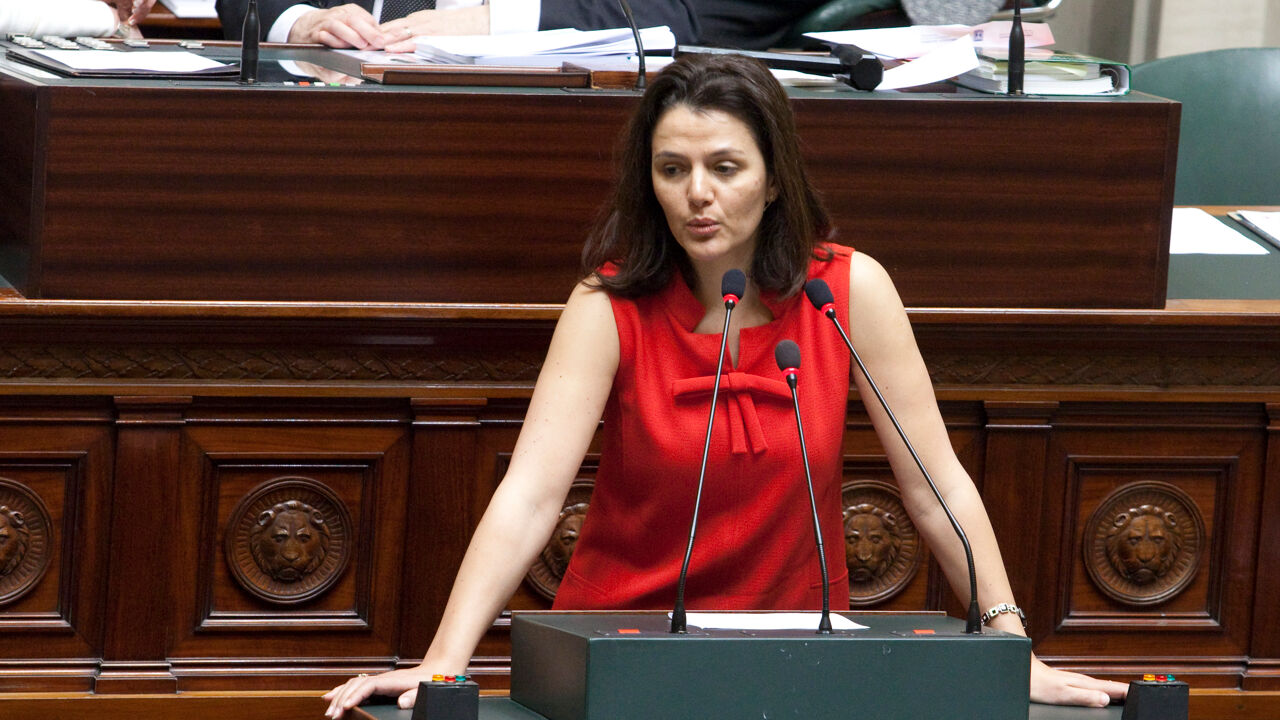 "How could this have happened?"
The Flemish Christian democrat Antwerp City Councillor Nahima Lanjri told VRT News that in the first instance Ms El Kaouakibi and the other board member of Let's Go Urban responsible for the alleged fraud.  
"However, the City of Antwerp must now look into why the checks were so lacking and how this can be preventing from happening in the future. We see that other not-for-profit groups are subjected to stringent checks".
This view is echoed by the Green City Councillor Imade Annouri. "Small not-for-profit groups have to submit every invoice. They even have to justify every can of energy drink they buy. And hear there is talk of 350,000 euro just disappearing. This raises a lot of questions, both about the city authorities and about the way in which checks are carried out".