Body of Jürgen Conings found in the woodlands of Dilserbos, five weeks after he vanished
The body of the missing soldier Jürgen Conings has been found in the woodlands of Dilserbos in Limburg. This happened by coincidence, by passers-by. The news has been confirmed by the judicial authorities. According to the first reports, the 46-year-old committed suicide. 
It was Maaseik mayor Johan Tollenaere, who was making a mountainbike trip this morning, who was responsible for the breakthrough in the case. together with a hunter. "I was cycling in the woodlands when there was suddenly a strong smell of a decomposing body. I contacted the police, they found the body and told me it was Jürgen Conings," the mayor said.  At the same time, a hunter had also come across the body, also because of a strong smell. 
The discovery was made just outside the area where a massive search was staged several weeks ago. The judicial authorities came to the site and confirmed the identity. The place where the body has eventually been found, is close to where Jürgen Conings left his car behind a few weeks ago, when he had just gone missing. According to the first reports, Conings committed suicide. He was the father of two childen.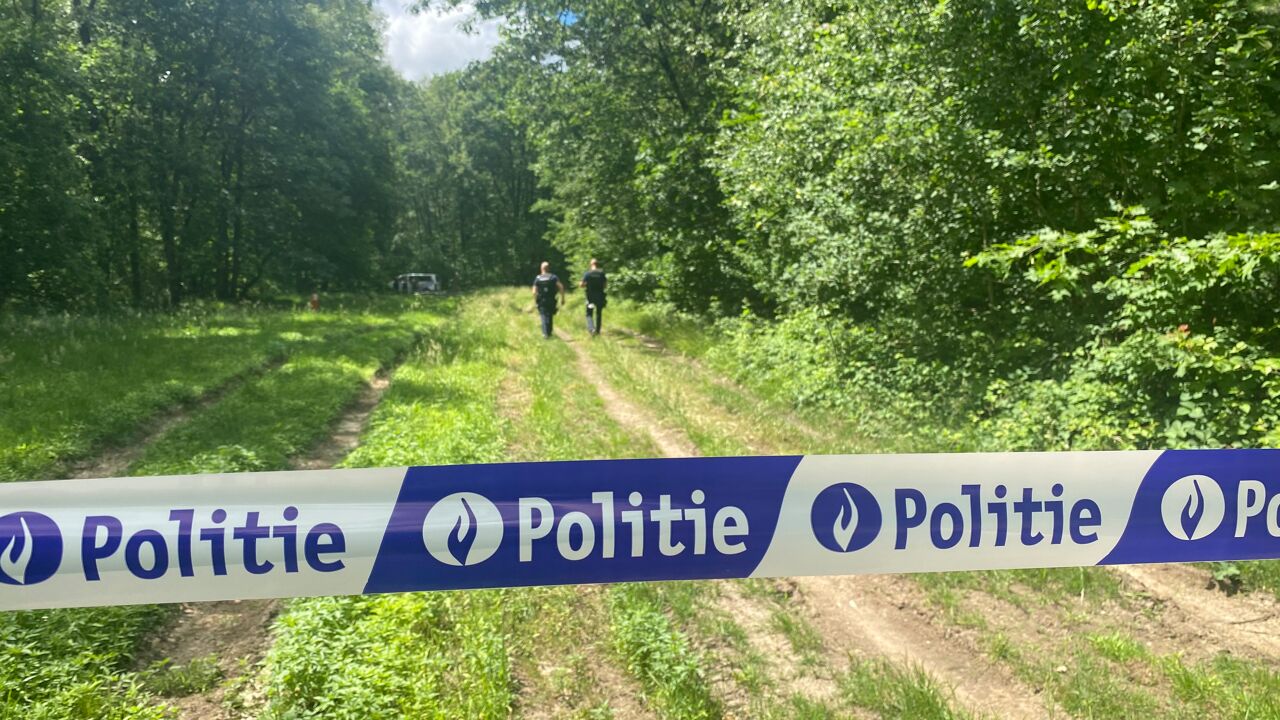 Conings vanished one month ago
Conings had a successful army career including military operations abroad before he vanished on 17 May after taking a whole lot of heavy arms from the army barracks in Leopoldsburg. In two goodbye letters, he had expressed threats against politicians, virologists and the army. 
In the army, he had been given another (lower) function after it emerged he had sympathies for right extremist groups, and after he had threatened virologist Marc Van Ranst on Twitter. 
Apart from links with right extremists, he was on a list of potentially dangerous extremists compiled by OCAD, the body that analyses the terror threat in Belgium. Despite all this, he still had access to the arms depot of the army barracks. The judicial authorities opened an investigation against him and an international search warrant was issued by Interpol. 
Virologist Marc Van Ranst in safehouse
Several massive searches were staged to find the man, mostly in the area where his abandoned had been found, near Dilserbos. In the car, several heavy guns were found. But the search operations proved fruitless. Now, the search can be ended after the discovery of the body. 
Belgium's renowned virologist Marc Van Ranst had to hide in a safehouse with his family after Conings had gone missing. He says he is relieved now, especially for his son. But he underlines that the discovery is a drama for Conings' family in the first place, sending them his condolences.