Torrential downpours cause havoc in Flemish Brabant and Limburg
Flanders has been treated to a series of torrential downpours that triggered flash floods in several parts of South Limburg Province.  The Pajottenland District, west-south-west of Brussels, was also hit.  Herne, Gooik and Sint-Genesius-Rode in Flemish Brabant bore the brunt of the downpours. Up to 80 litres of rain was recorded in a single square metre.
The thundery weather lay concentrated across central Belgium from Tournai (Hainault) in the west to Hasselt (Limburg) in the east.  For many hours the rain zone failed to budge.
Mayor Pierre Rolin of Sint-Genesius-Rode (Flemish Brabant) speaks of considerable damage.  Several homes were flooded and the municipal disaster plan had to be activated.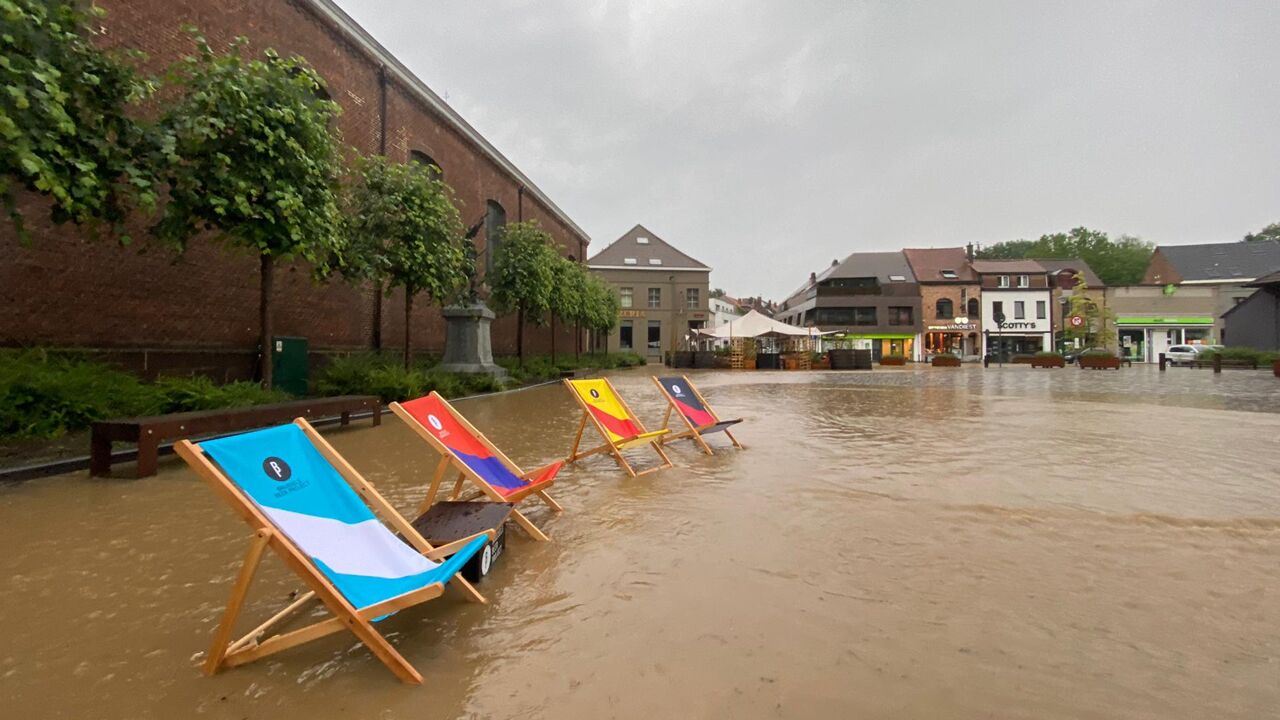 It was a similar story in Herne (Flemish Brabant).  "The heavens opened and homes and streets flooded across the municipality" said Mayor Poelaert.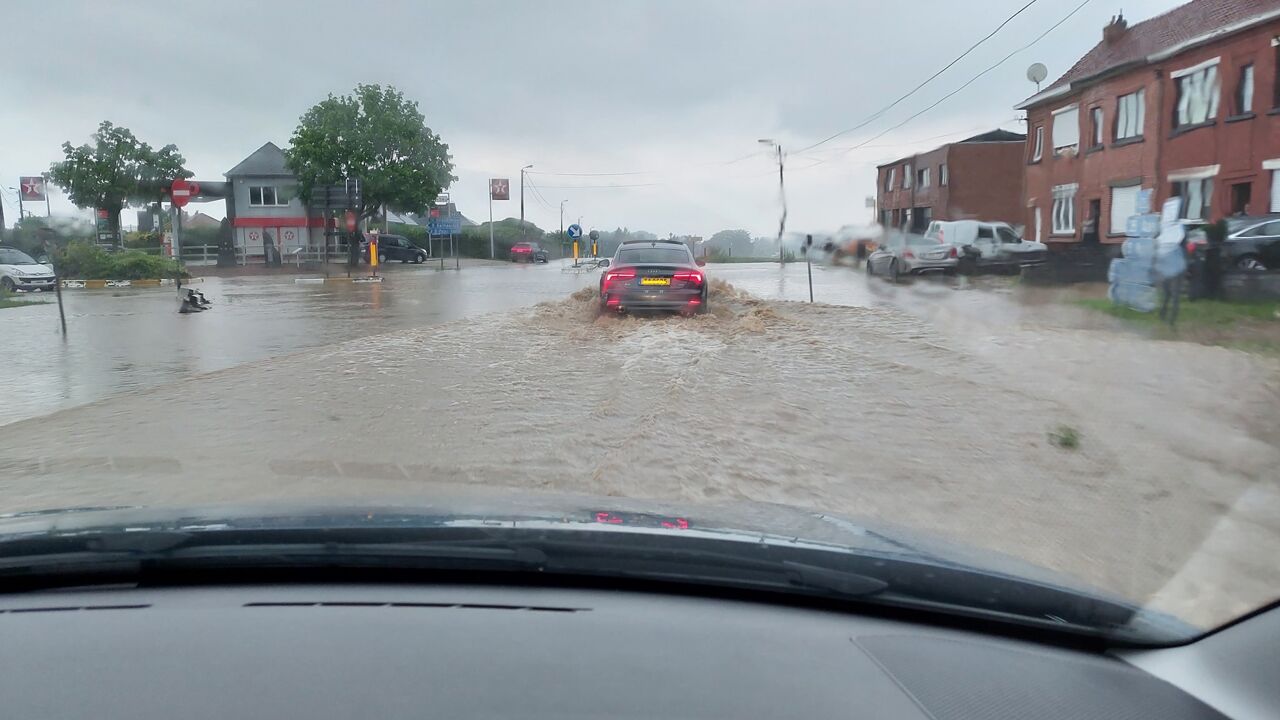 In Zoutleeuw (Limburg) 77 litres of rain descended from the heavens in one square metre. For Bekkevoort (Flemish Brabant) the figure was 80 litres.
It's the second time in a week that Lanaken (Limburg) was hit.  Over 100 cellars were flooded.  Bilzen, Sint-Truiden, Tongeren, Wellen, Kortessem and Borgloon were all affected. Limburg fire service dispatched 30 crews across the province. Sandbags were handed out in some streets.
In Oudsbergen lightning struck at a chicken factory.  Hundreds of chickens were fried in the subsequent blaze.  In Lommel one of the halls at the Ford test circuit also stood ablaze.
In Sint-Truiden the council meeting had to be halted.  The fire services received over a hundred calls.  Fire fighters from Tessenderlo, Heusden-Zolder, Beringen and Hasselt rushed to the people's aid.